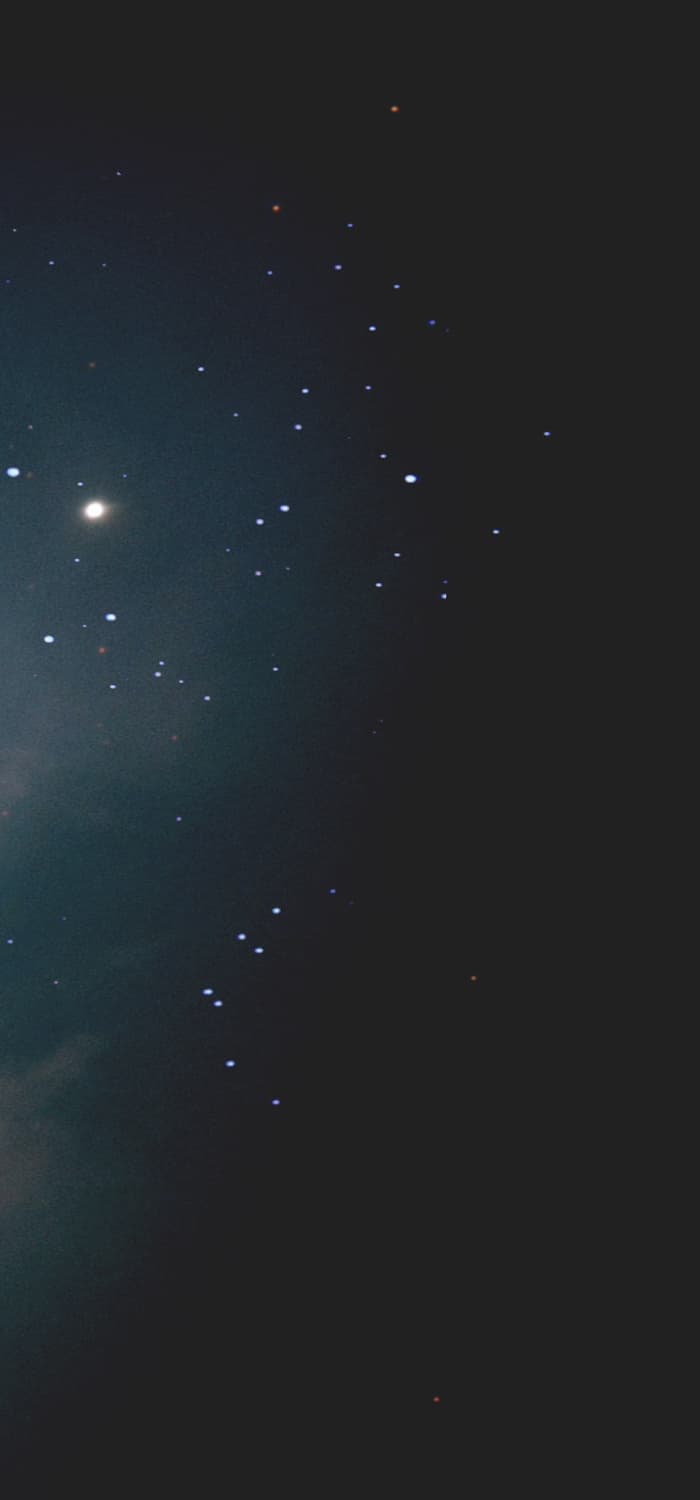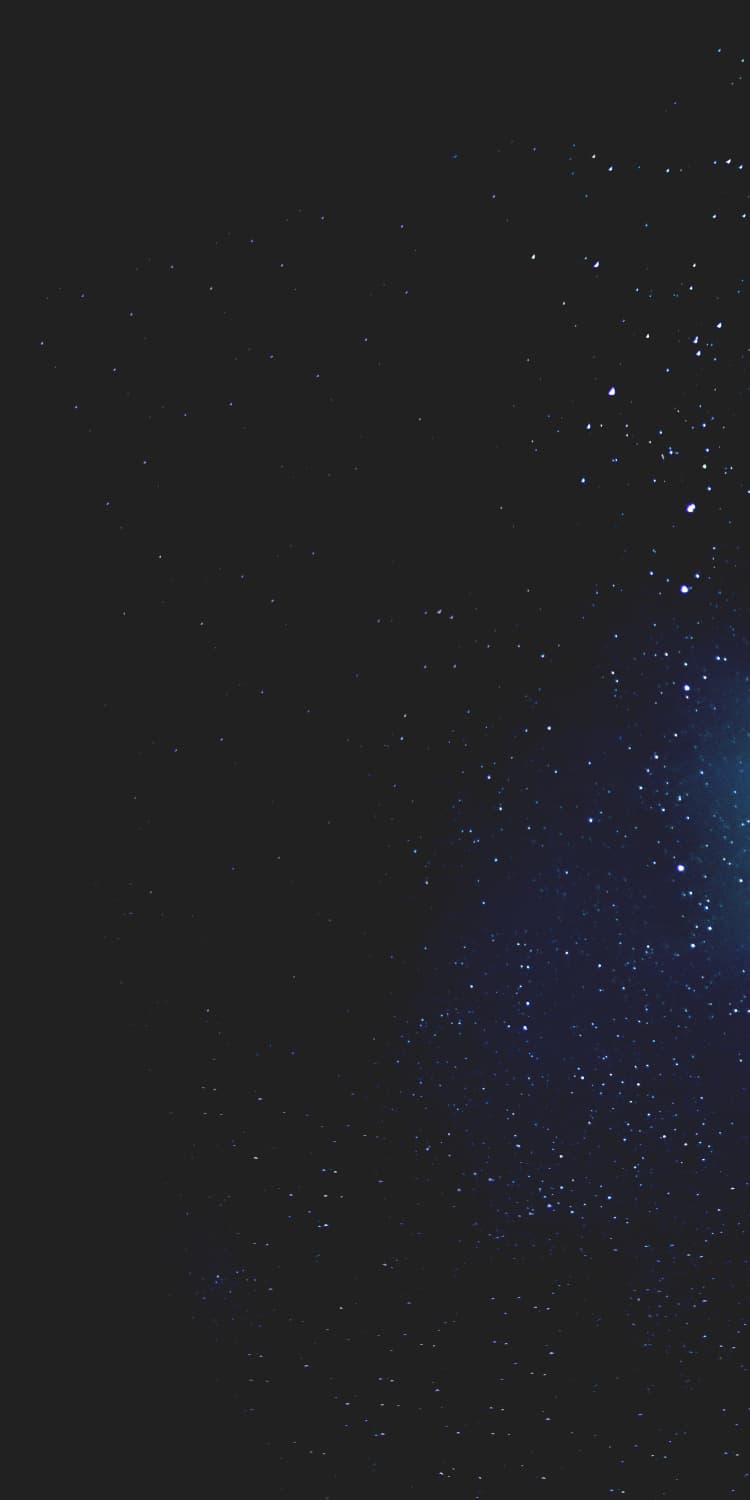 Calendar
1 event,
Conjunction of Jupiter & Moon
1 event,
Feast of SS Peter and Paul, Apostles
2 events,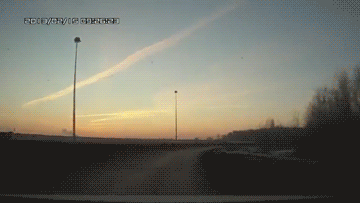 International Asteroid Day is a United Nations-recognized day observed each year at the international level during the anniversary of the Tunguska impact over Siberia, Russian Federation. The goal of International Asteroid Day is to raise public awareness about the asteroid impact hazards. The Tunguska explosion of June 30, 1908 knocked down some 80 million trees over an […]
1 event,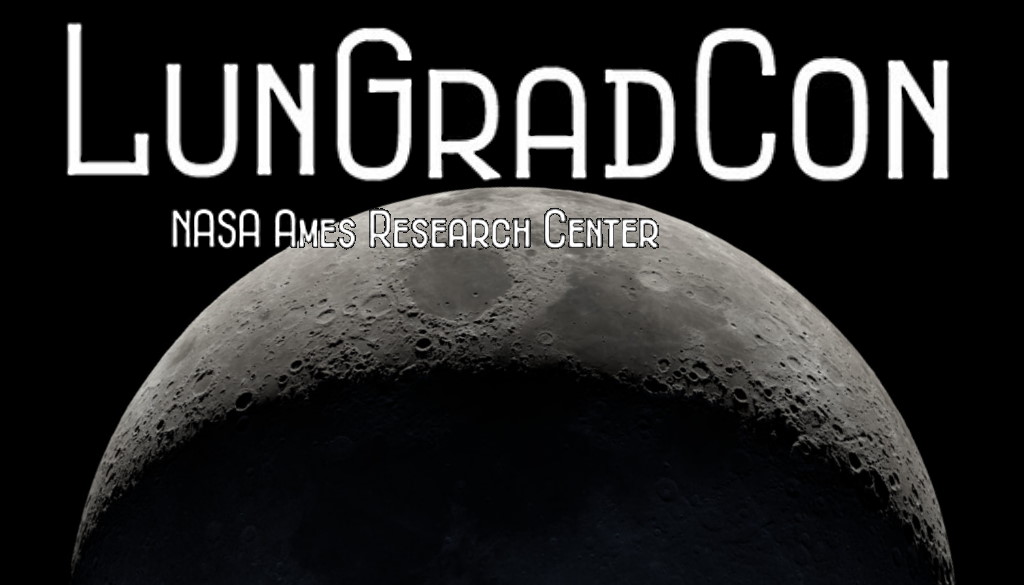 Macke R. J., Opeil C. P., Britt D. T., and Consolmagno G. J. will discuss "Thermal Properties of Lunar Material in Permanently Shadowed Regions" at the  2021 NASA Exploration Science Forum & European Lunar Symposium. Session date and time TBD.