This article first ran as a column in The Tablet in March 2018. The white cat image is from The James Bond Social Media Project
When I talk about my life as a planetary scientist at the Vatican Observatory, I often point out that I deal daily with a huge, inefficient bureaucracy that can drive you to tears. Why do I put up with it? "Because for all its faults, NASA is the only outfit that got us to the Moon." It's good for a laugh. The comparison between NASA and that other bureaucracy I deal with daily reminds me (and my audiences) that no one single person can accomplish what a large organization, for all its faults, can do.
The man who sold the moon
But then, how does one account for Elon Musk — the internet billionaire whose SpaceX Falcon Heavy rocket just [in 2018] launched his Tesla roadster out of Earth orbit? That rocket can lift twice the payload of the next biggest rocket at a third the cost, and unlike the rockets of our youth the main stages can land themselves to be reused. His rockets are used regularly to bring supplies up to the International Space Station, filling a hole left by NASA with the retirement of the Space Shuttle seven years ago.
Musk is a controversial person in many ways. Some have compared him to a James Bond villain, Ernst Stavro Blofeld without the white cat. Another fictional comparison might be to Delos D. Harriman, the hero of Robert Heinlein's 1951 novella "The Man Who Sold the Moon"; Musk shares Harriman's passion for space travel and his willingness to spend his fortune to go there… ostensibly for the marketing value of space resources, but really just because of his desire to go higher, farther, further than any man before him.
Yes, man. One other thing that Musk shares with these fictional characters is a 1950s view where bold things are done by young white males. The photograph of the rocket launch control room celebrating the success of the Falcon Heavy launch could have been a 50-year-old shot of a NASA control room, but with more modern computers and without the cigarettes. By contrast, even Heinlein's fictional 1950's spacefarers had a better ethnic and racial mix.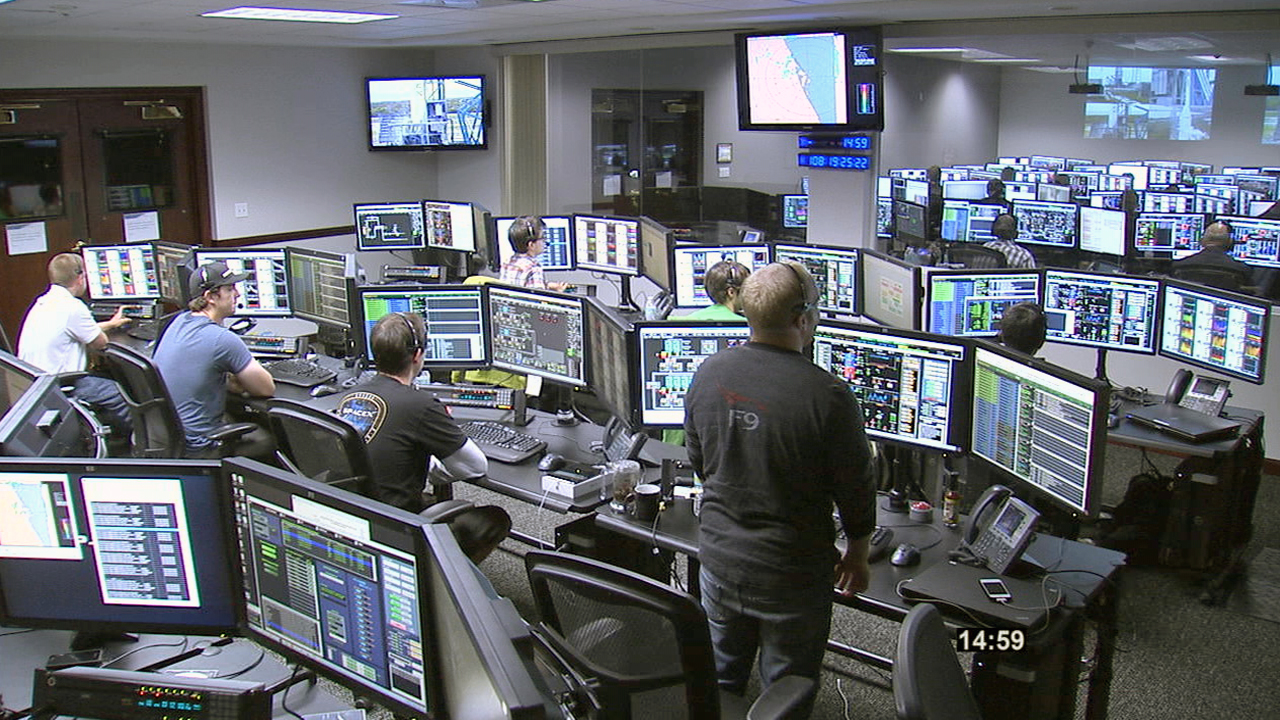 And even some of today's young white males are leery of working for someone who expects 70 hour work weeks at mediocre pay. One engineering student I had a chance to visit this week, who shares Musk's passion for space, spoke with contempt of Musk and the reputed high turnover of staff working for him.
Red tape in orbit
The need for such staff, of course, reminds us that even Musk cannot build a rocket by himself. According to the SpaceX web site, the company now has more than five thousand employees. It is, no doubt, in its own way as bureaucratic as NASA… and to the extent that it has less bureaucracy, it has fewer ways to protect its employees or promote diversity.
If you don't like the company, of course, you don't have to work there. Musk isn't the only billionaire with a passion for space, and SpaceX isn't the only private outfit building rockets nowadays. But it's a rare billionaire, no matter how brilliant, who's easy to work for. Ask the employees of Steve Jobs, or Henry Ford… or King David.
The day is coming soon when some other corporation, or nation, will be landing people on the Moon. Regardless of gender or nationality, they will be people, with the human propensity toward sin. When that time comes we will still need times of repentance like Lent, when we can reflect on our shortcomings even as we celebrate our passions. And I will need to come up with a new joke.