Faith Inspiring Science
Mission
The Vatican Observatory is an institution established by the Holy See for astronomical research and public outreach to advance the scientific understanding of our universe.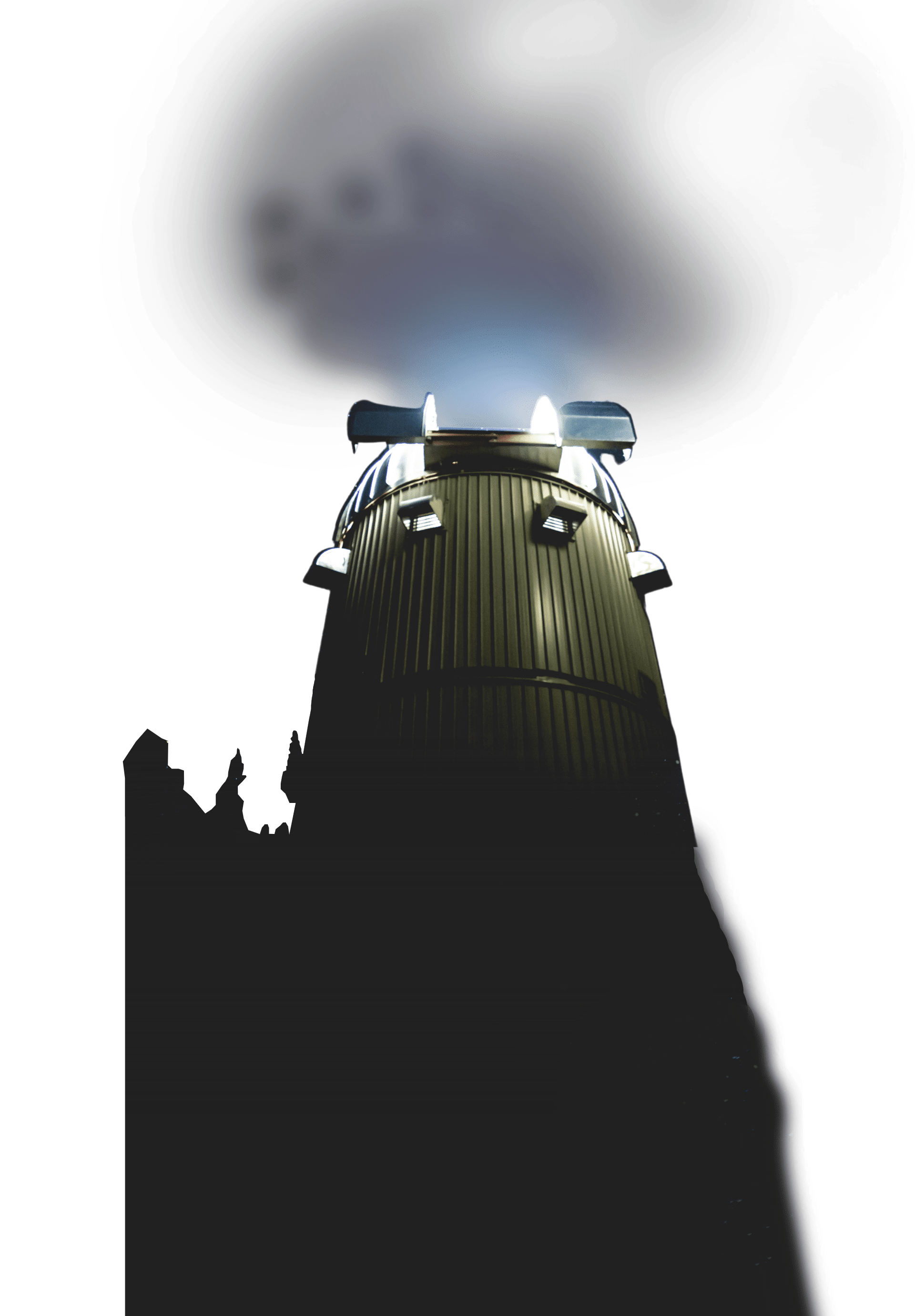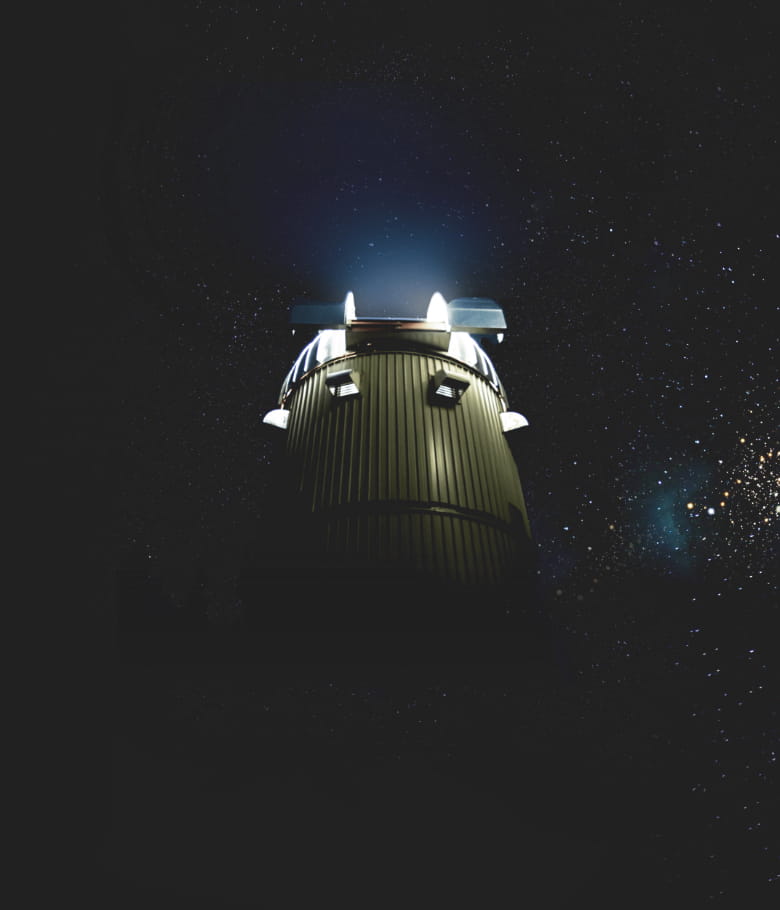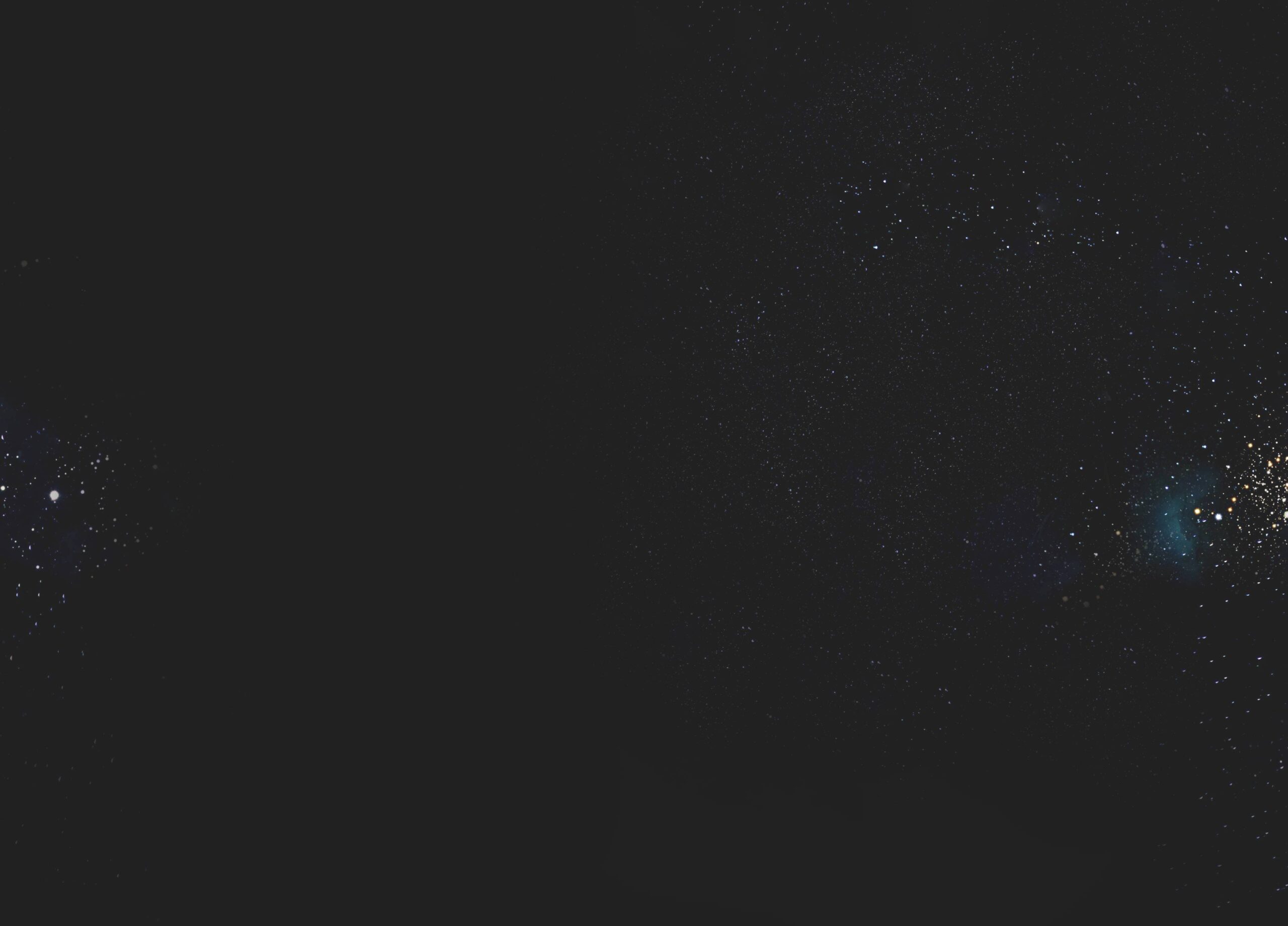 The Vatican Observatory is one of the oldest active astronomical observatories in the world, with its roots going back to 1582 and the Gregorian reform of the calendar.
The Vatican Observatory stands at the forefront of scientific research covering a broad range of topics, from an examination of the tiniest specks of interplanetary dust to the origin and structure of the universe.
Headquartered at the papal summer residence in Castel Gandolfo, outside Rome, this official work of the Vatican City State supports a dozen priests and brothers (Jesuits and diocesan) from four continents who study the universe utilizing modern scientific methods.
The Vatican Observatory works with the Vatican Observatory Foundation to promote education and public engagement in astronomy, and constructive dialogue in the area of faith and science.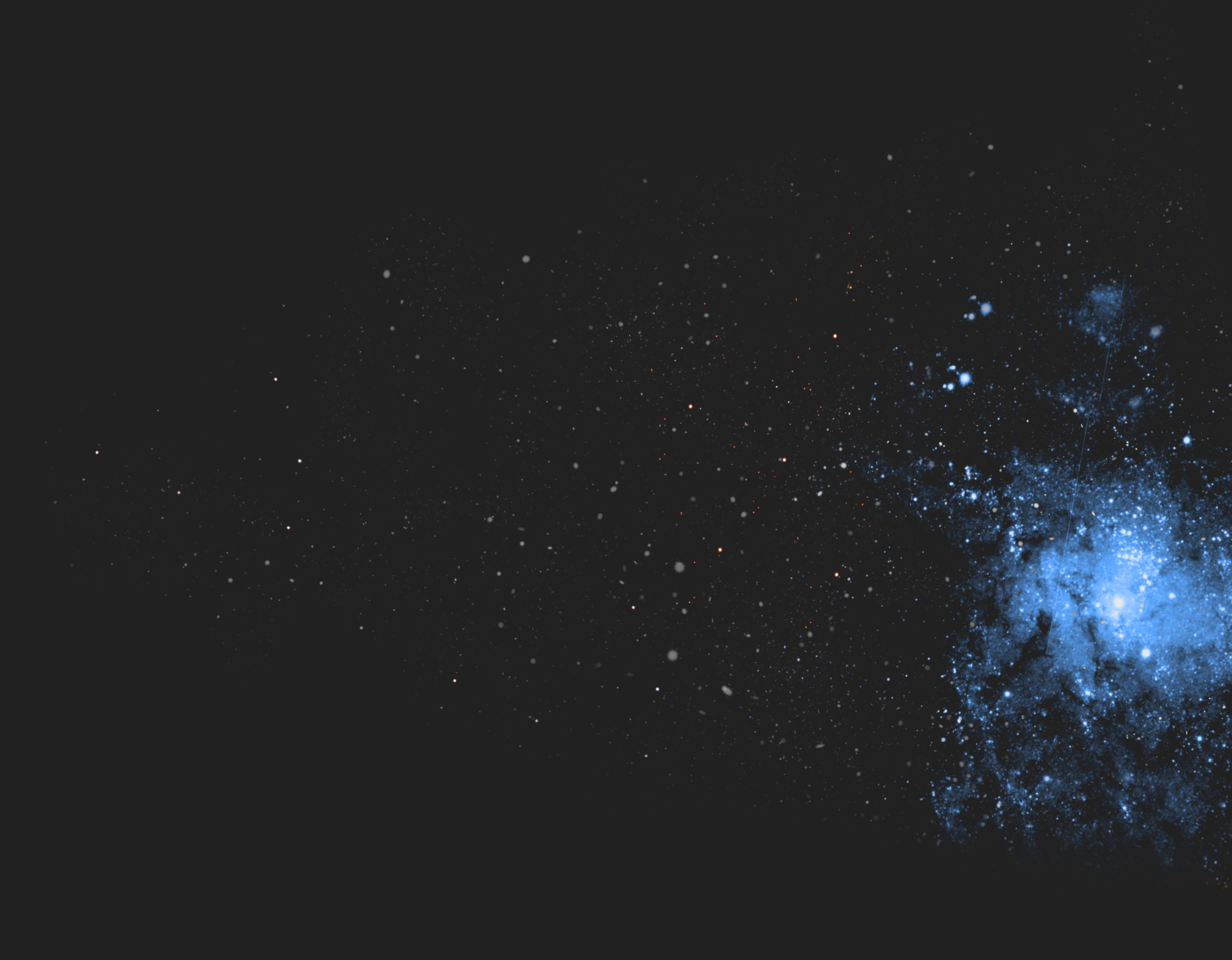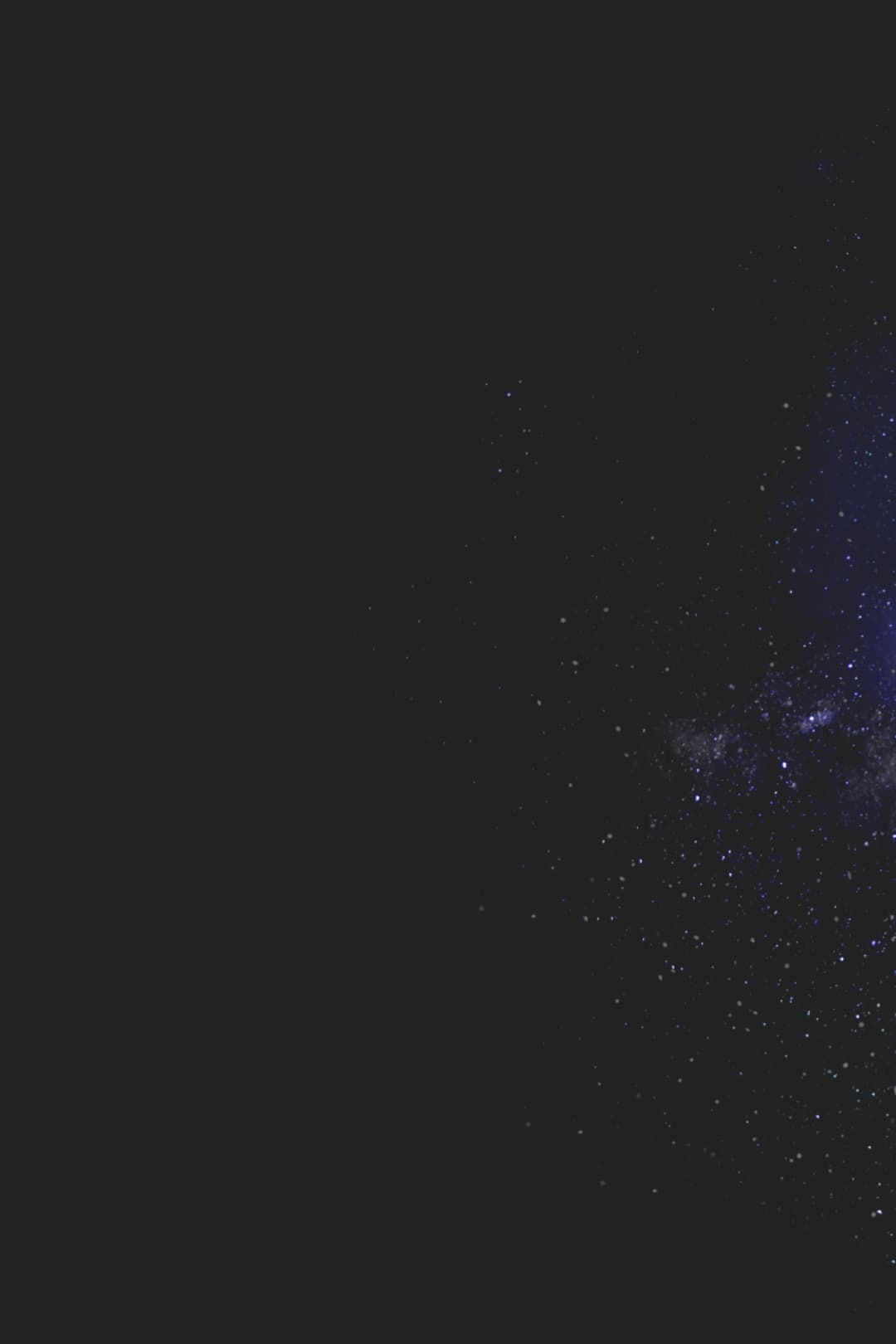 Our Impact
For 400 years, the Vatican has been advancing scientific inquiry and promoting awareness of how our universe works. Here are a few examples of our contribution throughout the centuries.
Astronomy
Unique among large observatories, the Vatican Observatory has specialized in long-term survey projects from the 19th century Map of the Heavens to modern catalogs of galaxies, open clusters, and peculiar stars.
Technology
With the Vatican Advanced Technology Telescope and its state of the art CCD cameras, the Observatory has pioneered new ways of building large telescopes.
Physics and Planetary Sciences
Observatory scientists study a range of related sciences such as quantum gravity; meteorites and Moon rocks; and possible life on planets orbiting other stars.
Education
The Vatican Observatory Summer Schools (VOSS) and Astronomy for Catholic Ministers and Educators (ACME) workshops are just two examples of our commitment to education, from K-12 to postgraduate students in the developing world.
Culture and History
The 1582 Gregorian Calendar, biographies of notable Catholic scientists, and workshops on the peaceful uses of space all show the Observatory's active role in the larger society and the Church.
Latest
Recent news, reflections from our scientists, and anything else we are eager to share!
Feature
Special content we wouldn't want you to miss.
Education
We are passionate about our education mission. Find below recent content worth checking out. Compliments of our friends at the Vatican Observatory Foundation.
Press
We are always delighted when other organizations take interest in our work. Below is some recent coverage on our activities or scientists.
Team
Meet the folks who make sure the scientists have all they need to do their work.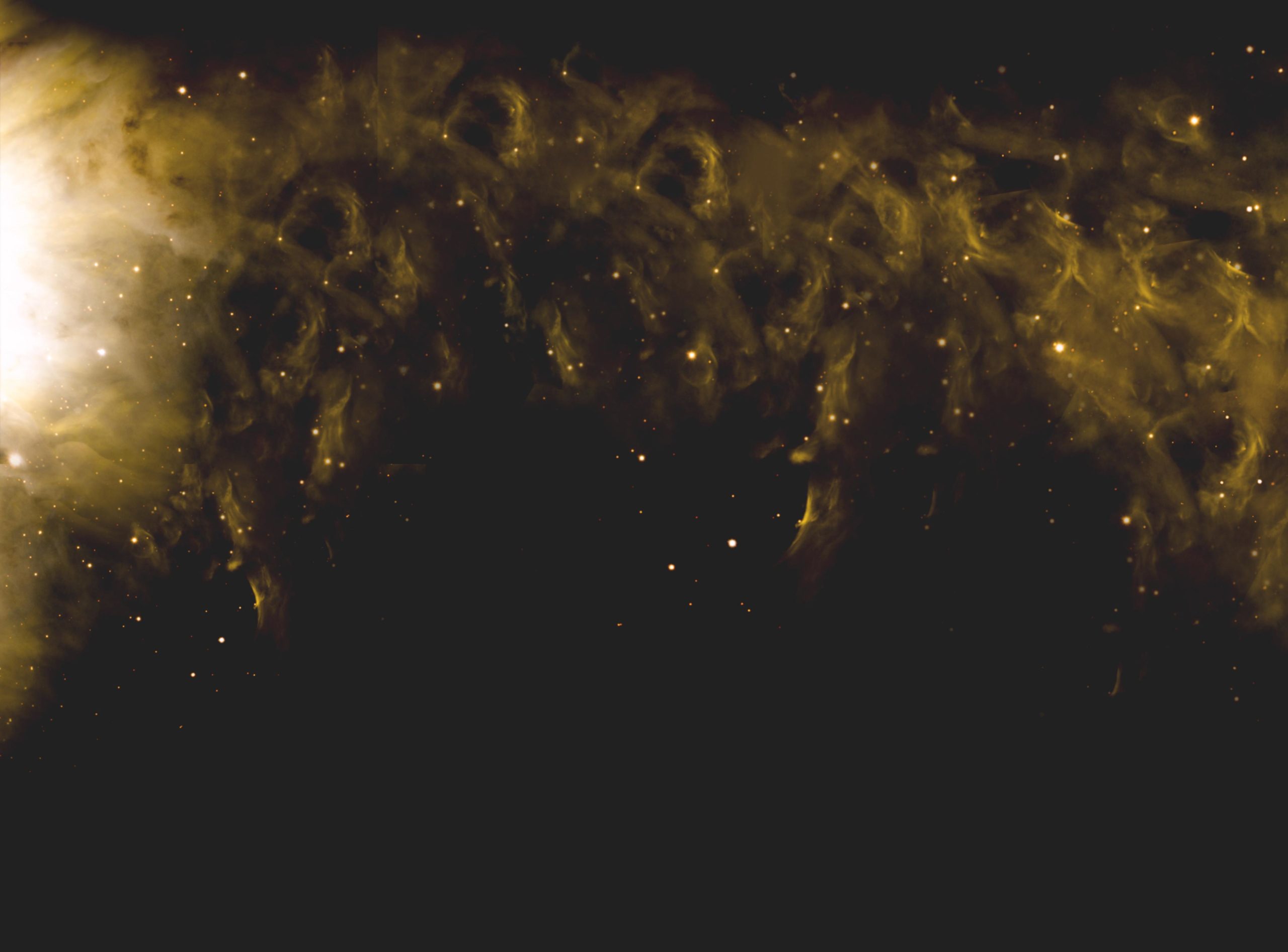 Newsletter
Upcoming astronomical events, scientific breakthroughs, philosophical reflections… just a few reasons to subscribe to our newsletter!
If you are energized by what we do at the Vatican Observatory consider joining us as a monthly benefactor.
Your support makes our work possible and grants you access to a fascinating network of people from around the world!