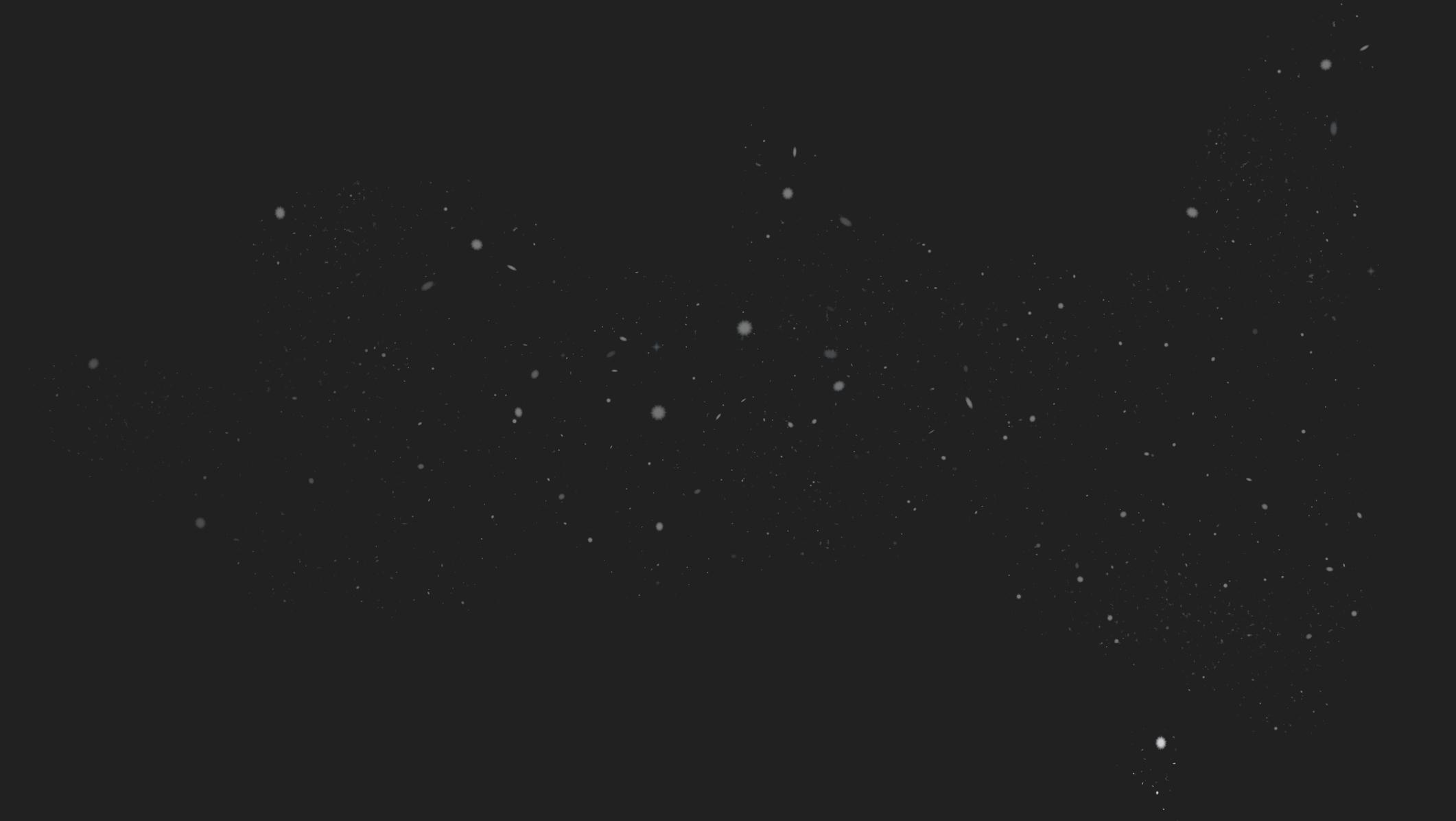 About
The Vatican Observatory is one of the oldest active astronomical observatories in the world, with its roots going back to 1582 and the Gregorian reform of the calendar.
Headquartered at the papal summer residence in Castel Gandolfo, outside Rome, this official work of the Vatican City State supports a dozen priests and brothers (Jesuits and diocesan) from four continents who study the universe utilizing modern scientific methods.
Other collaborators of the Observatory include adjunct scholars (clergy and lay men and women) from many scientific disciplines, and scientists at major astronomical institutions around the world.
They stand at the forefront of scientific research covering a broad range of topics, from an examination of the tiniest specks of interplanetary dust to the origin and structure of the universe.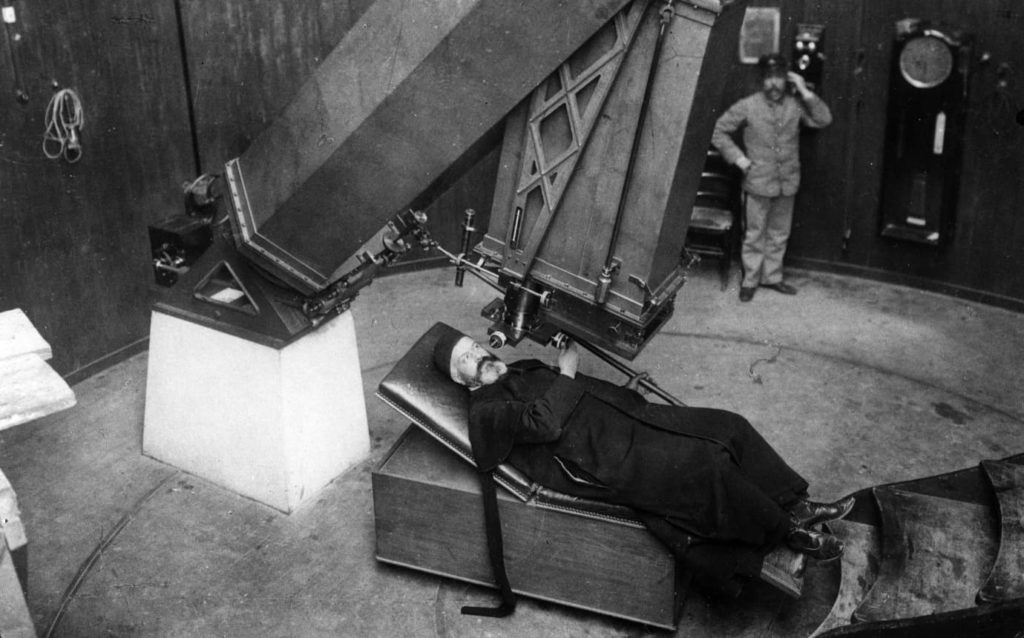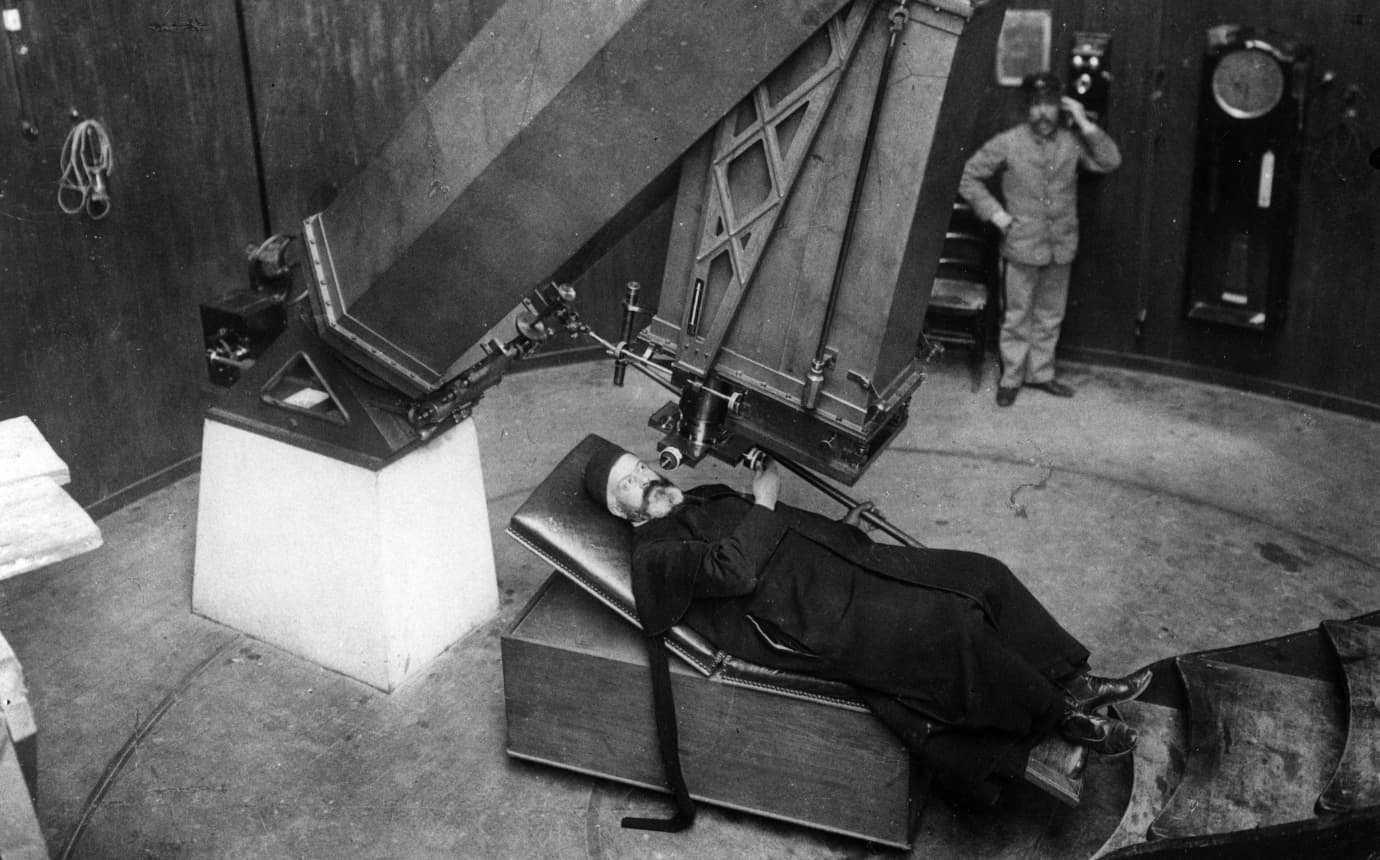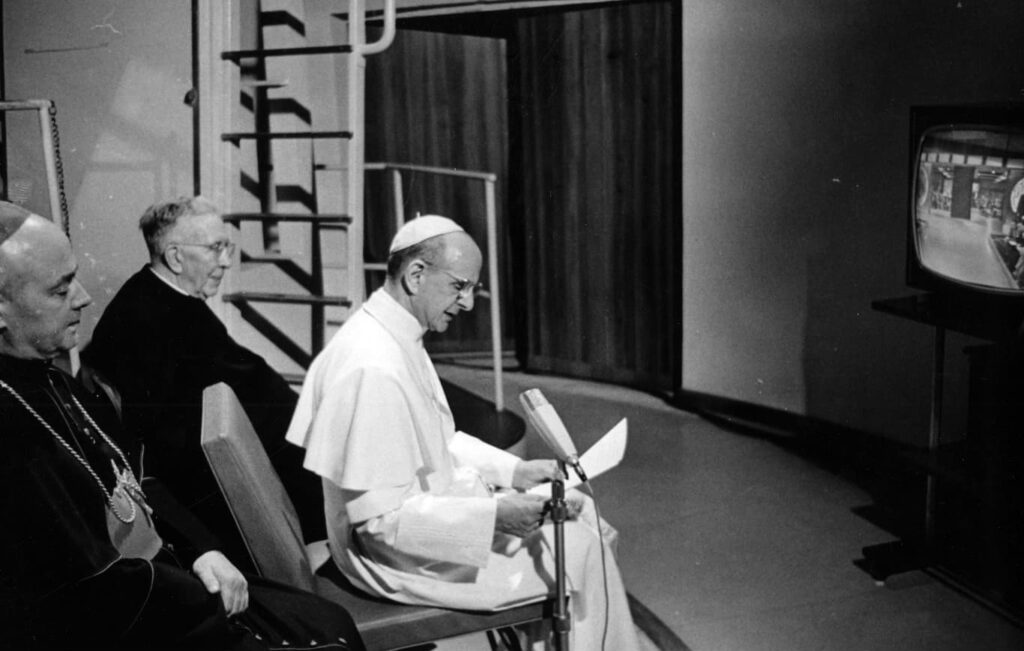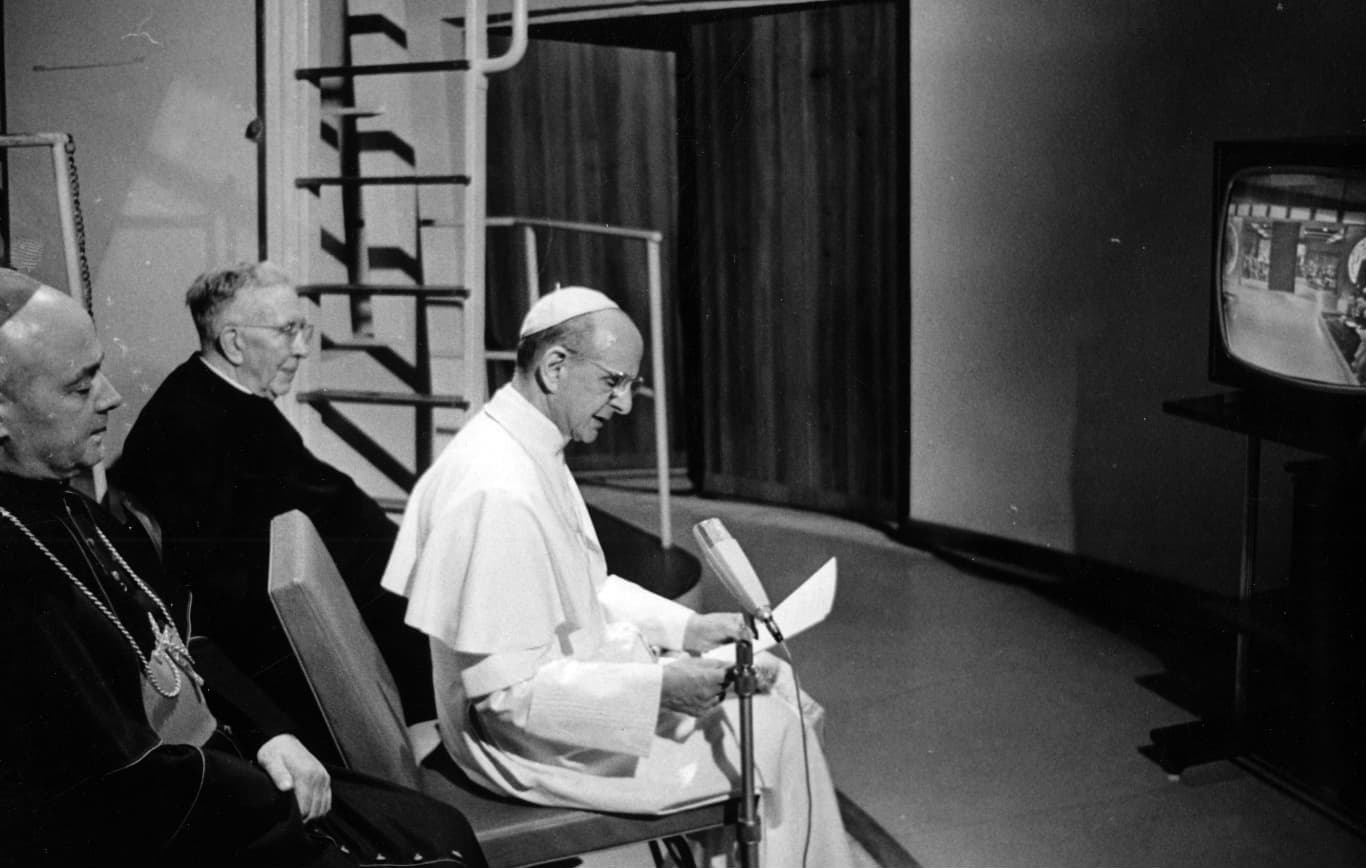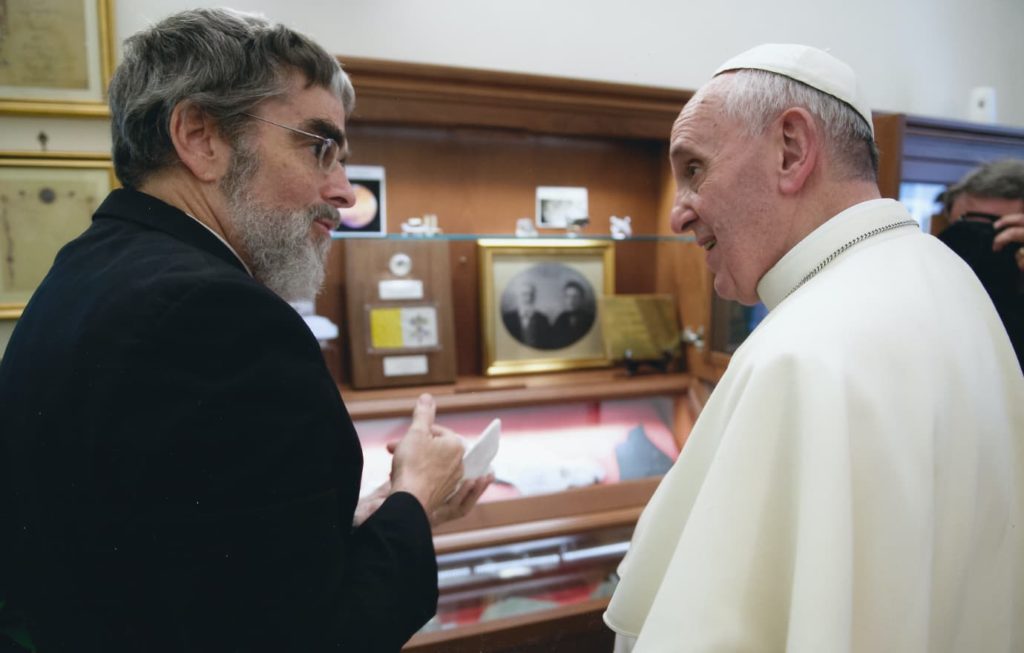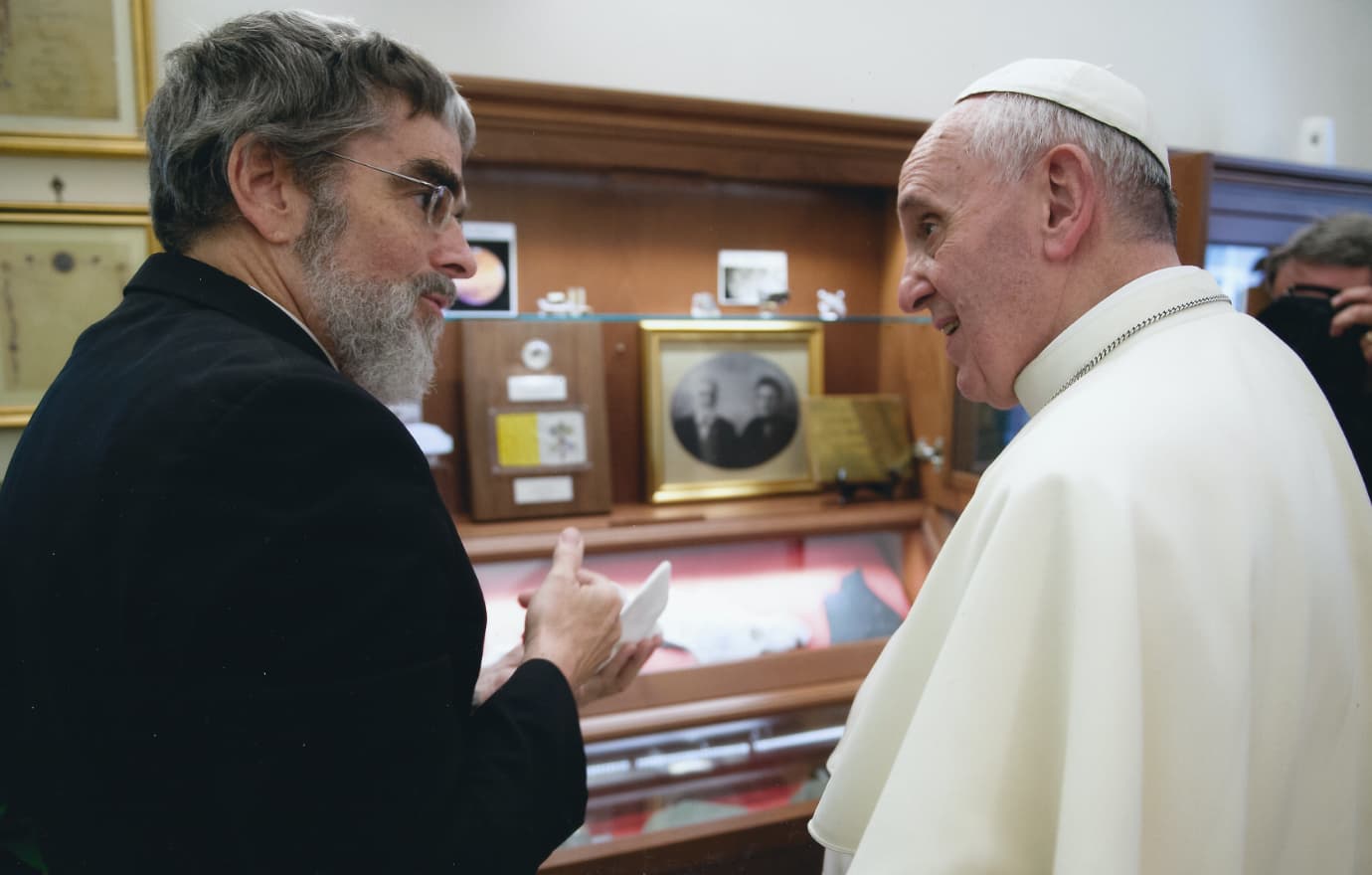 The Vatican Advanced Technology Telescope (VATT) is a multi-million dollar astronomical research complex operated by the Vatican Observatory Research Group (VORG) in collaboration with the University of Arizona.
The telescope is located in southeastern Arizona where sky conditions are among the best in the world for astronomical observations.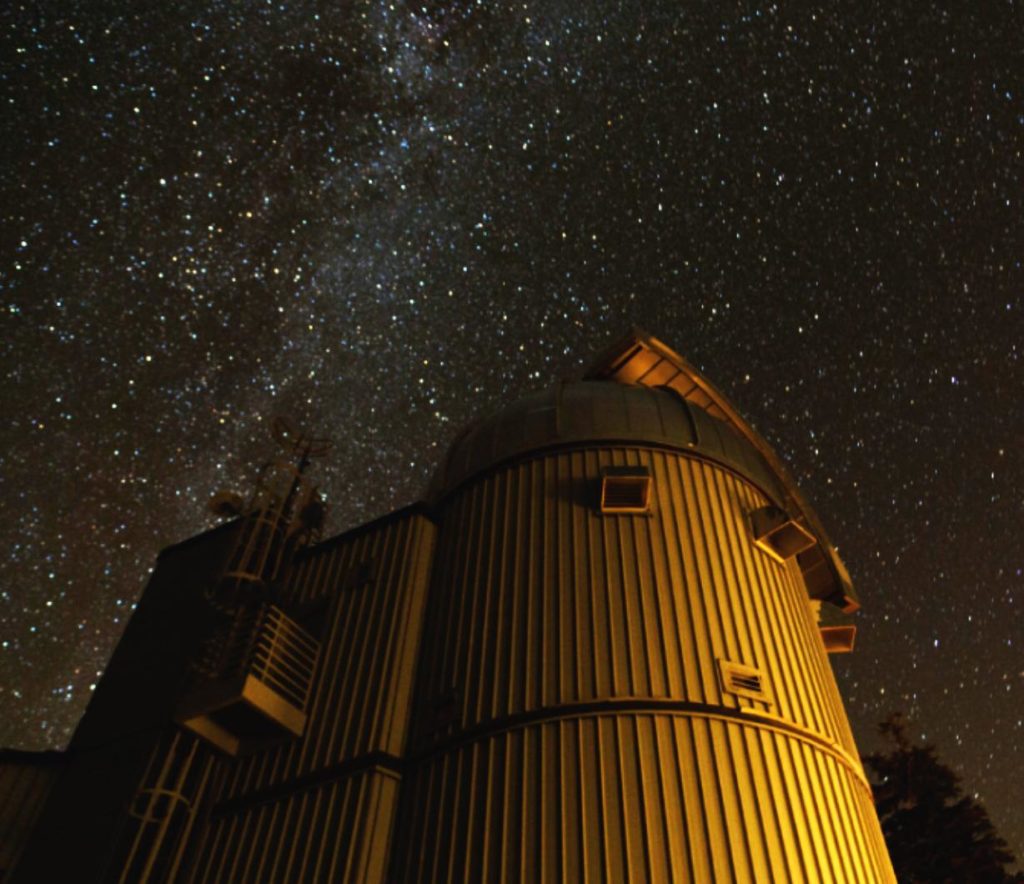 The Vatican Observatory works with the Vatican Observatory Foundation to promote education and public engagement in astronomy, and constructive dialogue in the area of faith and science.
Each year members of the Observatory staff share their expertise by making educational presentations to over 5,000 persons from 90 educational, religious and academic groups.
With recent technology the staff can now use the telescope remotely enabling expanded educational outreach programs for students and the public.
Vatican Observatory scientists are playing an increasingly important role in the dialogue on science and religious faith.