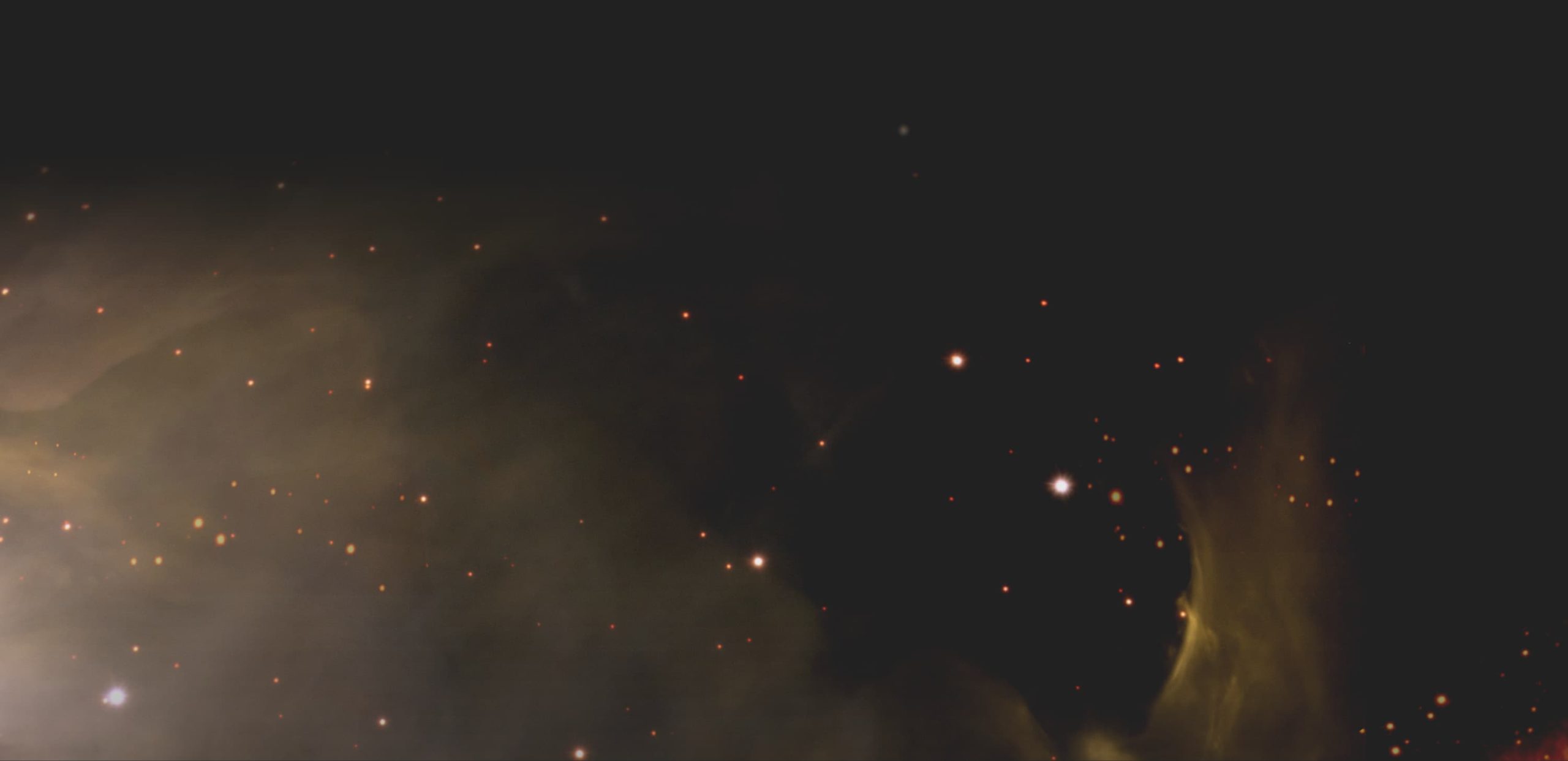 Support Us
With the support of generous benefactors like you, the Vatican Observatory explores the furthest reaches of God's vast creation – the galaxies, stars and planetary systems that reveal to us God's unlimited majesty.
By making a gift to the Vatican Observatory Foundation, you are an important partner in embracing, encouraging and promoting scientific study on our journey toward truth and in celebration of His supreme beauty.
Financial gifts at all levels are important to sustain the work of the foundation and are tax-deductible. The Vatican Observatory Foundation is a tax-exempt corporation in the State of Arizona under the 501(c)3 provisions of the United States Internal Revenue Service.
Unless otherwise designated, all gifts are allocated to the foundation's greatest needs, including maintenance and enhancement of the Vatican Advanced Technology Telescope, educational programming and the general operation of the foundation.
Challenge Grant

By joining Sacred Space Astronomy, you can double the impact of your gift! We are in the third year of the 2021-2024 Challenge Grant provided by the Fred A. Lennon Charitable Trust that matches every donation up to $50,000 per year.

Matching Gifts

If your employer has a matching gift program, please ask them for a matching gift form and either scan and email it to us at donate@vaticanobservatory.org along with your online donation reference or mail it with your personal gift to our office.

We will return it to your employer with the required information.

Planned Giving

Bequests, trusts, life insurance and other planned giving instruments are often great ways to make a lasting impact in the Vatican Observatory Foundation. Your Support Means the Universe to Us! Thank You.
Please make check or money order payable to:
Vatican Observatory Foundation
2017 E Lee St
Tucson, AZ 85719