Ignatius of Loyola (Basque: Ignazio Loiolakoa; Spanish: Ignacio de Loyola; Latin: Ignatius de Loyola; c.  23 October 1491 – 31 July 1556) was a Spanish Basque Catholic priest and theologian, who co-founded the religious order called the Society of Jesus (Jesuits) and became its first Superior General at Paris in 1541. The Jesuit order served the Pope as missionaries, and they were bound by a vow of special obedience to the sovereign pontiff in regard to the missions. They therefore emerged as an important force during the time of the Catholic-Reformation.
Ignatius is remembered as a talented spiritual director. He recorded his method in a celebrated treatise called the Spiritual Exercises, a simple set of meditations, prayers, and other mental exercises, first published in 1548.
Ignatius was beatified in 1609, and then canonized, receiving the title of Saint on 12 March 1622. His feast day is celebrated on 31 July. He is the patron saint of the Basque provinces of Gipuzkoa and Biscay as well as the Society of Jesus, and was declared patron saint of all spiritual retreats by Pope Pius XI in 1922. Ignatius is also a foremost patron saint of soldiers.
---
Foundation of the Jesuit order
In 1539, with Peter Faber and Francis Xavier, Ignatius formed the Society of Jesus, which was approved in 1540 by Pope Paul III. Ignatius was chosen as the first Superior General of the order and invested with the title of Father General by the Jesuits.
Ignatius sent his companions as missionaries around Europe to create schools, colleges, and seminaries. Juan de Vega, the ambassador of Charles V at Rome, met Ignatius there. Esteeming Ignatius and the Jesuits, when Vega was appointed Viceroy of Sicily, he brought Jesuits with him. A Jesuit college was opened at Messina, which proved a success, and its rules and methods were afterwards copied in other colleges.
In 1548 Ignatius was briefly brought before the Roman Inquisition for examination of his book of Spiritual Exercises. But he was released and the book was finally given papal permission to be printed. It was published in a format such that the exercises were designed to be carried out over a period of 28–30 days.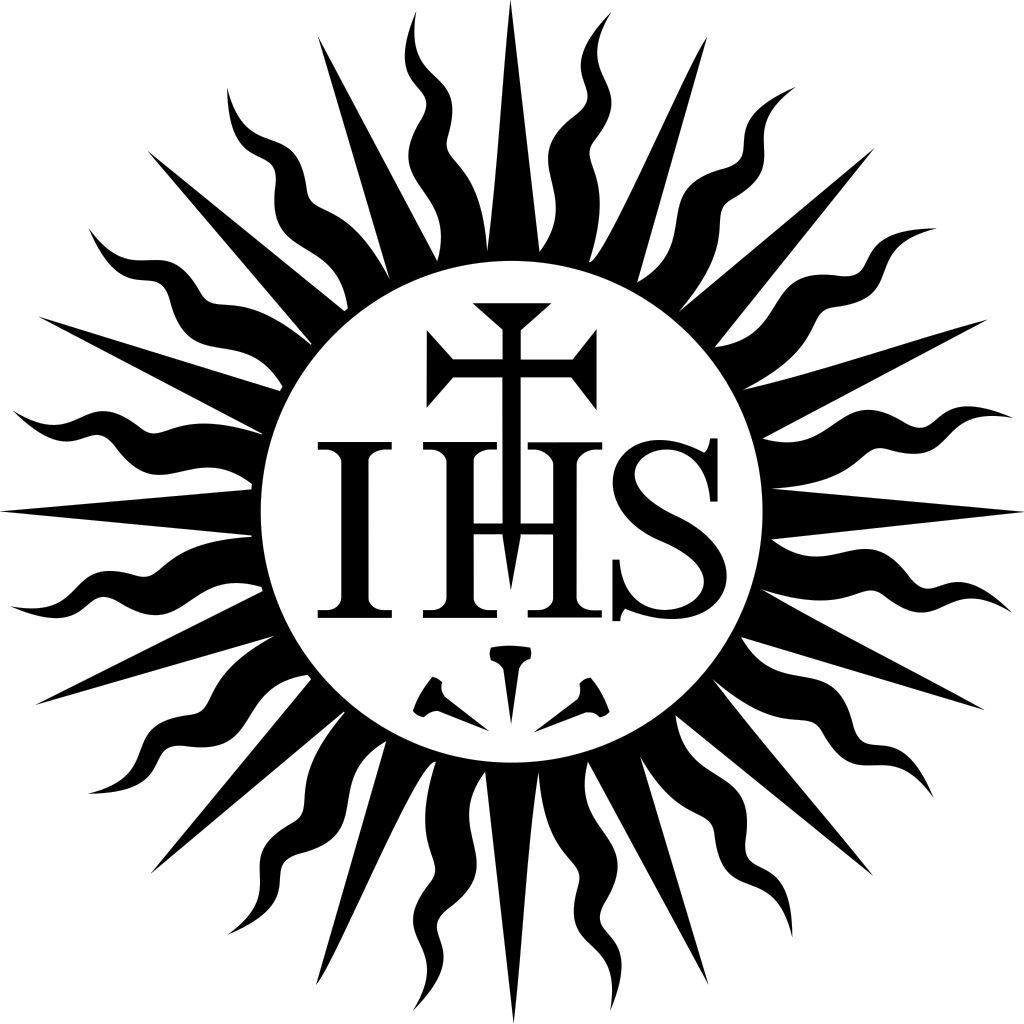 Ignatius, along with the help of his personal secretary Juan Alfonso de Polanco wrote the Jesuit Constitutions, adopted in 1553. It created a centralized organization for the order, and stressed absolute self-denial and obedience to the Pope and to superiors in the Church hierarchy, using the motto perinde ac cadaver – "as if a dead body", i.e. that the good Jesuit should be as well-disciplined as a corpse. But his main principle became the Jesuit motto: Ad maiorem Dei gloriam ("for the greater glory of God").
During the years 1553–1555, Ignatius dictated his autobiography to his secretary, Father Gonçalves da Câmara. This autobiography ("Autobiografía de San Ignacio de Loyola" in Wikisource in Spanish) is a valuable key for understanding his Spiritual Exercises. It was kept in the archives of the Jesuit order for about 150 years, until the Bollandists published the text in Acta Sanctorum. – Wikipedia
Visit Event Site