Father Eusebio Francisco Kino S.J. born, 1645 (d. 1711).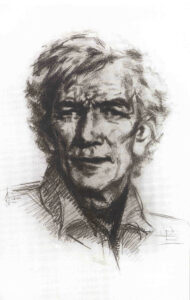 Padre Kino would turn 375 years old today.
This is a significant year for Padre Kino for another reason. On July 10th Pope Francis formally approved that Kino's life should be recognized as one of heroic virtue. This means that he now will be declared Venerable, a step towards beatification and canonization, and one bringing joy to people in three countries.
Fr. Eusebio Fracisco Kino SJ Declared Servant of God – news.diocesetucson.org
The first country is Italy, and in particular Segno in the northeast, near Trent, where he was born with the family name Chini. The second is the USA, particularly Arizona, and the third is Mexico, particularly Hermosillo. It was to these places he came in 1681 as a Jesuit missionary, now with his name translated into Spanish as Kino. Padre Kino is an extraordinary example of evangelization, science, and one with respect for the dignity of the native peoples. In his day these people traveled quite a distance to see "the good man", and that reputation persists among them today.
The web pages of the Kino Heritage Society fill out some of the fascinating details of Kino's life: http://padrekino.com/
He managed to capture in his single life the three ministries of Jesuits in Arizona today: care of the poor and the mistreated through the Kino Border Initiative which focuses on immigrants; science in service of the Church through the Vatican Observatory (Kino's own expertise was shown in his mapmaking and agriculture); and education of the young and pastoral ministry through Brophy College and the parish in Phoenix. Venerable Padre Kino, happy birthday, and please pray for us!
– Christopher Corbally, S.J.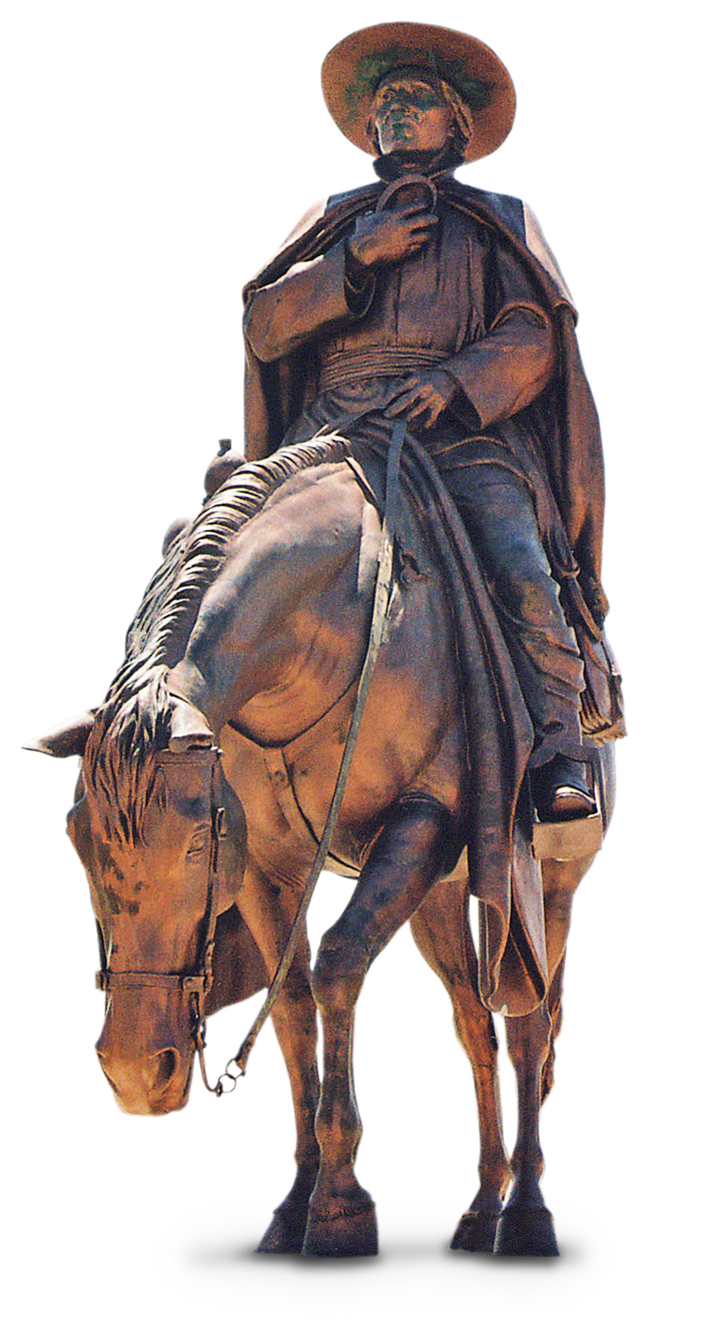 More pictures and description of this remarkable Jesuit can be found at:
https://www.jesuits.global/2020/07/15/padre-kino-the-missionary-on-horseback-recognized-by-the-universal-church/
Visit Event Site