In my last post, I was going to follow-up with my imaging of part of the Milky Way. Shortly after that, the first James Webb Telescope images dropped. As Brother Guy and Bob Trembley have shared, these images are amazing!!! As I was looking through the images, it began to change how I want to approach the post I was going to share. Therefore, more to come on the connection between my image of the night sky and the JWT images.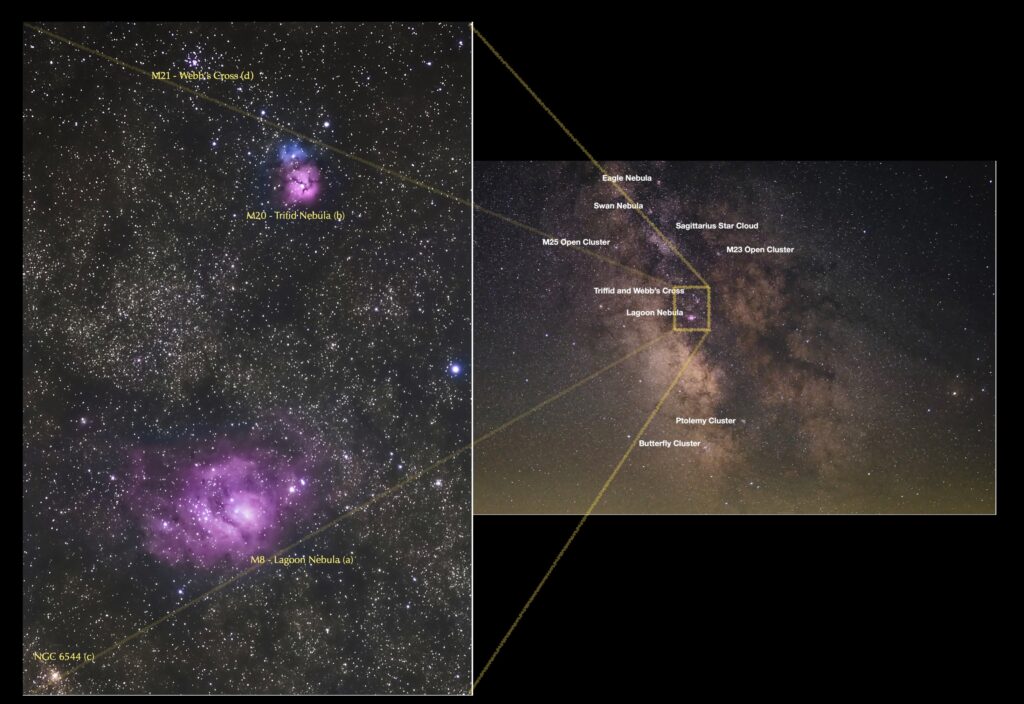 As I'm finishing the re-write, I thought that some of our readers might want to try their hand at editing astrophotography images. How would you like to learn how to edit astrophotography by editing the JWT images with a professional nebula image editor? As we've shared with you in the past, all NASA images are open source, meaning you can download the same files obtained by NASA scientists.
One of my favorite astrophotographers is Nico Carver. I would highly recommend you check out his astrophotography images by clicking on this link: https://www.nebulaphotos.com/ He has put together a fascinating and in-depth video on how to edit nebula images. In other words, Nico saves you the headache that NASA went through of building a billion dollar telescope, getting it into space, capturing the data, and goes right to the fun part of making these images look even more amazing than they already are! If you find his approach a bit challenging, fear not! I will be creating my own, more simplified editing tutorial in the future.
The link for the images is found here: https://mast.stsci.edu/portal/Mashup/Clients/Mast/Portal.html. Even if you're not interested in editing the images, I would encourage you to watch Nico's video at the beginning on how to limit the image search so you're not digging through thousands of images that might be of interest to you, but aren't the images that are getting all the press.
Enjoy and Happy Monday!