Join us Sunday May 15th for our the next Full Moon-th Meetup where we'll chat with Dr. Maria Elena Monzani – deputy operations manager for computing and software on the LUX-ZEPLIN Dark Matter Experiment at the National Accelerator Lab at Stanford University. We'll also have the latest news of the Vatican Advanced Technology Telescope*.
This meetup is a perk for our Sacred Space Astronomy subscribers: on Sunday May 15th we'll be holding our regularly scheduled on-line meetup where you get to chat with each other, and astronomers and scientists from the Vatican Observatory!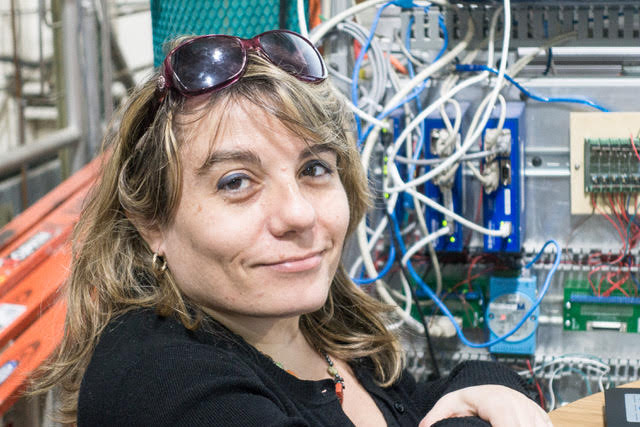 Dr. Monzani is active in the Archdiocese of San Francisco, where she gives popular presentations on Faith and Science – she became an Adjunct Scholar of the Vatican Observatory last fall!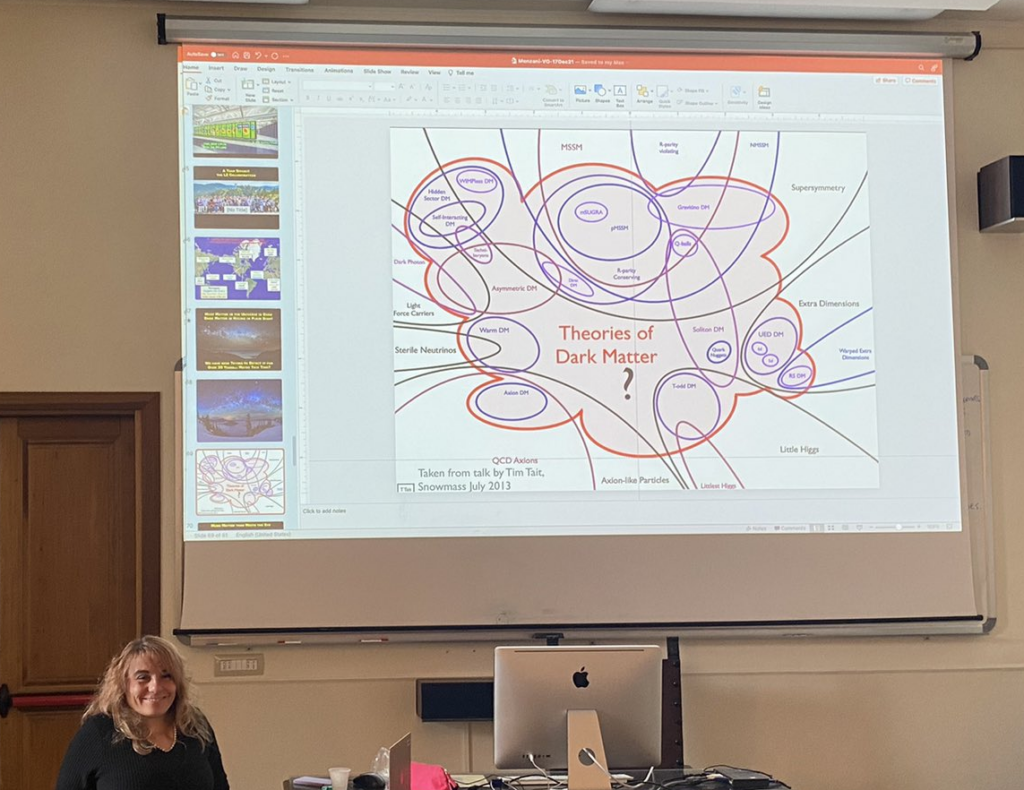 Dr. Monzani is originally from the Milan area and obtained her Laurea/MSC degree from the Università degli Studi di Milano; she then earned her PhD jointly from there and the Université Paris VII – Denis Diderot in 2005 for her work on solar neutrinos. After working at Gran Sasso and a term as a postdoc at Columbia University, she moved to SLAC in 2007.
And she's a candidate to be an ESA astronaut!
---
When? Sunday, May 15th: Rain or shine
What time? These meetups will happen around lunch time in North America: in particular, 10:00 am Tucson time, which is 1:00 PM Eastern Daylight Time.
How do you access the Zoom link? Join Sacred Space Astronomy and you'll get an email with the full link!
---
*The Vatican Advanced Technology Telescope consists of the Alice P. Lennon Telescope, and the Thomas J. Bannan Astrophysics Facility.