Easter is traditionally the first Sunday after the first full Moon of spring, so you would expect that our Full Moon Meetup would happen before Easter as well. But this year, the Full Moon falls on Easter Saturday. While our meetups are during the day in the US, that time turns out to be in the evening in Europe… at the time of the Easter Vigil liturgies in some places, including where our guest is this month. And so to avoid this overlap, we'll be moving our Meetup to Monday, April 18th.
Join us next Monday for the next Full Moon-th Meetup where we'll chat with Professor Jack Wisdom of MIT. We'll also have the latest news of the Vatican Advanced Technology Telescope*.
Just for our Sacred Space Astronomy members: on Monday April 18th we'll be holding our regular on-line meetup where you get to chat with each other, and astronomers and scientists from the Vatican Observatory!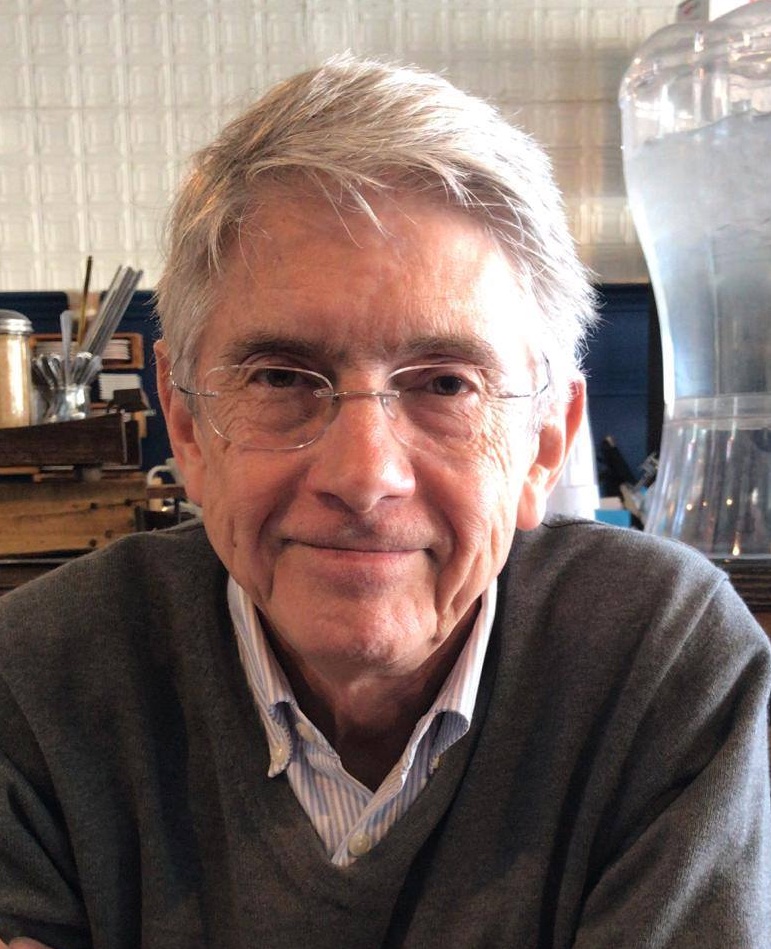 Jack Wisdom has probably one of the best email addresses… wisdom-at-MIT. The name is appropriate, though; the list of his accomplishments (found on the web site that MIT has for him) is lengthy and impressive. But we at the Vatican Observatory know him as a friend who has visited us several times at the Vatican Observatory in Castel Gandolfo. In fact, he's spending part of his sabbatical year here right now.
Jack is an expert in planetary dynamics. He pioneered the use of chaos theory to describe the evolution of planetary orbits, including showing that the solar system itself is chaotic.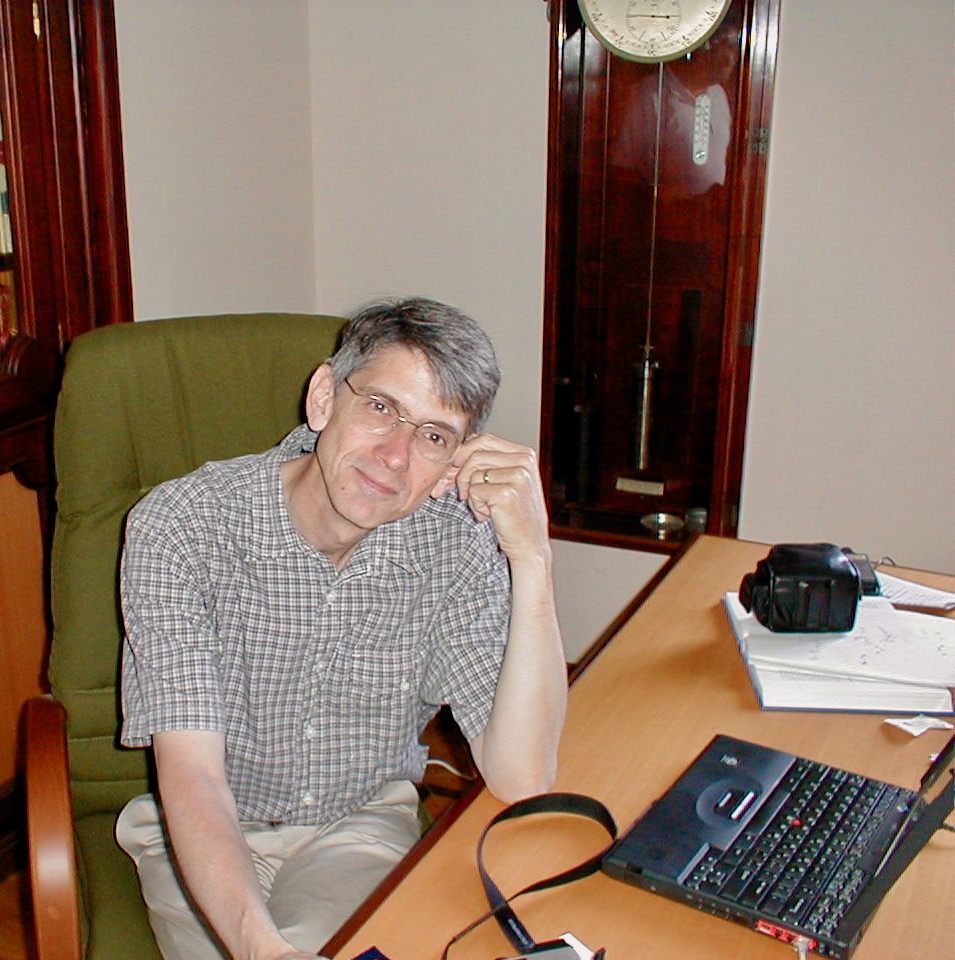 Read Dr. Wisdom's Wikipedia bio here.
When? Monday, April 18th: Rain or shine
What time? These meetups will happen around lunch time in North America: in particular, 10:00 am Tucson time, which is 1:00 PM Eastern Daylight Time.
How do you access the Zoom link? Join Sacred Space Astronomy and you'll get an email with the full link!
---
*The Vatican Advanced Technology Telescope consists of the Alice P. Lennon Telescope, and the Thomas J. Bannan Astrophysics Facility.