Join us for the next Full Moon-th Meetup where we'll chat with Dr. Grace Wolf-Chase. We'll also have the latest news of the Vatican Advanced Technology Telescope*.
Just for our Sacred Space Astronomy members: on the next Full Moon, October 20th, we'll be holding our regular on-line meetup where you get to chat with each other, and astronomers and scientists from the Vatican Observatory!
Our guest this month will be Dr. Grace Wolf-Chase. Dr. Wolf-Chase has been a longtime collaborator with astronomers at the Vatican Observatory. But of particular interest is that she is an affiliated faculty member of the Zygon Center for Religion and Science at the Lutheran School of Theology at Chicago (LSTC), and active in Faith-Science issues with the Evangelical Lutheran Church of America. So along with exploring her astronomy, we'll also take a look at how our Lutheran friends deal with science and faith questions!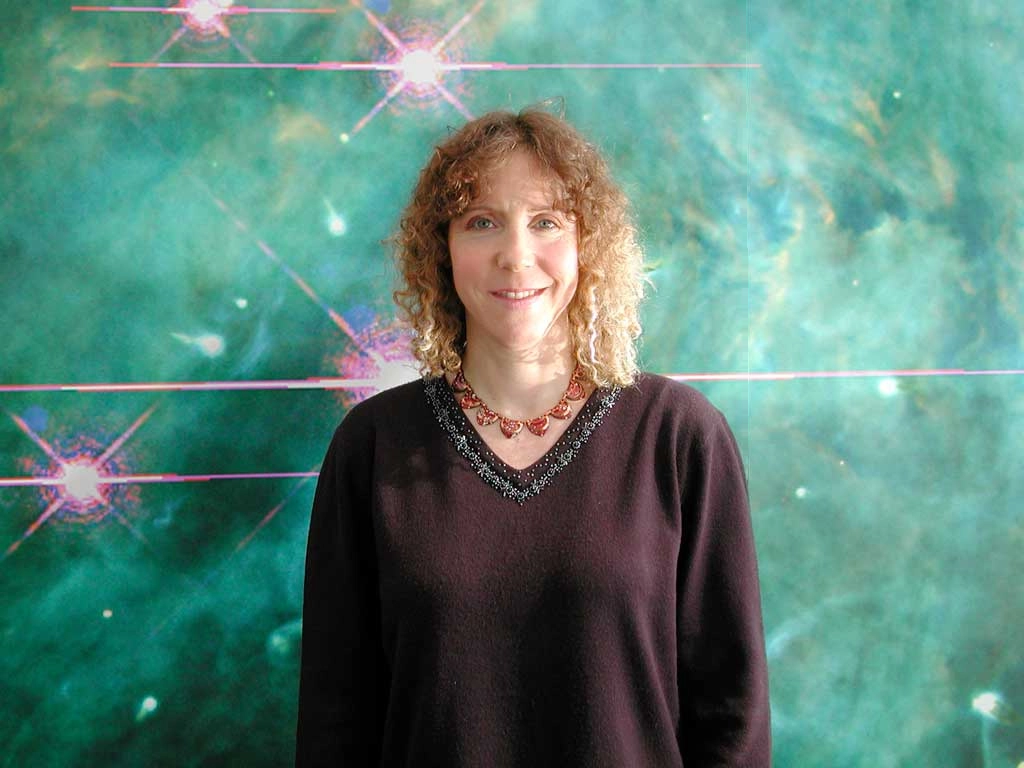 Dr. Wolf-Chase's research interests are the origins of stars and planets. Her current focus makes use of archived data to conduct large surveys assisted by the efforts of citizen scientists.
Dr. Wolf-Chase holds a Bachelor's degree in Physics from Cornell University and a Ph.D. in Astronomy from the University of Arizona, where she worked on millimeter-wave observations of dense star-forming cores and molecular outflows from protostars. She has decades of experience in the acquisition, reduction, and analysis of infrared, sub-millimeter, and millimeter-wave observations.
Dr. Wolf-Chase is an advisor for the AAAS Dialogue on Science, Ethics, and Religion Science for Seminaries program; she currently spearheads an effort to engage faith-based and interfaith communities in research experiences via citizen science.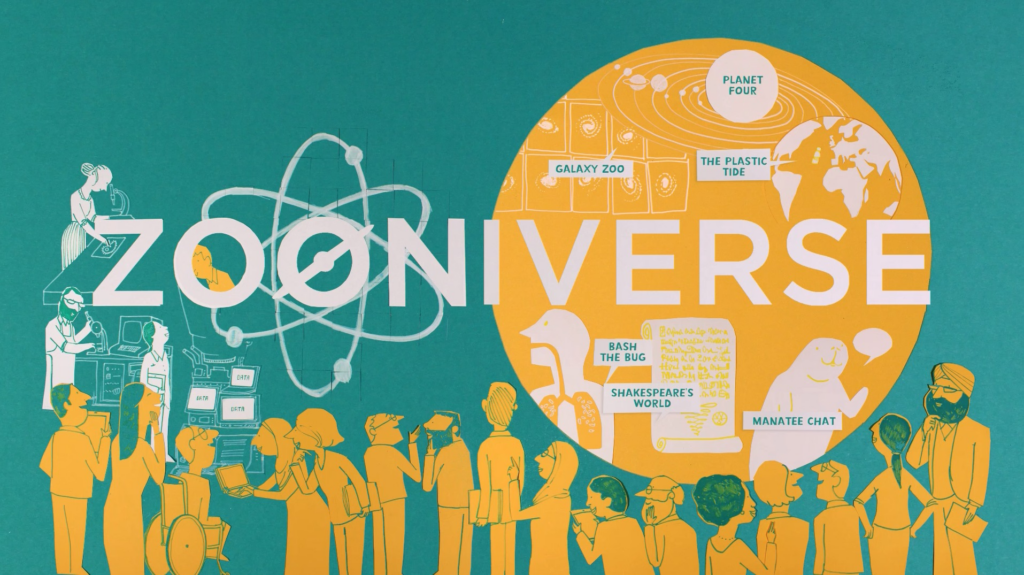 Read Dr. Wolf-Chase's bio at the Planetary Science Institute here.
When? Wednesday, October 20th: Rain or shine
What time? These meetups will happen around lunch time in North America: in particular, 10:00 am Tucson time, which is 1:00 PM Eastern Standard Time.
How do you access the Zoom link? Join Sacred Space Astronomy and you'll get an email with the full link!
---
*The Vatican Advanced Technology Telescope consists of the Alice P. Lennon Telescope, and the Thomas J. Bannan Astrophysics Facility.