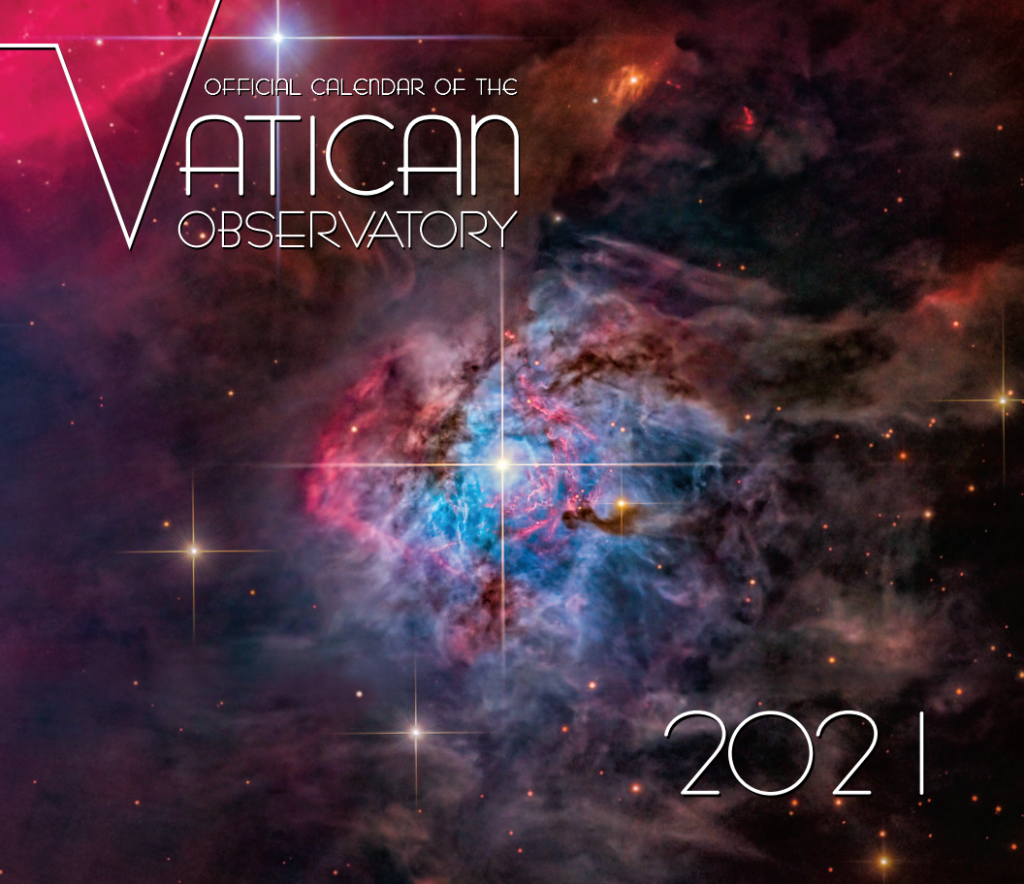 The Vatican Observatory calendars have been a tradition since the year 2000! Each month, the calendar features a beautiful photograph of the heavens by some of the leading astrophotographers from around the world. The 2021 calendar features the works of:
Here's a taste of the beautiful images of the heavens in the Vatican Observatory 2021 calendar: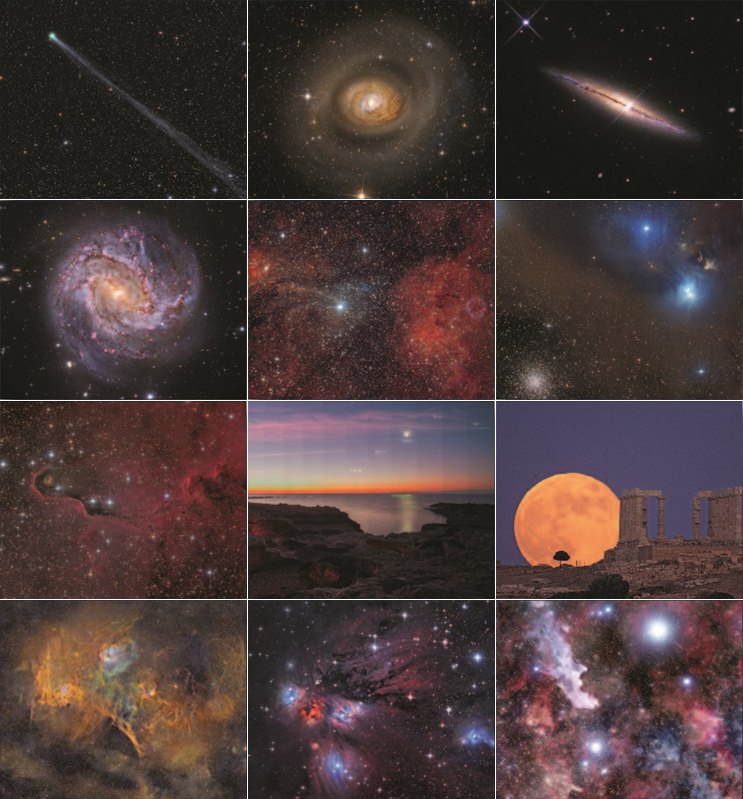 For 21 years, the Vatican Observatory Guild has helped to support and promote our work through the distribution of the Official Calendar of the Vatican Observatory. Each contribution of $25 or more entitles a Guild Member to receive or give a copy of the 2021 Calendar.
[maxbutton name="Enroll in the Calendar Guild and get a Vatican Observatory 2021 Astrophoto Calendar!"]