It's embarrassing for me to admit, but I didn't know what the Templeton Foundation was before Br. Guy invited me to write for Sacred Space Astronomy. Since then, not only have I been thankful the Foundation offered the Vatican Observatory a grant to help make this blog possible, but exploring the mission of the Foundation and learning about those who have received the prestigious Templeton Prize has helped me grow as a priest, a theologian, and a person. Here is a brief video explaining the mission of the Templeton Foundation.
---
---
Recently, a good friend sent me a link from Word of Fire Ministries announcing they have received a major grant from the Templeton Foundation to create programs in faith and science. Of the many wonderful reasons for me to follow Word on Fire's work in this area, the ultimate reason is rather personal: Bishop Robert Barron was one of my professors when I was in seminary. Bishop Barron, then Fr. Barron when I was in seminary, was always regarded as one of the most engaging professors amid a stacked academic faculty. Looking back, I am humbled to have been taught by intellects of the highest caliber such as Bishop Barron, the late Fr. Edward T. Oakes, Dr. David Fagerberg, Dr. C. Colt Anderson, Sr. Sara Butler, Deacon Owen Cummings, and many more. Combine this with the pride I feel for friends who are doing great things in the Church, such as Fr. John Kartje (aka "astro-priest") who also received a Templeton Grant to help develop Science courses for seminaries, and it becomes obvious that I have little to complain about and much to give thanks for in my life.
These amazing women and men have helped me become the man and priest I am today. In that spirit, I wanted to thank all the mentioned people along with those unnamed that have helped shape my life. And thank you to Br. Guy and the Templeton Foundation for making the gift of writing for Sacred Space Astronomy possible!
Some of you may think, "So, do you have an inside scoop as to what Word on Fire is going to produce?" Nope, not a clue. The last time I had a long conversation with Bishop Barron was a few years back when I flew to California to make some videos for the Vatican Observatory Foundation as part of Sacred Space Astronomy's grant from the Templeton Foundation. I am, however, very excited to see the summary of projects coming in faith and science that Word on Fire is going to produce. Here is an excerpt from their press release.
First, the Word on Fire Institute will offer a series of video courses from prestigious physicists, astrophysicists, biologists, and theologians to establish a Faith/Science educational track for the 15,000 members of the Institute. The courses will be supplemented by a highly publicized digital summit.

Second, the Institute will host a formal colloquium featuring top scientists, theologians, philosophers, and popular-culture influencers to discuss various aspects of faith and science. This colloquium will draw thousands of attendees and feature live-streamed keynote addresses and breakout sessions.

Finally, Word on Fire will create a series of original videos to highlight and address the most common misconceptions about the incompatibility of faith and science. These will be freely accessed and publicly shared. (Click here for the full press release)
In light of this, I would like to congratulate Bishop Barron and the Word of Fire Institute for receiving this grant from the Templeton Foundation. I can't wait to see and share what will come from this blessing!
As a review, here are some pieces I have written in the past in regard to the Templeton Foundation, resources from other groups that the Foundation has supported, and some past Templeton Prize winners. Enjoy and happy Monday!
---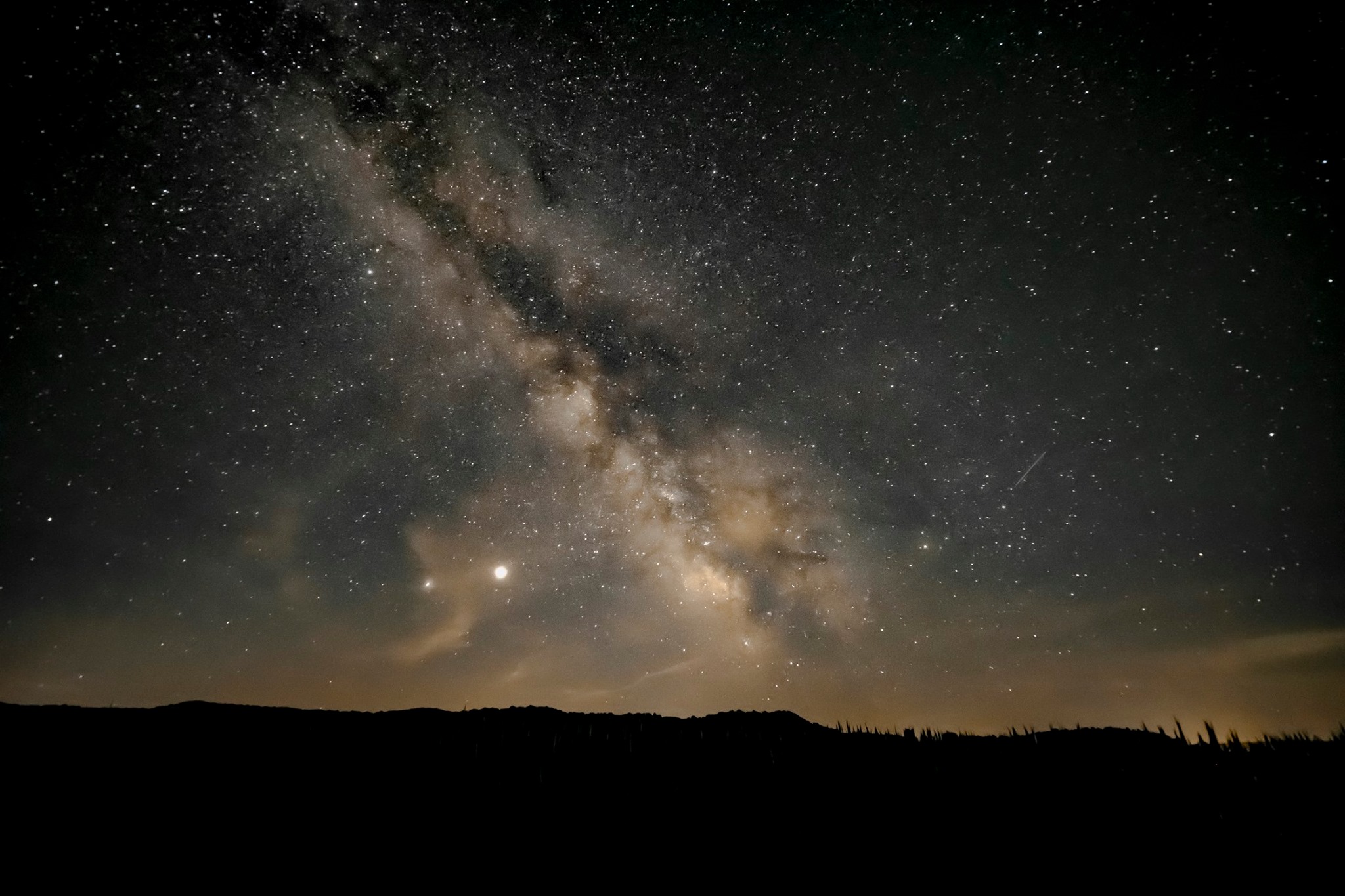 Fr. Michal Heller – From Communist Oppression to Intellectual Freedom.
Stanley Jaki, OSB – The Priest Who Questioned the Plausibility of a Theory of Everything (TOE)
Rabbi Sacks – Embracing the need for faith and science: How not to read the story of the "Doubting Thomas" (This link contains a MUST SEE documentary of Rabbi Sacks that includes a fascinating interview with Richard Dawkins)
Jean Vanier – Interpretive Frames In Faith And Science: Is Power A Myth?
Some outlines I put togethers with resources from the AAAS and Fr. Kartje