Brother Robert Macke, SJ, Curator of Meteorites at the Vatican Observatory, is one of the most interesting people I've had the privilege to meet during my time here. In addition to being a world-renowned expert in the field, he also runs a YouTube channel showcasing his fascinating creations with his 3D Printer, including a replica of the Church of St. Ignatius Loyola in Rome.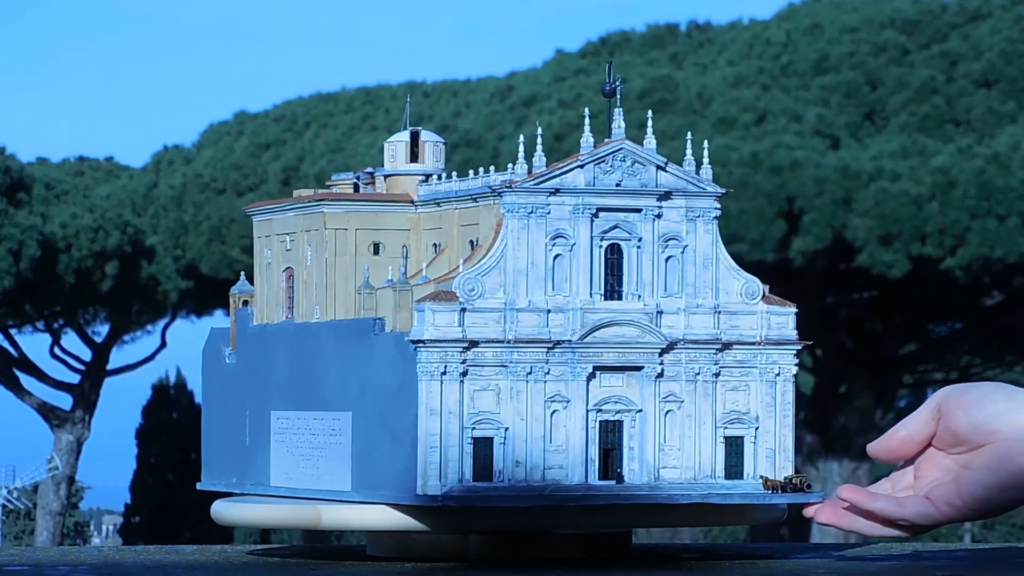 A Texas native who spends most of the year at Castel Gandolfo, home to the Observatory's expansive meteorite collection, this summer Br. Macke is in Tucson for the better part of June and July. He's here to build a pycnometer, a device which usually measures the volume of meteorites that have fallen to Earth's surface. In this case, though, his pycnometer will contribute to NASA's OSIRIS-REx mission. In October 2020, the spacecraft landed on the surface of Bennu, a Near-Earth asteroid, and collected a small sample, weighing roughly between 400 grams and 1 kilogram. It's expected to return to Earth in September 2023, and will be analyzed at the Johnson Space Center in Houston.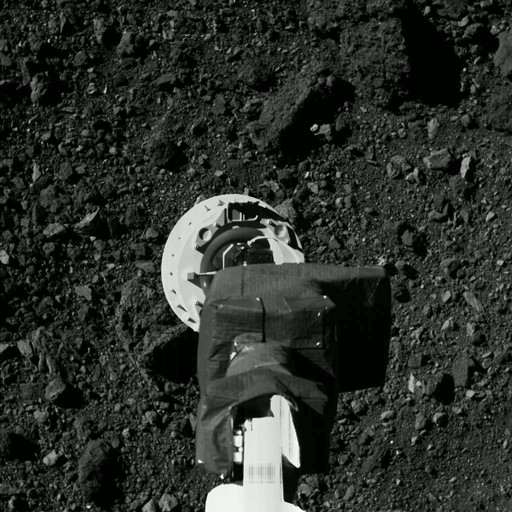 The pycnometer Br. Macke is building, at the Lunar and Planetary Laboratory at the University of Arizona, will use nitrogen gas to measure the sample's volume. Typically, Br. Macke explained, volume is calculated by immersing something in water (à la Archimedes' "Eureka!") but meteor and asteroid samples can't exactly be doused in liquid. Other methods involve using miniscule glass beads, or helium. In this case, though, the idea is to keep the sample as pristine as possible and away from the contaminants of Earth's atmosphere. The sample will be analyzed in a super-clean room, and housed in a "glovebox" filled with nitrogen, hence, this device will use the same gas.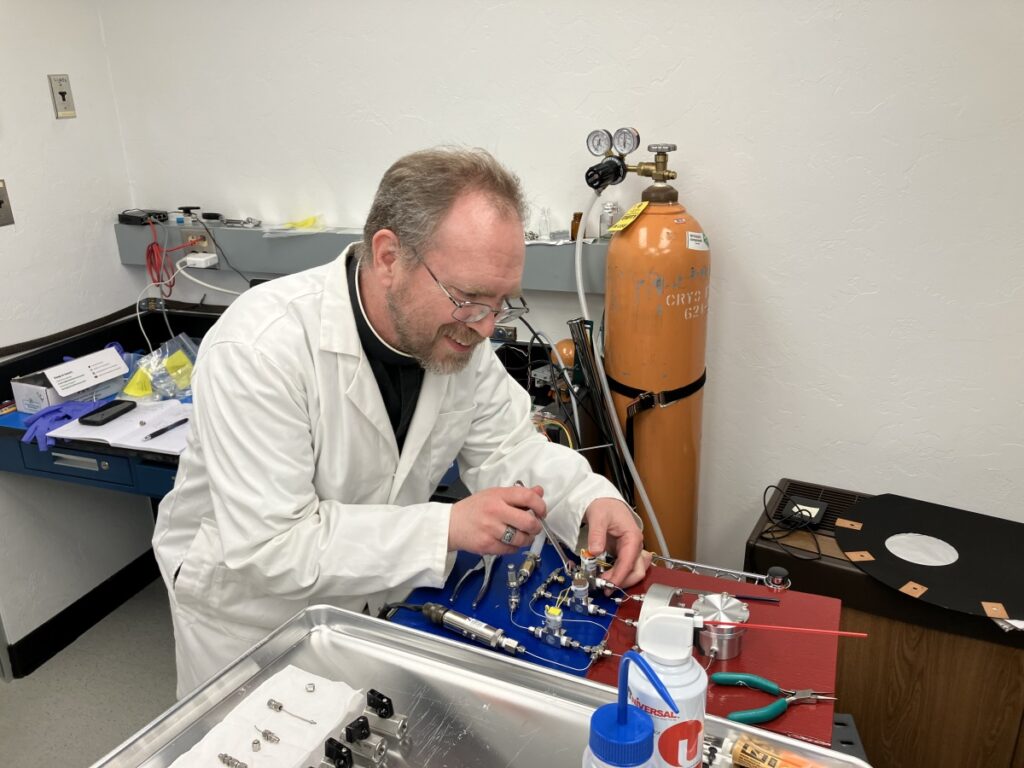 Why go through all of this trouble? "Density gives us information on the sample's material components," Br. Macke says. "Additionally, we can also take into account the sample's porosity, which tells us more about how the asteroid was put together and the conditions under which it was formed." Further, he says, "The data I provide in and of itself are useful, but mostly they provide valuable information for people trying to model what's going on with asteroids—to help them improve their models."
Is there anything particularly "Jesuit" about this project, I ask? Yes, of course, he responds—it's all part of the Ignatian notion of finding God in all things. As he's told Catholic News Service, ""The science that I do is the same science that everybody else does…However, for me the context within which I do my science is very much informed by my faith. Science, for me, is an extension of the awe and wonder that I experience when I contemplate God's grandeur and his immeasurable love manifested in the universe that he gave us."
Update August 15, 2022: Br. Bob's new video: Ideal-Gas Pycnometer for OSIRIS-REx
Listen to our podcast with Br. Bob: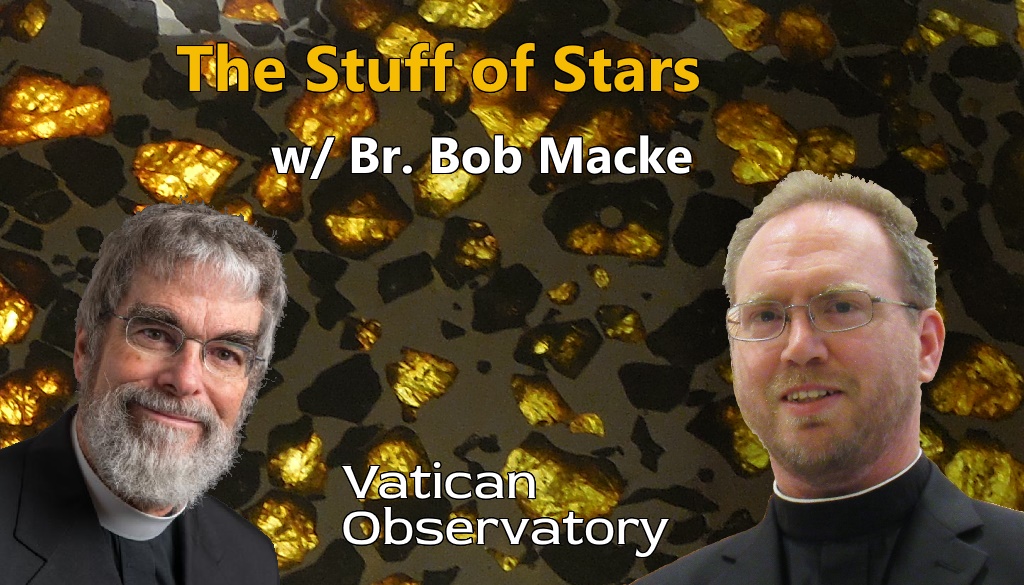 Related:
First video in Br. Bob's series on 3D printing the model of St. Ignatius' Church:
NASA's OSIRIS-REx Asteroid Sample Return Mission: