Do you ever look around for examples of astronomy in art and architecture? I particularly enjoy finding examples of such things—especially if the astronomy in question is more than something like just generic "stars on a ceiling". (Click here for other posts on Astronomy in Art & Architecture).
A wonderful example of astronomy in art—indeed, of a sort of functional astronomical art—is the Kentucky Vietnam Veterans Memorial in Frankfort (Kentucky's capital). The memorial is a giant sundial. Its purpose is to honor Kentuckians who died in the Vietnam War, both collectively and individually. In doing so, it also teaches a little bit about astronomy, and it even draws a connection to the Bible.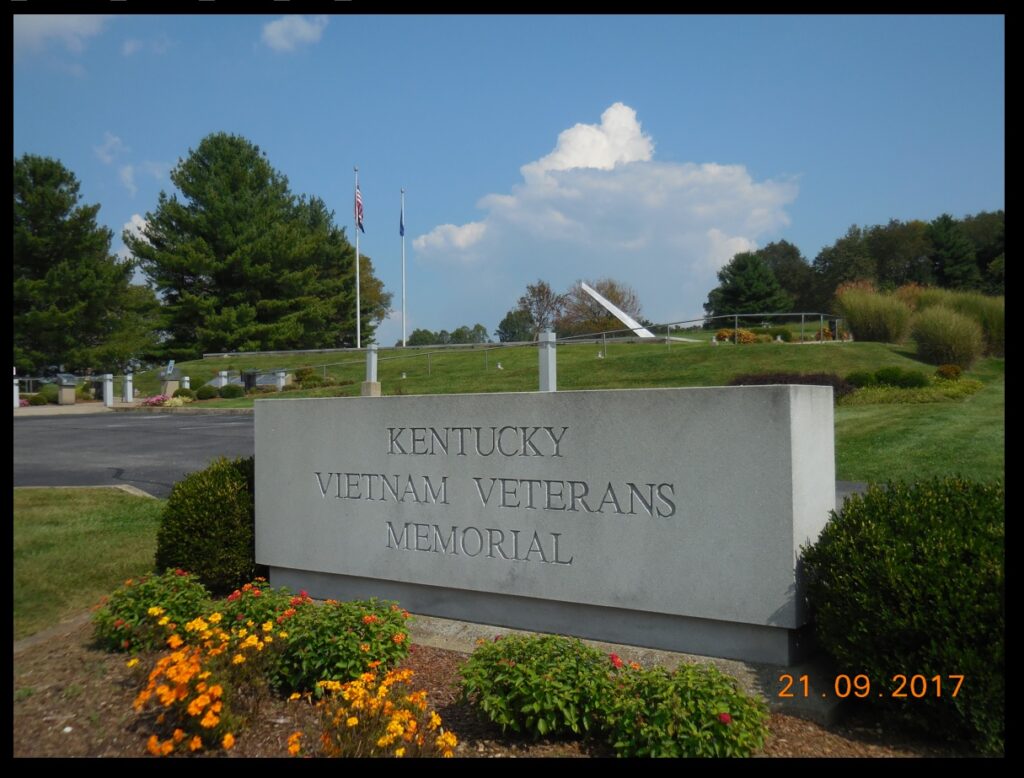 If you are anywhere near Frankfort, Kentucky, on a sunny day, make the trip to see the Kentucky Vietnam Veterans Memorial. This piece of astronomical art is worth the effort to see.