Offering a compelling understanding of Christian faith in the age of scientific reason, this book (by Prof. Giuseppe Tanzella-Nitti, an adjunct scholar of the Vatican Observatory) is part of the commitment of the Vatican Observatory to the interdisciplinary research on faith and science and to the evangelization of scientific culture.
The book is addressed to professors of university courses in science and theology, to students interested in these topics, and to everyone who wants to reflect on a Christian theology developed within our contemporary scientific context. The author's goal is to advance scientific perspectives in fundamental theology, taking into account the relevant questions that the sciences pose to Christian faith.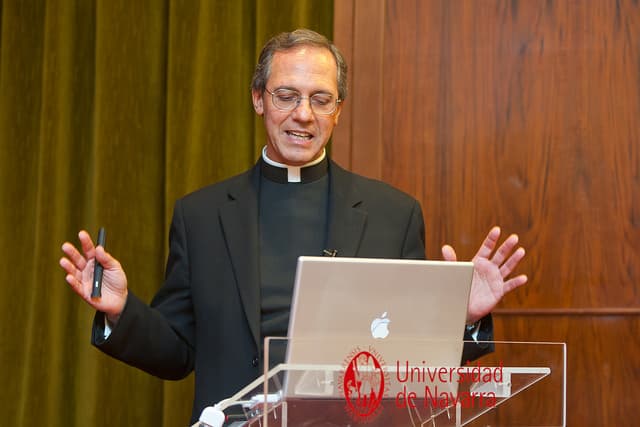 Prof. Giuseppe Tanzella-Nitti
Scientific Perspectives in Fundamental Theology is available on Amazon.com
Book published: October 12, 2022
The Vatican Observatory Foundation sponsored the cost of the English revision of the text; the Vatican Observatory is acknowledged in the Author's Preface.
See other books by colleagues of the Vatican Observatory on the Vatican Observatory's books page.