Father Sabino Maffeo, S.J. was the former assistant to the director of the Vatican Observatory, and acted as a historian and archivist for the Vatican Observatory until his retirement in 2017. An asteroid named after him was announced in the June 12 bulletin of the IAU's Working Group on Small Bodies Nomenclature (WGSBN). Father Maffeo celebrated his 100th birthday on November 1, 2022, receiving well wishes from Pope Francis.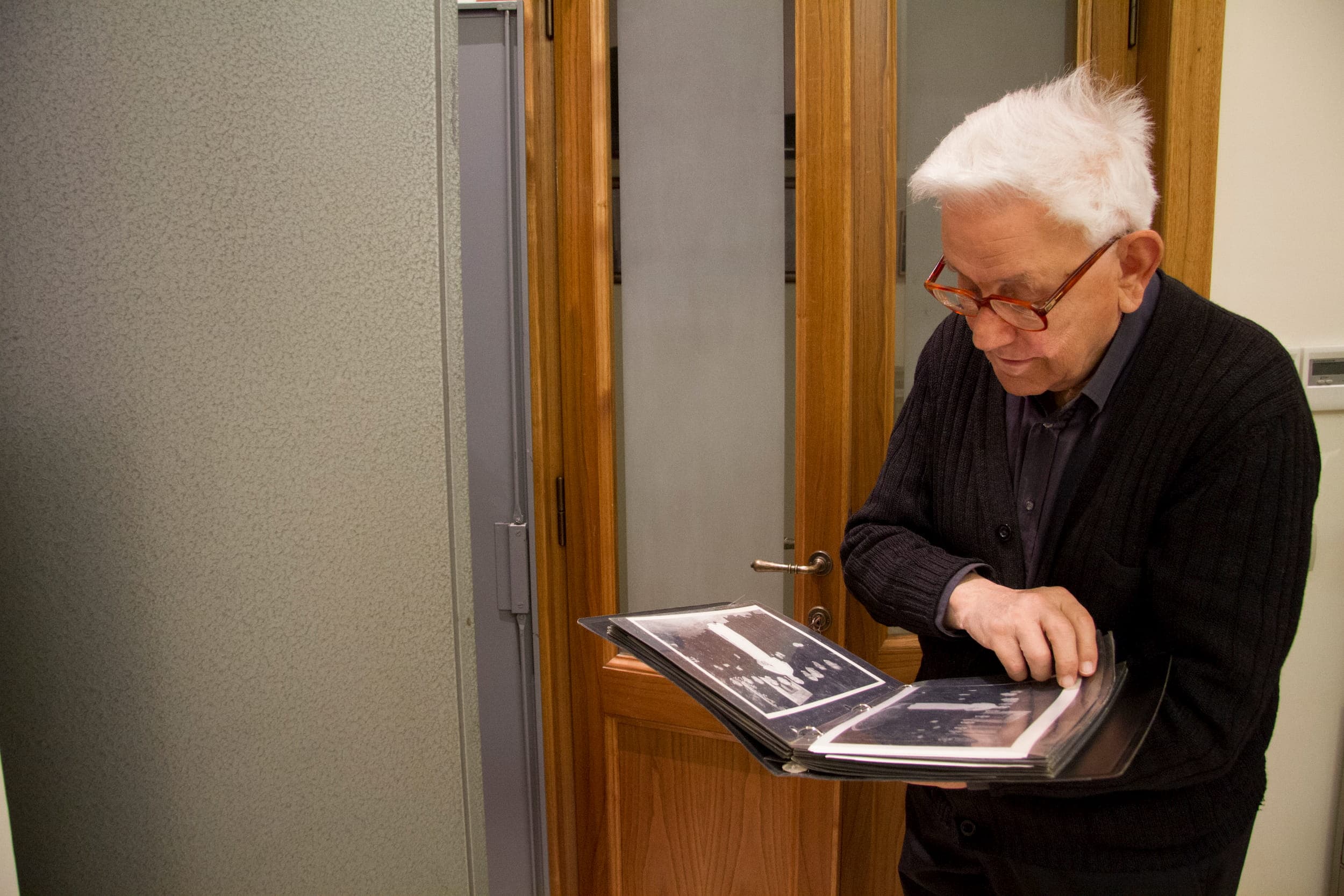 Asteroid Citation
(53053) Sabinomaffeo = 1998 XH9
Discovery: 1998-12-12 / M. Tombelli, G. Forti / San Marcello / 104
Father Sabino Maffeo, S.J. (b. 1922) was a great educator in the Massimiliano Massimo Jesuit college in Rome, provincial of the Roman Province of the Society of Jesus and technical director of Vatican Radio. He was later appointed vice-director and community superior of the Vatican Observatory.
Orbit of Asteroid 53053 Sabinomaffeo: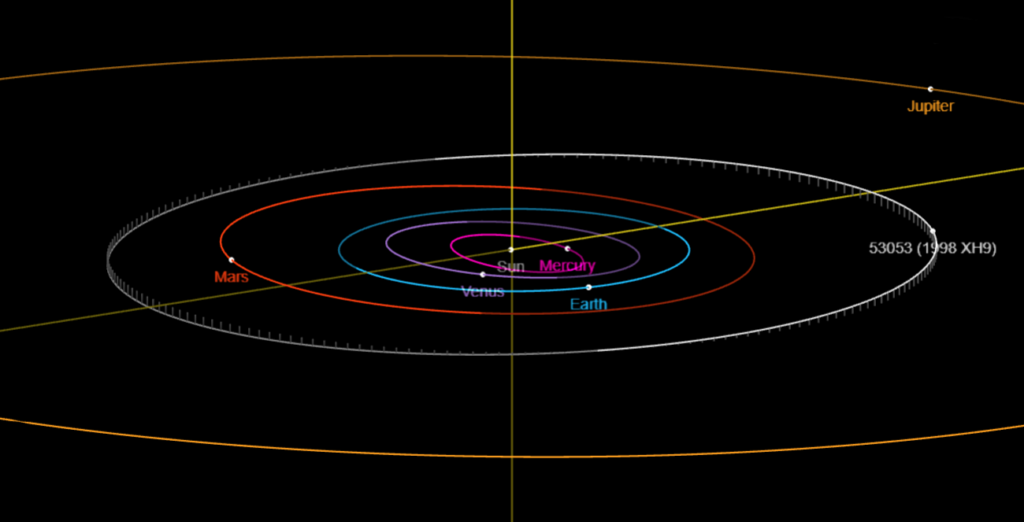 Asteroid 53053 Sabinomaffeo is a main-belt asteroid, situated comfortably between Mars and Jupiter. It has a very low inclination of 1.50°, and its orbit is nearly circular, with an eccentricity of only 0.057.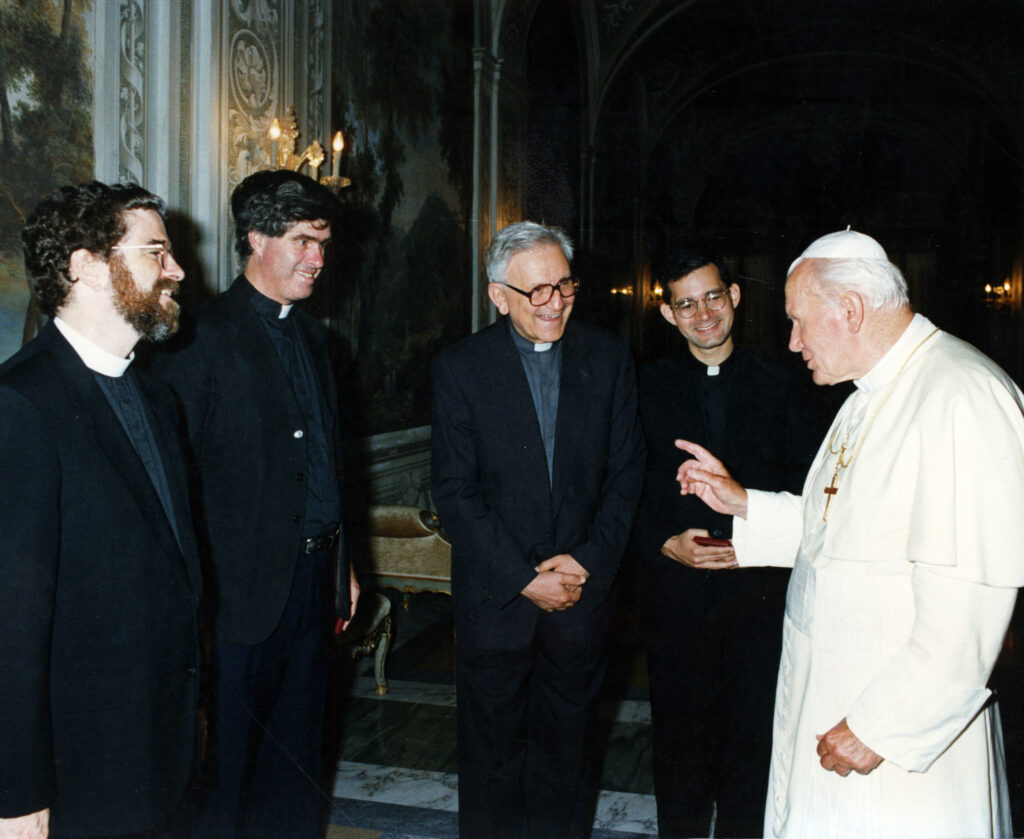 Book by Fr. Sabino Maffeo:
The Vatican Observatory: In the Service of Nine Popes is a history of the Vatican Observatory (Specola Vaticana). Originally published in 1991, on the occasion of the one-hundredth anniversary of the foundation of the observatory by Pope Leo XIII, the revised edition contains many facts found in archival material, correspondence, interviews, and previous publications on the observatory's history.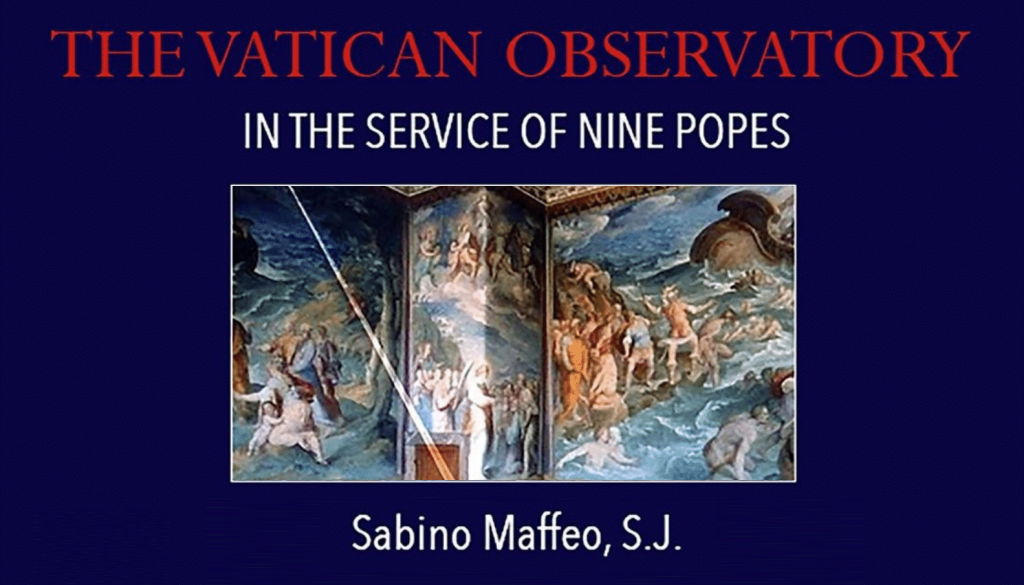 Fr. Sabino Maffeo's BIO: https://www.vaticanobservatory.org/profile/smaffeo/
As of this writing, there are 24,133 named minor planets – from the IAU Bulletin.
Cover image: Fr. Sabino Maffeo, S.J. and an asteroid from SpaceEngine.