Father, science made my child an atheist. Now what do I do? One of the challenges and blessings I have received as a priest is to be on both sides of this statement. As the Chaplain of a Catholic Middle and High School, I sat with many a parent through tear stained conversations on how they fear for their child who claims they no longer believe in God. From both my secondary education and university ministry experience, I have spoken with many youth and young adults who have claimed to be atheists, seeking me out to either explore the possibility that God may exist or to validate their new-found beliefs by attempting to provoke a combative argument with a Catholic Priest. This rich tapestry of ministerial experience combined with my love of reflecting on matters of faith and science has helped me develop some best practices on how to address the question: "How does one approach a Christian youth who has fallen away from the Church and claims to be atheist because of science?"
Principle One: Don't Mistake Confusion Or Curiosity For Atheism.
When someone shares with me that they have "lost their faith" and become atheist due to science, the first question I will ask is, "So you have 100% certainty that God does not exist and can demonstrate that to me from science?" The answer I receive to this question is telling of what kind of atheism I'm dealing with, if any type at all. Of the varied responses I receive, the answer is usually some variation of, "Well, no, I can't disprove God and maybe there is a God, but I know it can't be the Christian God."
This answer often leads to a healthy conversation that reveals that the youth really isn't an atheist, but has created many perceptions about God and the Church, most of them wrong, they simply can't accept. Whether it be evolution, the big bang, creationist understandings of Scripture, social issues that involve the Church, and/or a whole host of other issues, I find a simple clarification of what the Church actually believes creates a moment of surprise that the things they don't believe about God are the same things I, a Catholic Priest, don't believe about God. Sometimes this common "disbelief" of who God can't be can open a healthy conversation about who God actually is.
Another answer I sometimes get is, "Father, show me where God is in the universe through the modern sciences and then I will believe God exists!" This statement usually stems from a materialist presumption, thinking that non-material realities cannot exist. Therefore, God must be able to be analyzed according to some type of scientific tool. Since science does not deal with questions of God and non-material realities, to ask me to prove God's existence by using science is a self-contradicting request: How can God be found through science when the very nature of science explicitly states that it isn't equipped to explore questions of God and metaphysical realities? It's a crude analogy, but to try and prove God in such a manner would be equivalent to trying to find the color red in a picture using a filter that removes all possible shades of red – You're looking for a reality that the filter used intentionally excludes. Unfortunately, this type of challenge to prove God through science usually leads to some form of, "We'll just agree to disagree."
Lastly, sometimes youth are just a curious lot and want to question their beliefs. From my experience, it often seems that the sophomore year of high school was the time when most students would begin asking hard questions about their faith. Some of my fellow priest chaplains have called the sophomore year the "loss of soul year." Fueled in part by the normal changes all people go through at this time of life, questioning is not only a typical trait of this age group, but is normal and healthy.
In addition to questioning their faith, young people also experience other transitions in their faith life. I would often hear students say the way they once prayed doesn't seem to work anymore in their sophomore year of high school. They also tend to question more intensely the things their parents taught them at this stage of development. The mid teens is also the time when youth desire more independence. To summarize these traits in an accurate term that isn't always the most complementary, they become sophomoric!
So, what is the antidote of the "loss of soul year" of high school? Simple: They eventually become juniors! Sometimes in life, you just need to walk with your child, bite your lip, and realize you had a sophomore year in high school too! Your rebellion just looked a little different than your child's!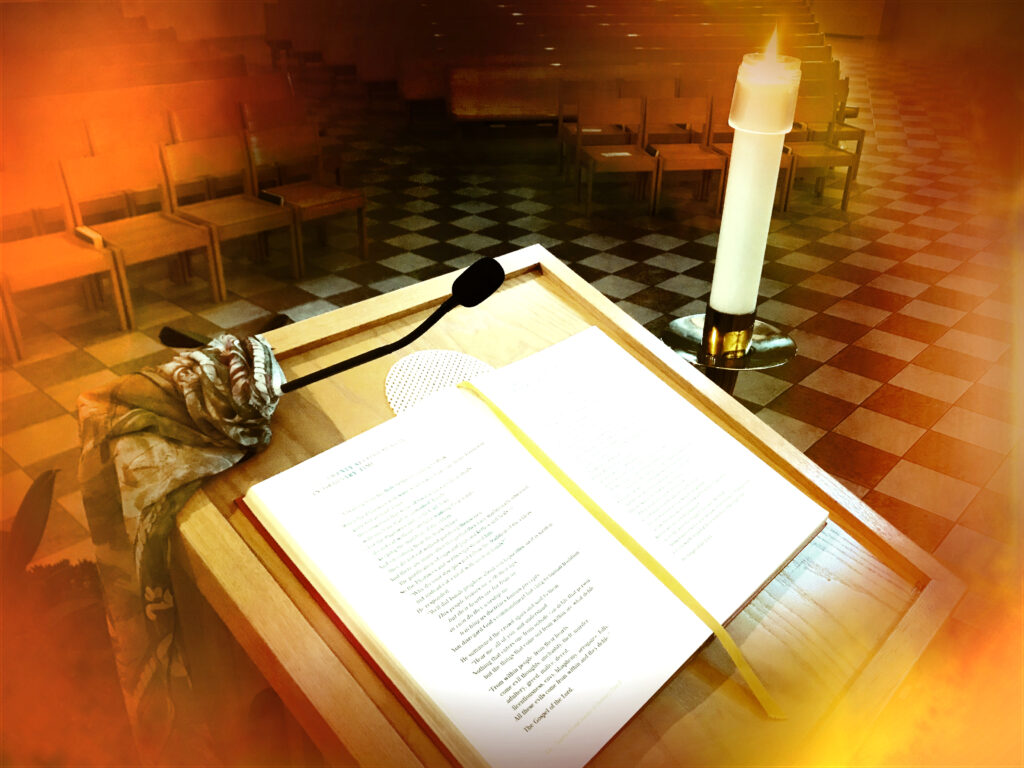 Principle Two: Don't Overreact, But Listen Attentively To Their Concerns.
One of the biggest mistakes any of us can make in ministry or parenting is to overreact. In my first year of being a high school teacher, I had a student who was incredibly engaged with my religion class. They would seek me out after class with a list of questions, express interest in becoming a priest, and seemed to be very active in his faith. Then, one day, he just shut down and wouldn't speak to me or participate in class. I wondered if I said something that offending him. I shared this story with a parent of another student in my class who had an exceptional faith life, asking her what I was doing wrong as a Chaplain? She simply laughed and said, Father, one thing you need to learn about kids is that they can turn on a dime and 90% of the time it has nothing to do with you.
Those words transformed my approach to being a chaplain/teacher, realizing that being patient and not overreacting to a student's bad day was essential to be a good teacher and a good priest. My knee-jerk responses would often lead to misunderstanding and confusion. Further, a knee-jerk overreaction to a child can create a trust barrier in which the inability for the adult to stay levelheaded in the face of their questions naturally makes the child pull away. In other words, never forgot who the child/student is and who the parent/teacher/pastor is when having discussions about faith and science that can irritate sensitivities.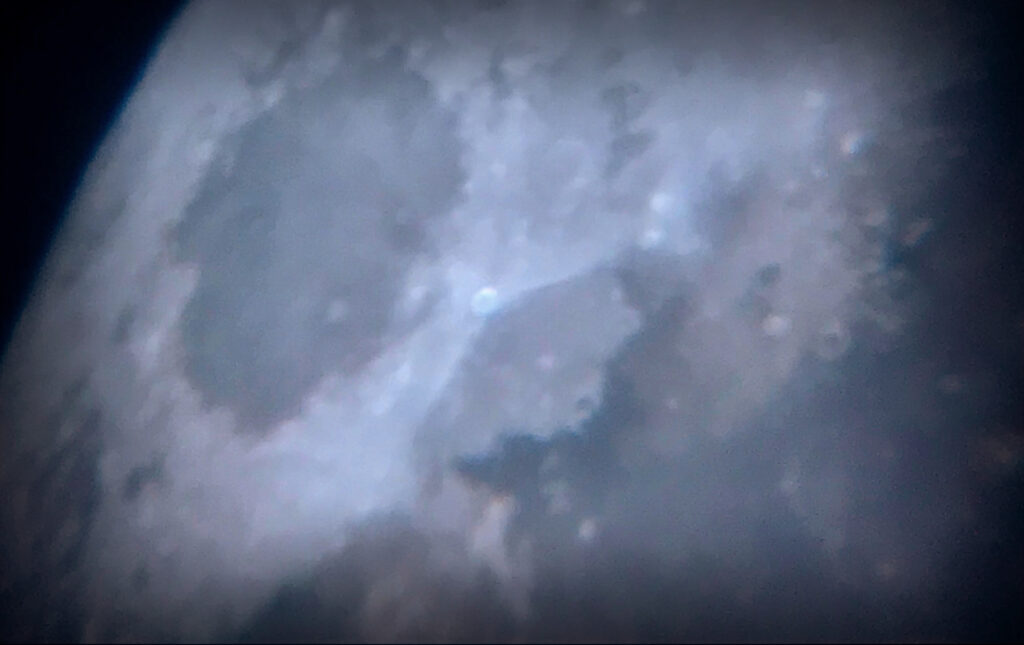 Principle Three: Don't Underestimate The Power Of Church Scandals On A Youth's Faith.
From the perspective of my ministry to young people, I have come to learn a lot about the spiritual temperament of Millennials (the last of which graduated from college last year) and Generation Z (very similar to Millennials, but tend to not take as many life risks as do Millennials). For both generations, there is a built in distrust of social superstructures, especially those that are viewed as sources of moral authority. Given the generational skepticism these groups have, the introduction of abuse scandals, financial corruption, or examples of incompetence in the Church is quickly met with a response of distancing themselves from the superstructure.
The moral compass of Millennials and Gen Z is often rooted in relationships, such as friends, family, teachers, and their local priest/pastor. The Church can be a part of their moral compass, but it is more from the disposition of "I know and trust my Priest, so I trust what he says about God," but will simultaneously maintain a suspicious attitude about religion as a whole. Therefore, we are entering an era of the Church in which we need to get the relationship right in order to get religion right.

Principle Four: The Ultimate Goal Is To Make The Discussion About Faith And Science.
A thread that I hope is self-evident through the previous principles is that most of the obstacles to having a healthy conversation about faith and science have very little to do with the perceived tension between the two. Instead, epic fights between faith and science are often a smoke screen for deeper hurts, wounds, and distrust that people have toward the Church that have little to do with Darwin and Stephen Hawking.
In fact, I find the more emotional someone is with me when voicing their views of faith and science, the more likely the true issue has nothing to do with faith and science. Perhaps it was a priest that was dismissive of them in their youth and, in that hurt, they turned away from God. Perhaps they found their parent's faith to be overbearing and yearned to be free from the weight of feeling forced into a religion they have legitimate questions about. These type of wounds can create a mentality of, "I can't trust the Church because of this experience, therefore, I will question everything the Church stands for (or I think stands for)!" I can't even begin to imagine the deep wounds that have been brought to light with the priest abuse scandal. What impact does clergy sexual abuse or sexual abuse by anyone in the Church have upon a victim's faith? When I pray about these scandals, I am often deeply moved with the thought, "How deep must their faith be to continue to walk through the door of the Church in light of what they have suffered!" 
Amid this sea of hurt and distrust, I often find that the first step is not talk about whether or not the Higgs Boson particle should be named the "God particle," but focus on the healing the person really needs. These wounds can run deep, so deep that reentering the Church may not be possible for them, at least at this point of their life. Yet, it is this reality that makes me appreciate more deeply Pope Francis' call for spiritual accompaniment, walking with one another in the Lord. After fifteen years of priesthood, I have come to learn that dealing with questions of faith and science is quite easy – Presuming that is what the question is actually about. Walking with people through the pain of, "This is how I feel hurt and abandoned by God and the Church," is a completely different journey, requiring different "best practices" I will be working on for the rest of my priesthood.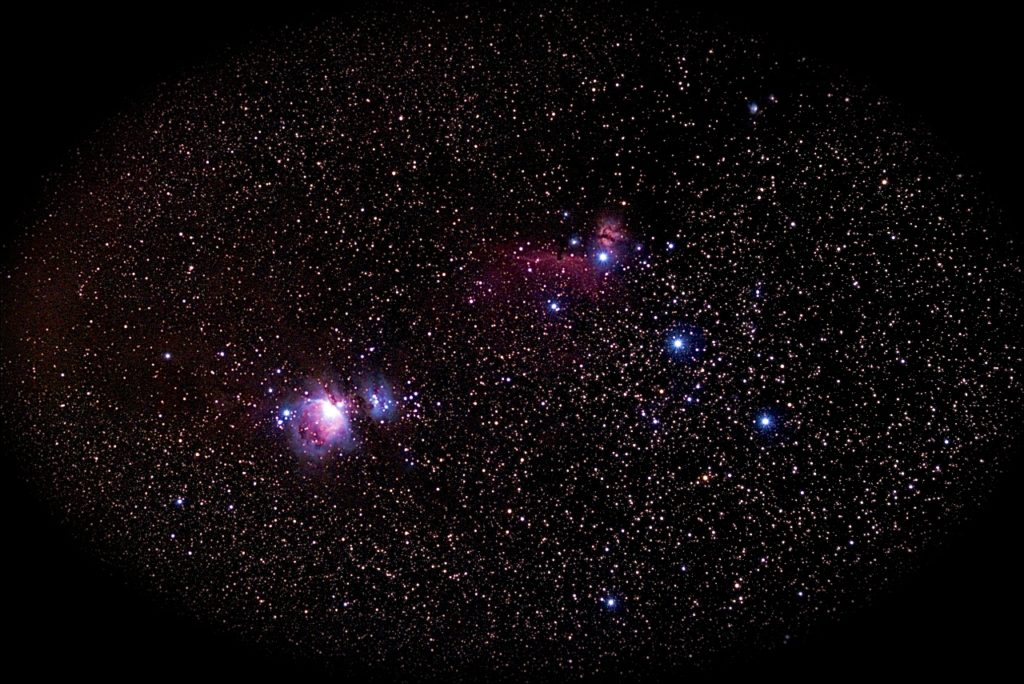 Spiritual Exercise
Do you struggle with questions of faith and science or is your heart at peace with this relationship? Are there deep hurts and wounds that you wrestle with, making trust in God and those who minister in God's name rather difficult? Do you know someone who is in desperate need of spiritual accompaniment, yearning for someone to walk with them to not only understand the relationship between faith and science, but find healing from God through someone who will share their faith with them? Pray with these questions. Let us walk with each other in faith. And let us pray that someday the biggest problem the Church will face will simply be honest questions of faith and science instead of the sea of wounds and hurts that often times fuel distrust in the Church. A Church, we pray, experiences healing, reform, and renewal through the grace of God.