Happy Monday! My apologies for my noticeable absence from the blog these past few weeks. The Easter Season is traditionally a busy one for Priests. After rejoicing that Christ has risen, we then go about the work of celebrating special moments for our parishioners.
Two weeks ago, St. Olaf Parish celebrated First Holy Communion for our Second Graders. This past Saturday, Bishop Callahan joined us to celebrate Confirmation for our Sophomores in High School. As Dean, I have been involved in interviewing Principal candidates for two of our schools and hired a new President for the Regis system. These events are always times of joy for a priest!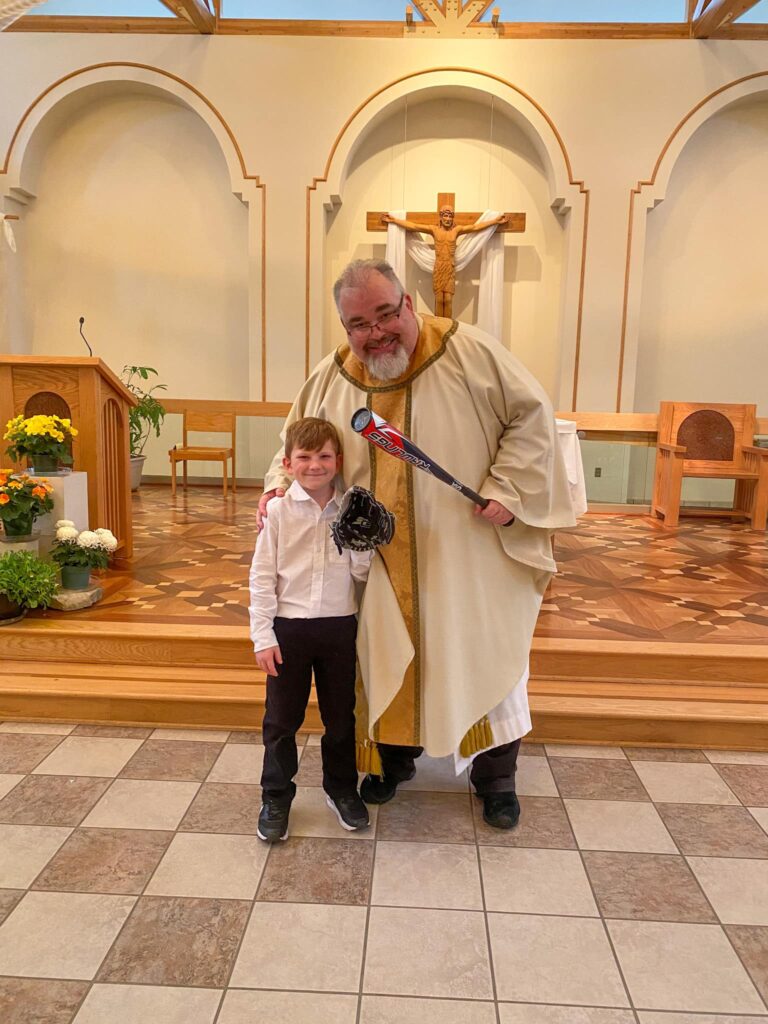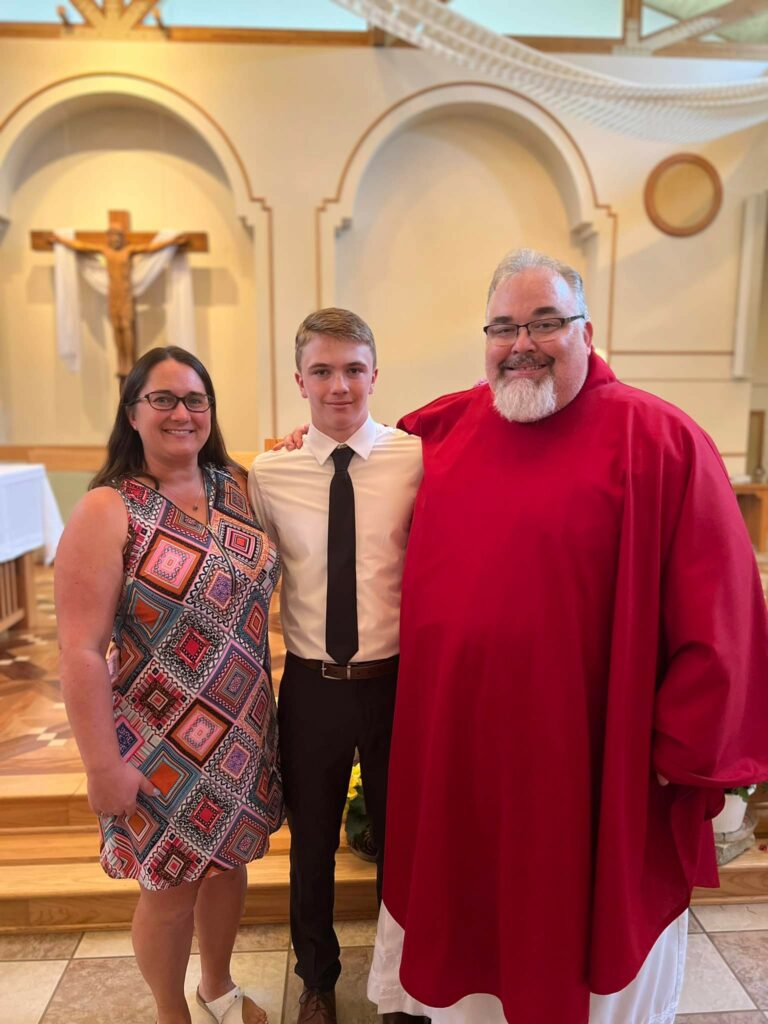 Sadly, two of my brother priests have taken a leave of absence from ministry for personal reasons. It is customary for the local Dean to temporarily care for the administration of vacant parishes. As one can imagine, these situations can raise many fears, wounds, and frustration for parishioners. This past weekend, a new pastor and administrator were named for these parishes, but my heart breaks a little because I know it's going to take time for these communities to heal.
When the workload gets heavy, its important to tend to some basics of self-care. For me, as for many, the simple (and challenging) routine of keeping my day off is essential. Spring offers wonderful opportunities to use these days of rest to observe new life such as baby ducks and geese.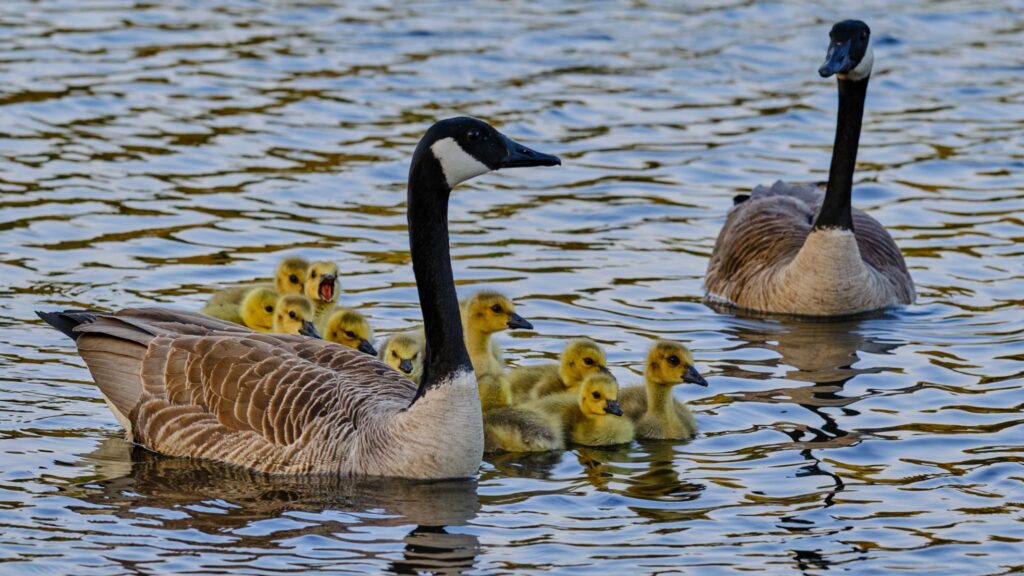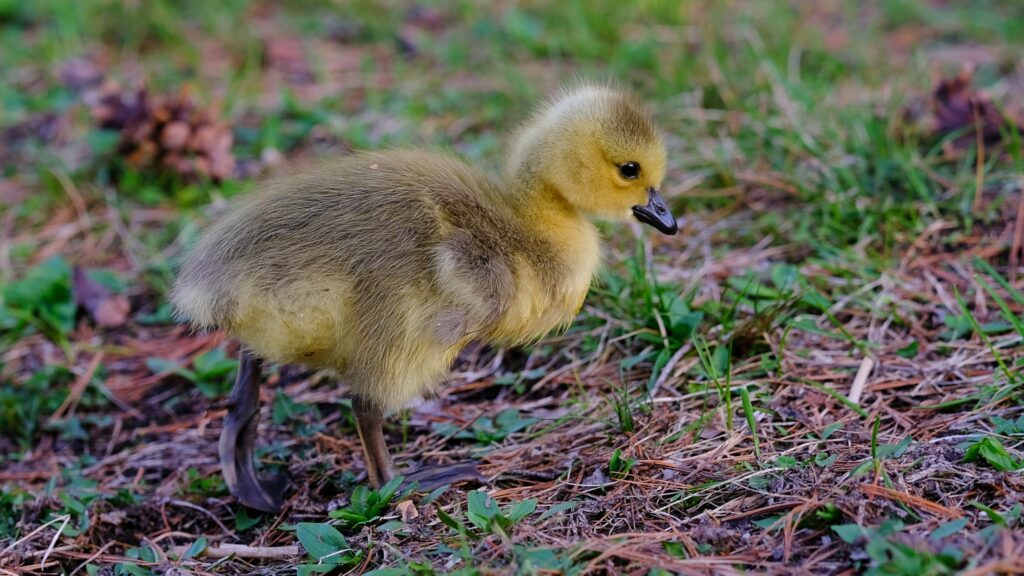 I have also been blest with a week of retreat. I love taking time of solitude for intentional prayer. Without fail, no matter what the retreat setting, God always gives me moments of wonder. This year, I was blessed with some early morning prayer while watching a meteor shower. As I get a year older each year, I'm finding early morning astronomy far more appealing that late night astronomy. I thank God for this year's early morning grace!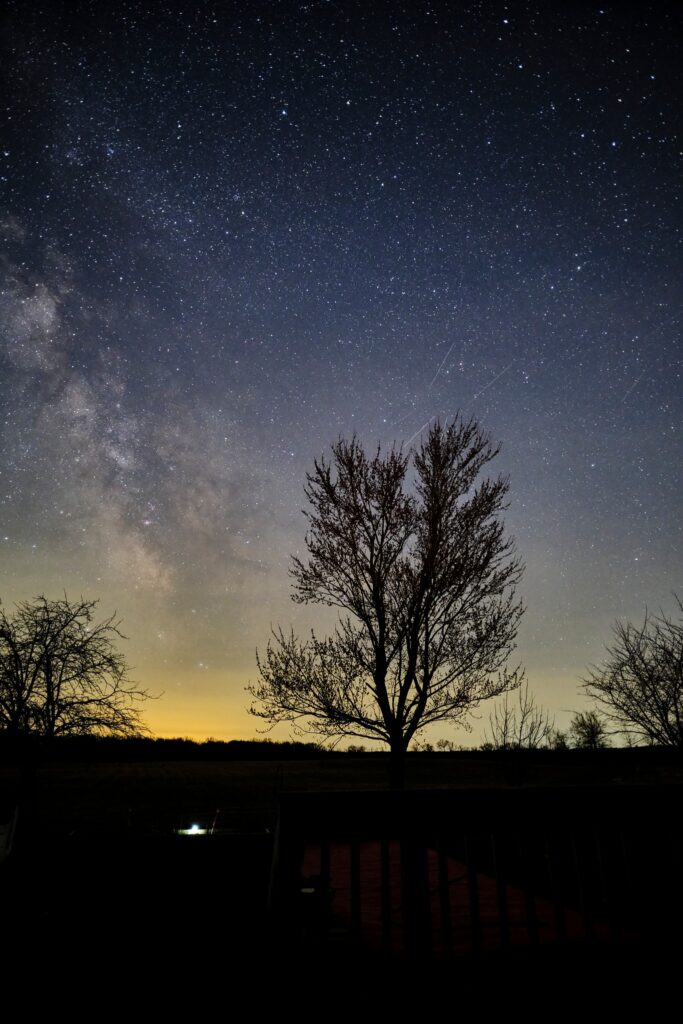 And of course there was the lunar eclipse last night. In years past, I've been invited to be part of live streams and media events to talk about "theological implications of lunar eclipses." I was so happy that I didn't get a single request this year. I could just sit at a local park with about 20 others, watching the Moon darken and hear occasional comments like, "What a beautiful night."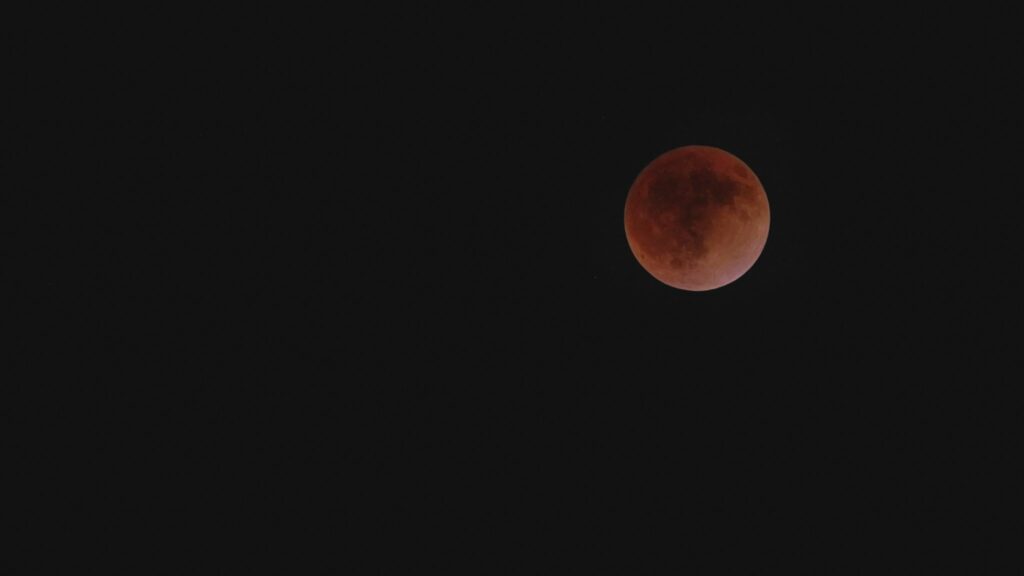 Astronomy is many things for me: An intellectual interest, a theological investigation, a part of my spirituality, and simply fun! This past year, the spiritual aspect of astronomy has been at the forefront. I am so thankful that a hobby I love also brings peace to my heart. And in this crazy world we live, peace of heart can be hard to come by. Lord, thank you for bringing me peace amid everything you ask of me.
Today, take to prayer this question: What are my weeks of work, days of rest, and moments of wonder? We need all three. We need to embrace our work. We need to rest our bodies and minds. And we need moments of wonder to allow God to love us.
I pray you have a moment of wonder today. I pray that God blesses you with clear skies tonight. Lose your mind and heart in the beauty of God's creation. Encounter the sacredness of night.