The Juno spacecraft made it's 51st close flyby of Jupiter (perijove) on May 16th, passing about 2000 miles above Jupiter's cloud tops. Just a few hours beforehand, Juno made a close flyby of Jupiter's moon Io, passing a little over 22,000 miles above Io's north pole.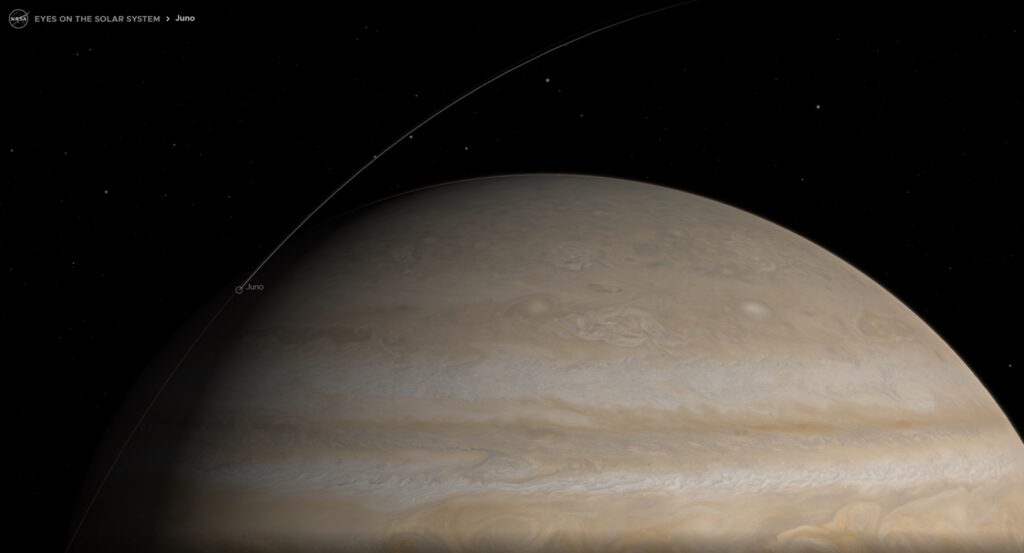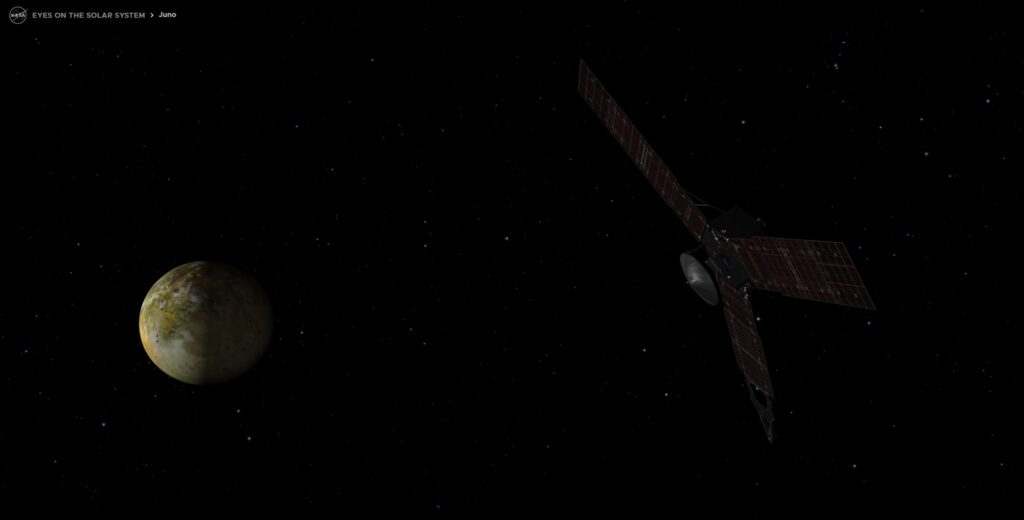 I was refreshing the Juno raw images page constantly throughout May 16th and 17th, waiting for the images to show up – I finally asked NASA, and their answer was "within the next couple days." But the next time I refreshed the page, the raw images had been posted, and a few people had already processed the images – that was fast!
This post's cover image is a fantastic image of Jupiter's volcanic moon Io – the artist/processor captioned the image: "Arguably the best image of Io since the Galileo Orbiter over 20 years ago" – he's not wrong! The image below captures a crescent Io and most of a crescent Jupiter.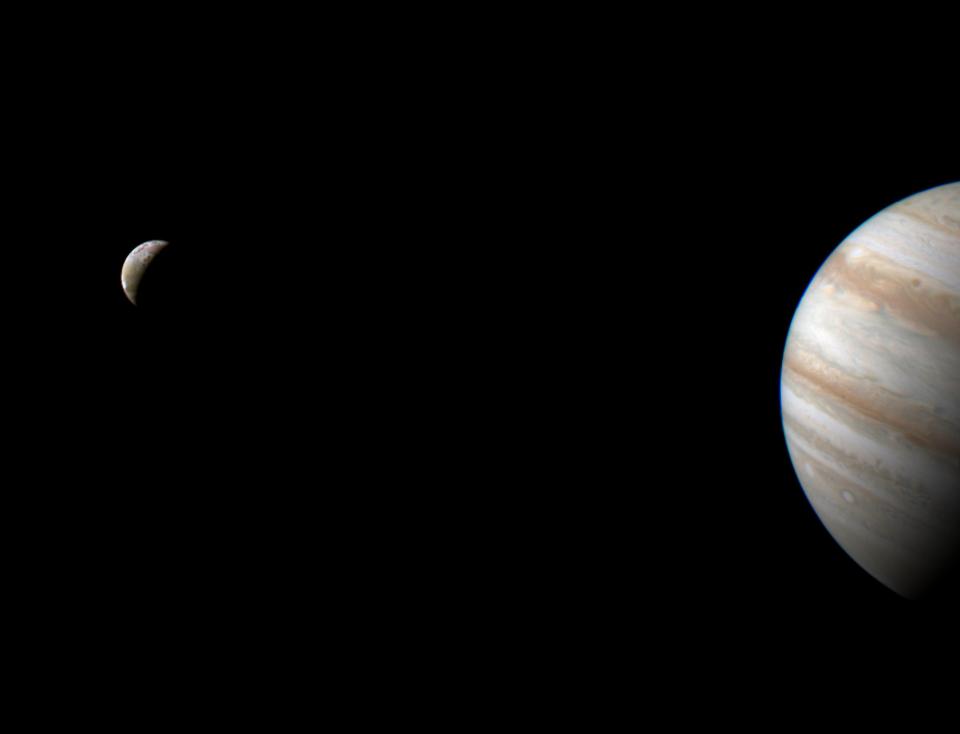 Click here to see the original of the image above on the Juno image site.
Click here to see a simulation of where Juno was when the image above above was taken.
Click here to see the original of the cover image of Io on the Juno image site.
Cover Image: Credit: NASA/JPL-Caltech/SwRI/MSSS. Processing by Ted Stryk.
Related videos: