NASA's Spitzer Space Telescope will transmit the final science and engineering data to mission control today and then be commanded off, ending its amazing and surprising mission.
Spitzer has enabled groundbreaking advances in our understanding of planetary systems around other stars, the evolution of galaxies in the nearby and distant universe, the structure of our Milky Way galaxy, the infinite variety in the lives of stars, and the constituents of our Solar System. Long after Spitzer has ceased transmissions, scientists will continue making discoveries from its 16 years of data for decades to come.
NASA's Spitzer used an ultra-sensitive infrared telescope to study asteroids, comets, planets and distant galaxies. Some of its top discoveries include:
Spitzer on Social Media:
NASA/JPL has updated its Exoplanet Excursions Virtual Reality App with new modules including a narrated tour of the telescope and an all-new interactive experience where you learn to control the Spitzer Space Telescope.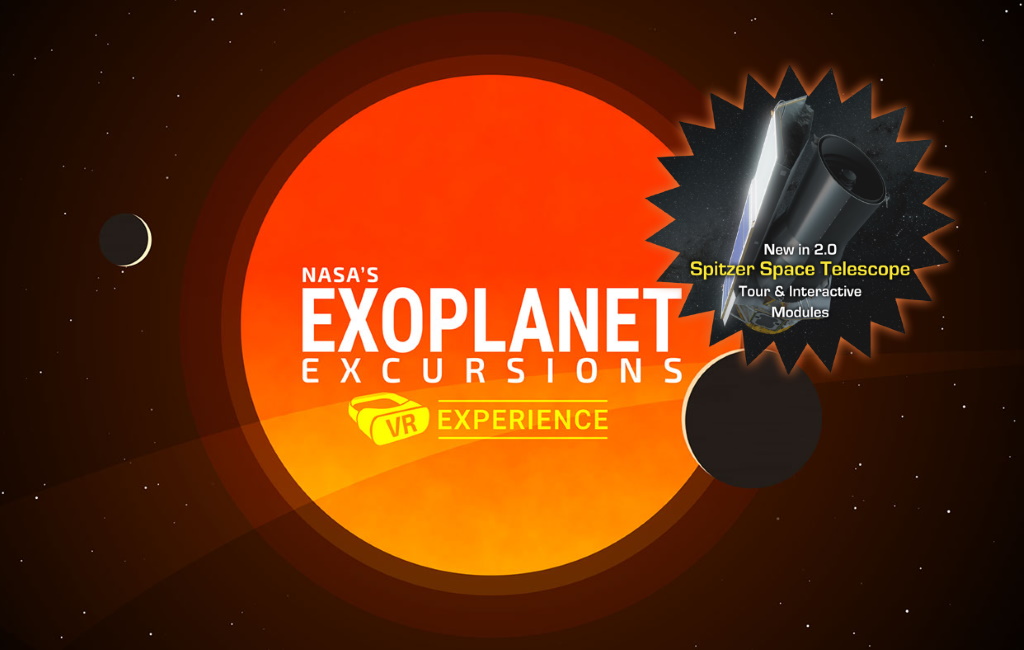 Spitzer in-depth on solarsystem.nasa.gov: https://solarsystem.nasa.gov/missions/spitzer-space-telescope/in-depth/
Follow the hashtag #spitzerfinalvoyage on Facebook and Twitter for updates.