Right on the heals of last month's announcement of three additional Jesuits and a Pope getting asteroids names after them (and that appearing in the New York Times), three more Jesuits have had asteroids named after them – two of those were former directors of the Vatican Observatory!
Johan Stein, SJ (1871–1951)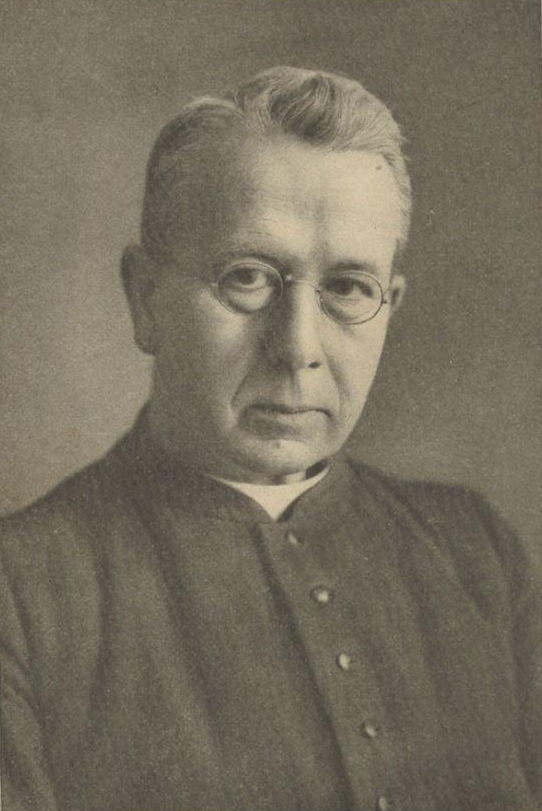 (483637) Johanstein = 2004 TM347
Discovery: 2004-10-12 / K. Černis, J. Zdanavičius * / Moletai / 152
Johan Stein SJ (1888–1952) was a Dutch astronomer, a student of H. A. Lorentz, noted for his work on variable stars. He served as director of the Vatican Observatory from 1930 until his death. During the war he opened the observatory to 12,000 refugees. Queen Juliana made him a Knight of the Lion of Holland, and a lunar crater is named for him.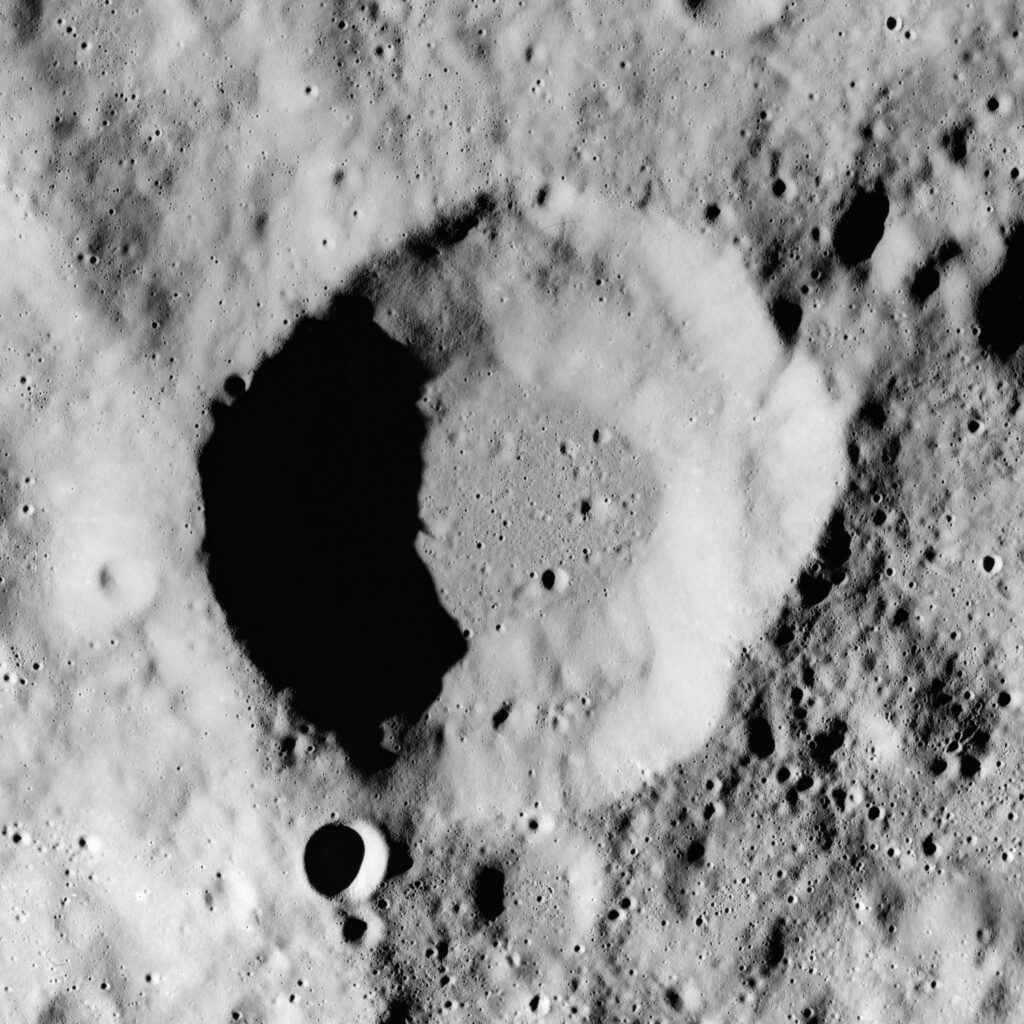 Fr. Martin F. McCarthy, SJ (1923–2010)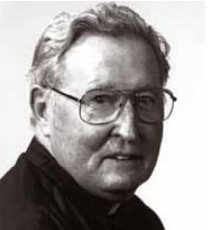 Fr. Patrick Treanor SJ (1920–1978)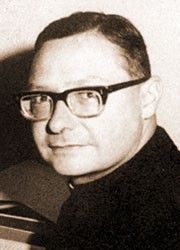 Source: IAU: WG Small Bodies Nomenclature (WGSBN) Volume 3, #5 (2023 Apr 10)
I expect to see a post sometime soon by Br. Bob Macke with an updated image of asteroids named for Jesuits – which is getting pretty crowded!