The NASA/Jet Propulsion Laboratory (JPL) Solar System Ambassadors Program (SSA) invites you to apply to become an ambassador to the public for calendar year 2022.
Highly motivated individuals will be given the opportunity to represent NASA and JPL as volunteer Solar System Ambassadors to the public
Selections will be announced in early December, with successful candidates beginning their year of service after completing Orientation and Ethics trainings.
While applications will be sought nationwide, interested parties from the following areas are especially encouraged to apply: Delaware, Mississippi, Nevada, North Dakota, South Dakota, District of Columbia and US territories.
The Solar System Ambassadors Program is a public engagement effort accomplished by space enthusiast volunteers across the nation who communicate NASA's exciting discoveries and plans for future exploration of the solar system and beyond to general public audiences. Ambassadors become an extended part of each mission's team and an important interface between the NASA community and the populace at large.
Background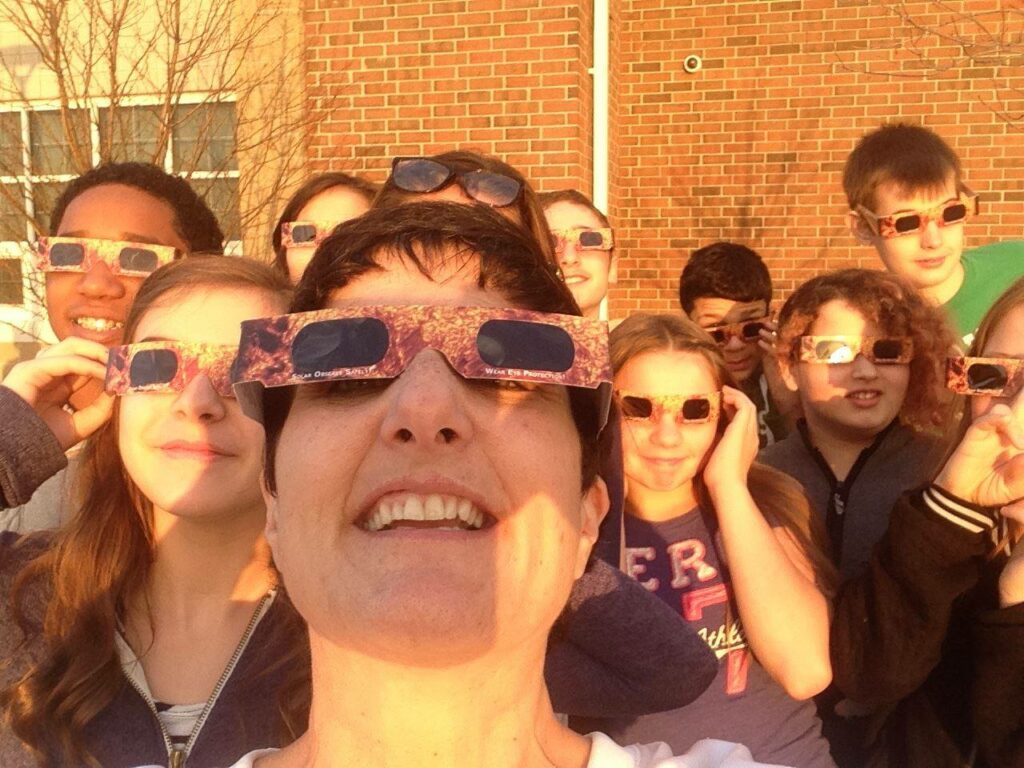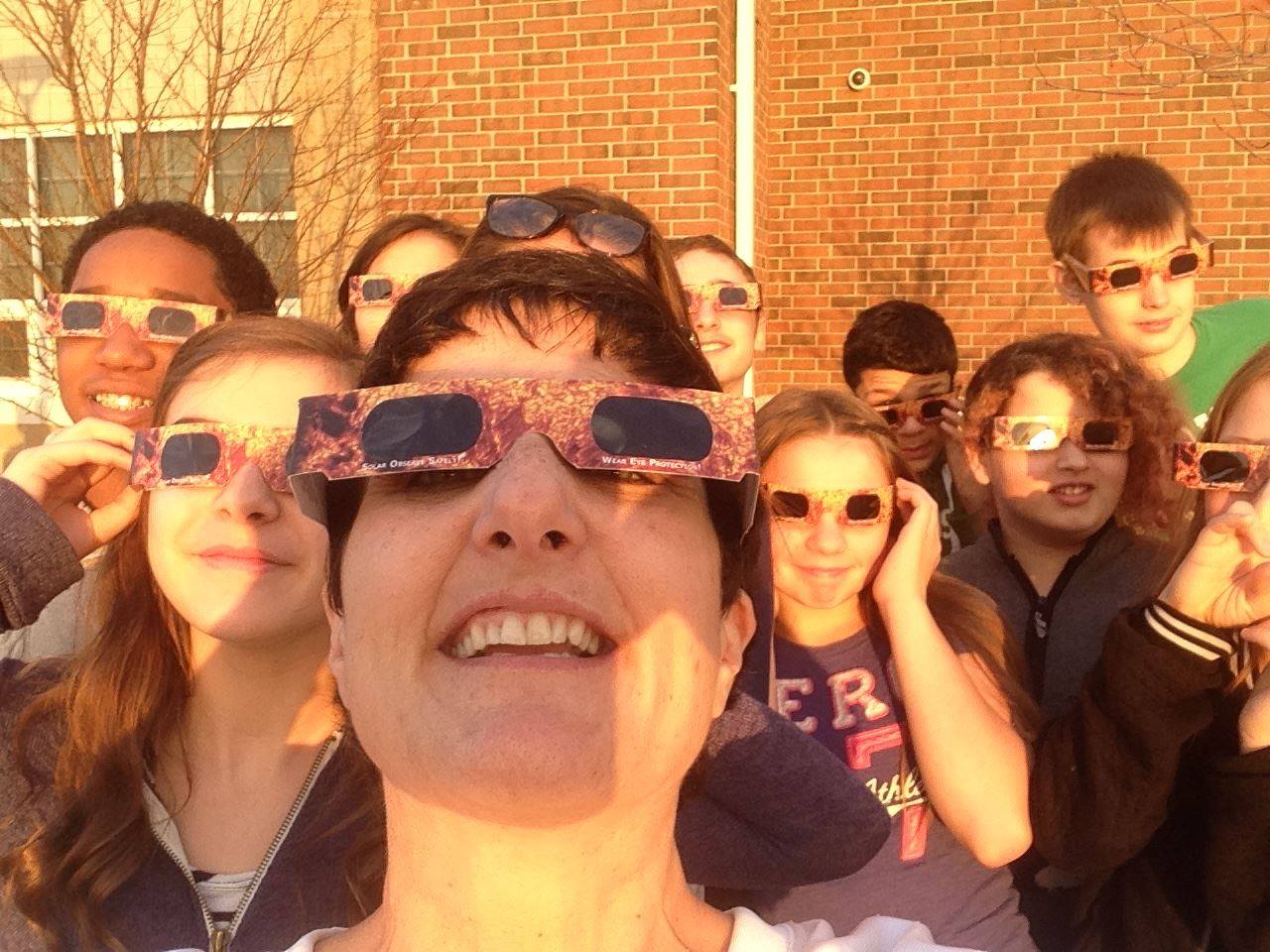 Since 1997, NASA has utilized trained volunteers in support of its public engagement goals, first as Galileo Ambassadors and then renamed to Solar System Ambassadors in 1999. These highly-motivated volunteers have the means and initiative to share the excitement of space exploration in standard and diverse ways within their local communities. By leveraging their established connections, Ambassadors reach broad sectors of the general public that are often unaware of NASA's ongoing exploration. Ambassadors' enthusiasm for, and knowledge of, space exploration personalizes the experience of learning about our neighborhood in space, our home planet and the universe beyond.
Training and Equipping Ambassadors
Ambassadors participate in webinar training sessions which acquaint them with NASA's space exploration missions and provide interaction with scientists, engineers and project team members. These training sessions educate Ambassadors about SSA rules of operation, provide them with solid, general background on NASA's efforts exploring space, and supply materials needed to support specific mission milestones, such as launches, planetary flybys, first image returns, arrivals, and ongoing key discoveries. In addition to online materials, training archives and resource links, Ambassadors are provided hard-copy materials, whenever available, to aid them in their efforts.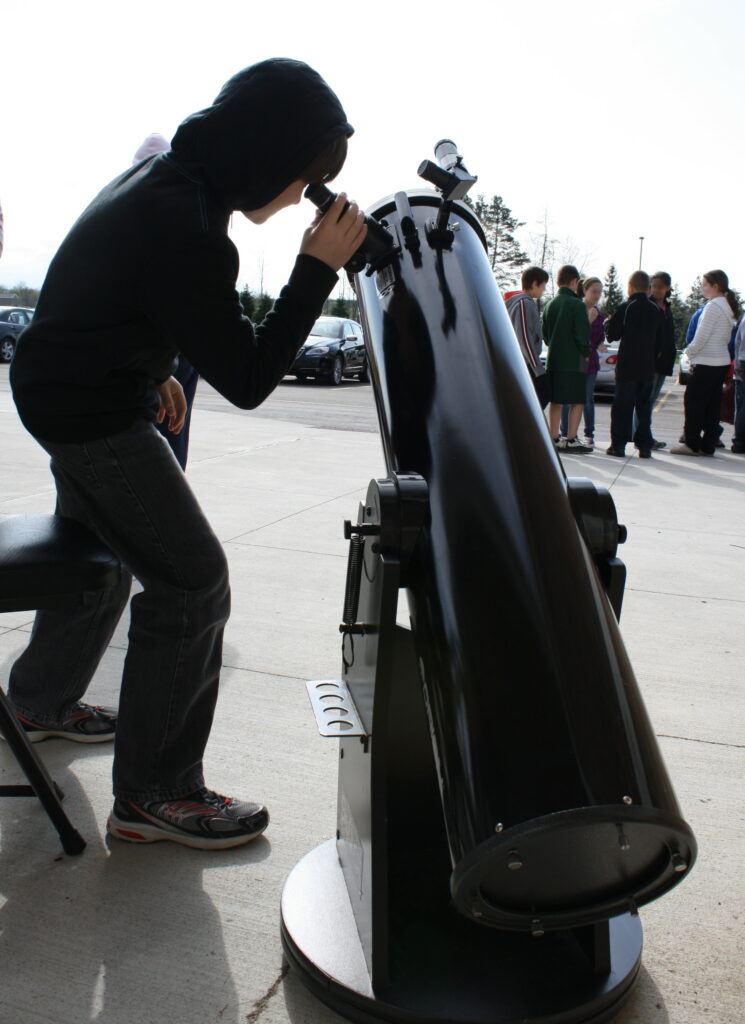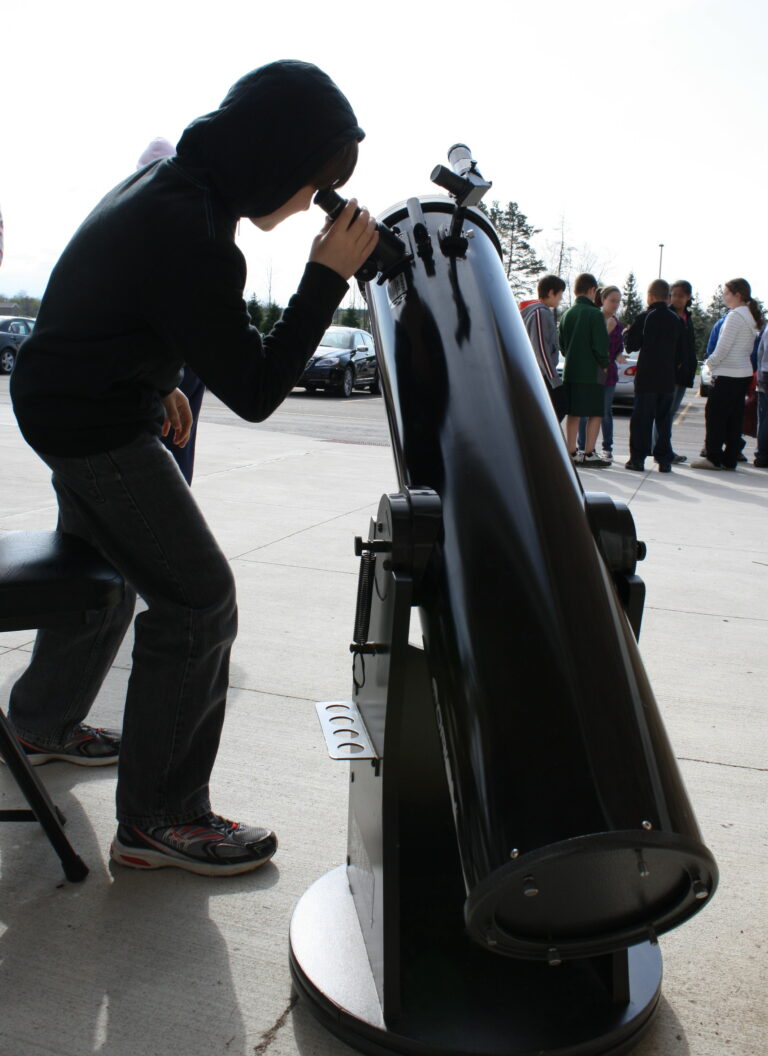 Ambassadors' Role
Collectively, the direct interaction with JPL personnel, ongoing training, support and materials provided by the SSA program, lays the foundation for Ambassadors' successful planning and execution of community-based events. Armed with inspiration and knowledge, Ambassadors spread this excitement throughout their local areas, personalizing the NASA experience for hundreds of thousands of people. By imparting their knowledge, energy and enthusiasm for space exploration, Ambassadors serve as key members of JPL's public engagement team.
Ambassadors' Responsibility
Solar System Ambassadors are asked to arrange, conduct and report at least four (4) community-based events per year, or roughly one event every three months.
The Ideal Ambassador Candidate
must be 18 years of age or older on January 1, 2022
must be a US citizen or Green Card holder
has an active interest in NASA's goals and accomplishments
has a genuine desire to share knowledge about space exploration
has demonstrated ability to engage audiences and/or disseminate information
has the initiative and ingenuity to involve his/her local community in learning about NASA's space exploration efforts
contributes to the geographic diversity of the group
establishes contacts with local institutions
builds upon strong ties with his/her community
inspires community youth to seek careers in science and technology
submits a well-thought-out, complete application
participates in online professional development sessions and/or reviews training archives
keeps up with Solar System Ambassadors Program email and web postings
makes the best responsible use of the materials provided
reports on events conducted in a timely manner using an on-line form
Ambassadors come from diverse backgrounds and professions including, but not limited to, formal and informal education, science, engineering and amateur astronomy. Qualified individuals who propose a viable plan for their four events may be selected for a one-year, renewable term as a volunteer ambassador to the public.
Please consider becoming a Solar System Ambassador, and bring the pursuit of knowledge about NASA's space exploration program to your neighborhood.
Click here for the application.
---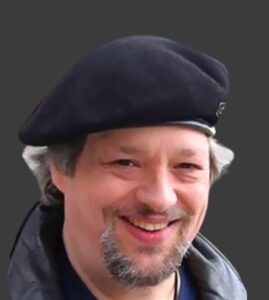 I've been a volunteer NASA/JPL Solar System Ambassador since 2013 – it's a wonderful program! I've attended several very interesting webinars, and gotten a lot of useful information and resources to use in articles and presentations. – Bob Trembley