One of the ways I have been entertaining myself since the coronavirus lockdowns began is to follow the lead of my friend, the historian and science fiction author Ada Palmer, in posting a photograph every day on Twitter of #SomethingBeautiful — if you want to follow me, I'm @specolations — and this means digging through my cell phone for nice photographs. After a few months I realized I needed to start generating some new ones! Meanwhile, with the temperature in Tucson now regularly exceeding 100 F I have returned to my routine of sunrise walks (when the temperature is a mere 80 F) and discovering again how gorgeous the skies in Tucson can be at that hour.
The great thing about making a habit of casual photography — I use nothing more than my iPhone and its standard Photo software — is that it makes you actually notice things you might otherwise walk past. It makes you be more aware of each moment, and each day; aware, especially, of the beauty to be found in ordinary things.
Speaking of being aware (or not, as the case may be) last week I sent out the wrong link for our second Full Moon Meetup! Nonetheless, we still had a good turnout. Fr. Chris Corbally regaled us with stories from his wonderful career in astronomy, and Paul Gabor gave us an update on activities at the VATT. Our next Meet Up, open to paid-up users, will be on the next Full Moon as seen from Tucson, which will be Monday, August 3, 10am Tucson Time/1pm EDT.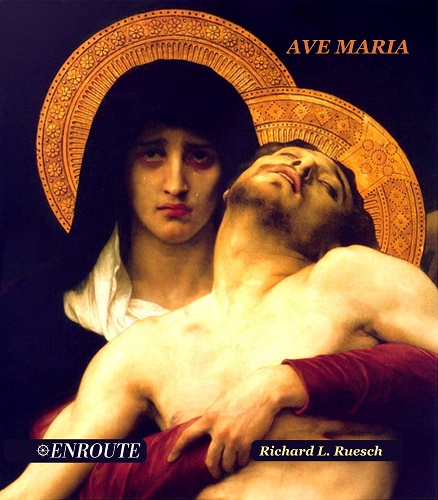 So how are we doing with such users? Justin has warned me that some of the people who qualify as users are not listed as just Pleiades, Hercules, or Andromeda members (of which we have the same number as last month, 170) but for various reasons a better number to report here is all "users." Last month that total was 207, this month it is 211, so we are getting new subscribers. Thanks! Meanwhile, we now have 10,311 people who get notified of new postings, net increase of 67 new readers. Please tell more people about our site. And if you can, please subscribe at a rate of $10 a month (about the tip you should be giving the guy who delivers pizza to your door) or $100 per year.  And tell your friends about the site!
Another fun item I though I would mention here, in public, before we go behind the firewall. Some of you may recall a posting last month with the preface I wrote for a book about the Rosary. This inspired one of our supporters, Richard Ruesch, to send me a copy of his beautiful little book Ave Maria that includes beautiful reproductions of famous paintings and passages from scripture to accompany the various mysteries of the Rosary. You can check it out at  https://enroutebooksandmedia.com/avemaria/
And now, for subscribers only, a little bit of in depth as to what we've been up to here at the Foundation, including my reaction to the movie The Two Popes, news about recent gifts, and a sneak peek at things to come…
[In order to read the rest of this post, you have to be a paid-up member of Sacred Space, and logged in as such!]
I have been really careful about not going out of the house except for my morning walk; I don't want to catch the virus, much less bring it back to a community of men who include some guys older and more vulnerable than I am (and at my age I am on the more vulnerable list to begin with). It helps that I am part of a community of others, however, so I am not going totally stir crazy here.
In our small Jesuit community here in Tucson a couple of us have been gathering on the weekends to watch movies and then order home-delivered burgers. And one of the guys suggested we see The Two Popes, the recent Netflix film about various meetings between Pope Benedict and Pope Francis.
It is of course highly fictionalized. And, needless to say, I have never been privy to any such meetings myself! But it is the case that I know the areas where such meetings were imagined to occur, including the gardens of Castel Gandolfo. And I have had the privilege of living in the Vatican for more than 25 years and of meeting both Pope Benedict and Pope Francis. So it was very odd to see places depicted that I recognize; and other places supposedly depicted that I recognize don't quite look like that. (The Vatican did not allow them to film on their territory so by necessity the scenes set in Castel Gandolfo were either outside the gardens or invented.) In most cases, though the details were wrong the feel of the place wasn't bad.
What was most distracting to me was how the persons of the Popes were presented. I do not claim to be close personal friends with either, but I have had enough experience with both that it was jarring to see "public persona" stereotypes used. Rather than trying to create a list of right and wrong, I will just mention that Pope Benedict is noted for his sharp sense of humor (which does eventually come out later in the film); the character does not do justice to the personal charm that you see when he is in a small group, substituting instead the more austere "German Professor" character that he displayed in his public talks. Likewise, though the picture of Pope Francis was a little bit closer to the truth (certainly they used more his biographical details than they did with Pope Francis) it really didn't show his political acumen, or the complex relationship he had with the Jesuit order, or the reputation he had in Rome before his election… and how much he surprised people once he was elected.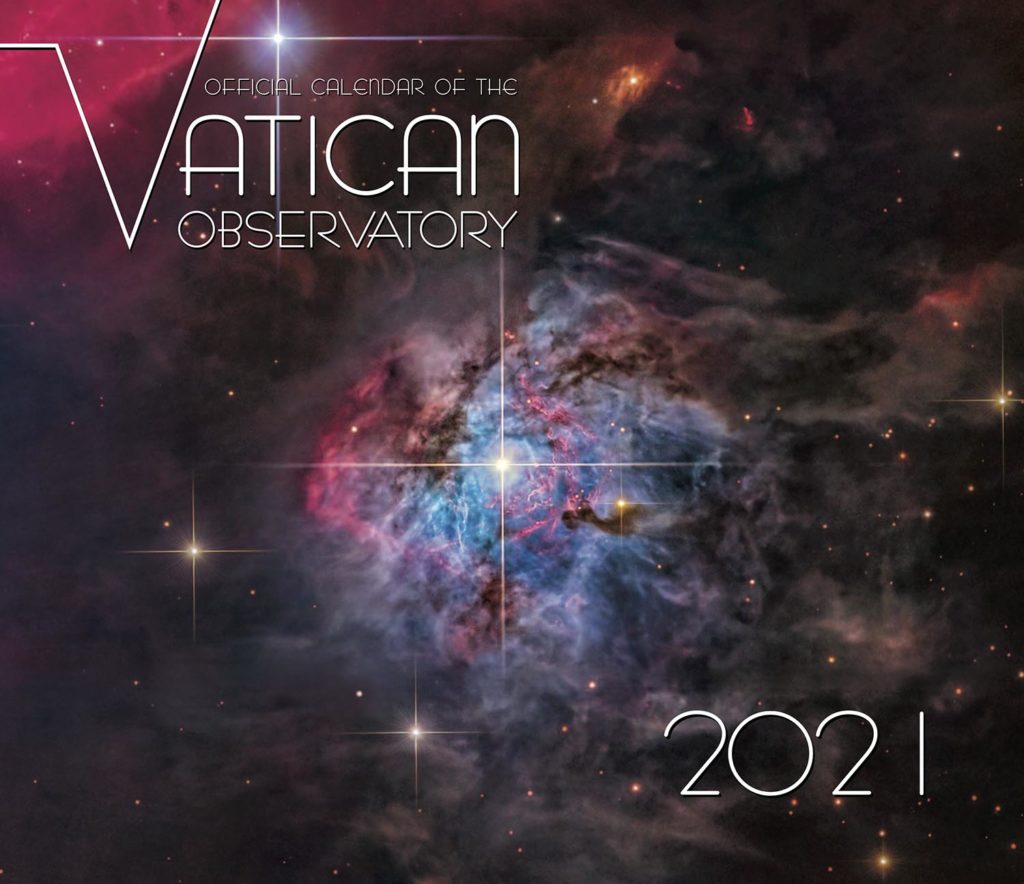 However, the general message that came across in the film wasn't all that far from the truth. I am reminded of a comment often made about G. K. Chesterton's biographies of Thomas Aquinas and Francis of Assisi: the general picture often far better than other books that get the details and footnotes right but miss the point of who they were.
Meanwhile, at the Foundation this past month we have gotten a sad bit of news, and a wonderful bit of news. The sad news was the passing of one of our (and my) great friends in Ann Arbor, Anne Benninghoff. She used to come see me talk whenever I was in the area (including trips to Chicago); her late husband, a professor at the U of Michigan, had done research in Antarctica and she loved comparing his stories with mine about life on the frozen continent. She was kind enough to leave us a generous reminder in her will, which will help enormously in supporting our programs during these turbulent times.
The good news is that the Templeton Foundation has awarded us a general grant to be used to upgrade our web presence. Bob Trembley, our web guru, will be working closely with folks who have a good track record on driving traffic to web pages. With luck there'll be more than 200 "users" here in a year's time!
And finally, just to let you know… we've seen the proof copies of the 2021 Calendar and it looks great! They should go on sale around the beginning of September.