Since its founding in 1891, many people have passed through the doors of the Vatican Observatory. A quick perusal of our guestbook reveals several Names, including Popes, Nobel laureates, astronauts, actors, and saints. Today's guestbook entry is from June 3, 1935, when two Dutchmen and a Belgian made a visit.
Bernard Eras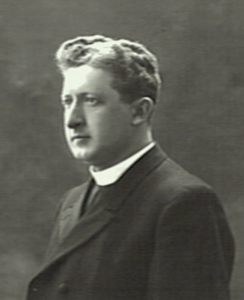 Next to his name, Mgr. Bernard Joseph Eras (1876-1952) wrote, "Rector Federal College Roma." He was a priest with connections in the Vatican. In 1912 he became a Monsignor and Chamberlain to the Pope. In 1922 he became Papal home vicar, and in 1928 apostolic pro notary. He helped found the Dutch College in Rome for priestly formation, and became its first rector in 1930. He also served as consulter for the Congregation of Oriental Churches.
---
Willem Dreesmann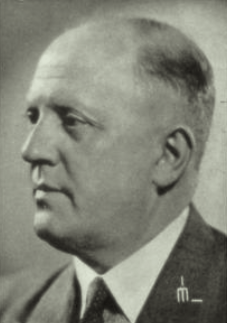 Next to his name, Wilhelmus Josephs Rudolphys Dreesmann (1885-1954) wrote simply, "Amsterdam." He was a prominent Dutch businessman. He was the son of the founder of the Vroom & Dreesmann corporation, which ran a chain of department stores in the Netherlands. (Vroom & Dreesmann was founded in 1887 and went under in 2016.) He succeeded his father as Chairman of the Board of Vroom & Dreesmann.
Dreesmann was also a devout Catholic. In 1912 Pope Pius X made him a Knight of the Order of St. Gregory the Great, and in 1923 was named honorary Papal chamberlain. In 1924, Pope Pius XI awarded him the Commander's Cross of the Order of Pius, a title that carried the prestige of nobility.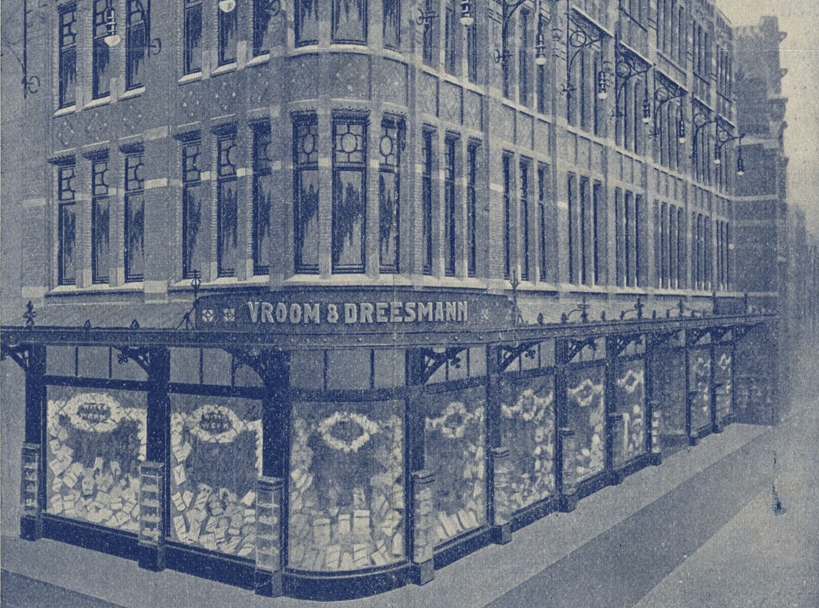 ---
Adelbert Gresnigt O.S.B.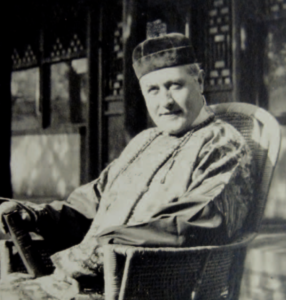 Dom Adelbert Gresnigt, O.S.B. (1877-1956) was a monk who lived at the abbey of Maredsous in Belgium. He was also an architect who is particularly known for his attempts to fuse Western and Chinese architectural styles. He spent five years in China from 1927-1932 as part of a Papal mission to explore this fusion. From 1929-1931, he designed several seminary buildings throughout China, but his masterpiece was the Catholic University of Peking.
He also drew designs for the Church of St. Teresa in Kowloon and for the cathedral of Haimen, but these projects were never built.