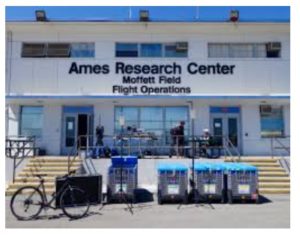 Article (blog post)
650 words
Level: all audiences
A Tablet column (and now a post on The Catholic Astronomer blog) by Vatican Observatory astronomer Br. Guy Consolmagno, S. J., reviewing a discussion of ETs and aliens that was held during a meeting of astrobiologists at NASA Ames.
Click here to read the full article at The Catholic Astronomer, the blog of the Vatican Observatory Foundation.