Article (blog post series)
3600 words
Level: all audiences
In this series of posts, written for The Catholic Astronomer blog, Christopher Graney discusses "Two Spheres Theory" regarding the shape and composition of the Earth. The Two Spheres Theory was a medieval idea that came to be taken as scientific evidence for existence of, and direct action in the world of, God. However, the Two Spheres Theory was soundly disproven by, among other things, Christopher Columbus's voyage to the lands now known as the Americas.
Click here to read Part I of this series on The Catholic Astronomer – the blog of the Vatican Observatory Foundation.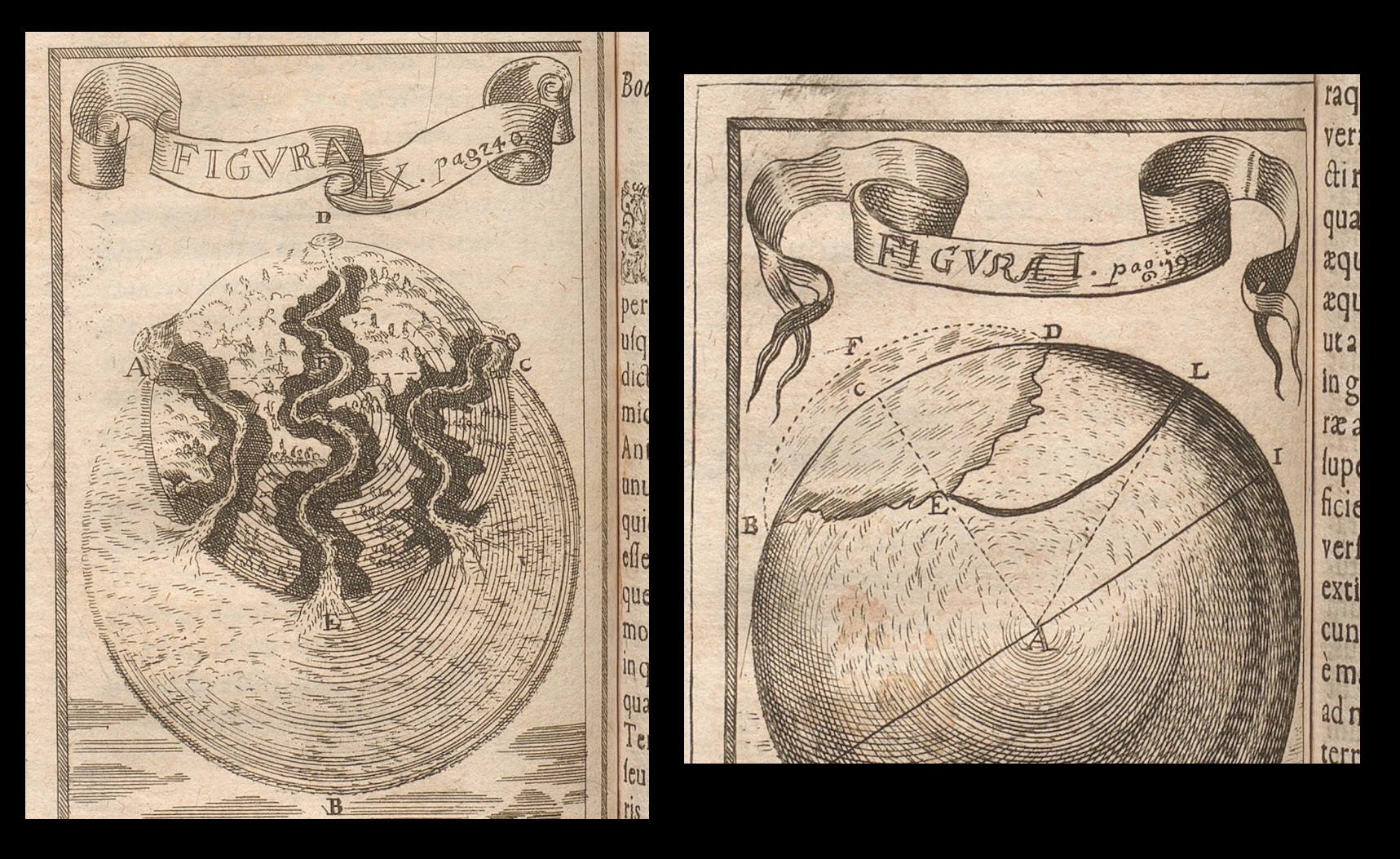 Click here to read Part II of this series.