The organization that makes possible our astronomy and our outreach and even our web page and these newsletters is the Vatican Observatory Foundation. Last week was our annual board meeting.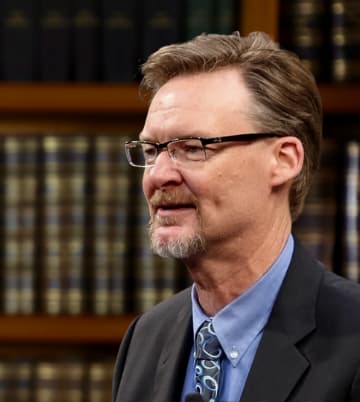 Taking a well-earned break, Rich Friedrich has stepped down after twelve years of guiding the board as its Chair. The board has elected Mickey Pohl to take over those duties. As thanks for his service, we will be sending Rich our first version of "Vatty", Br. Bob Macke's model of a robotic VATT telescope!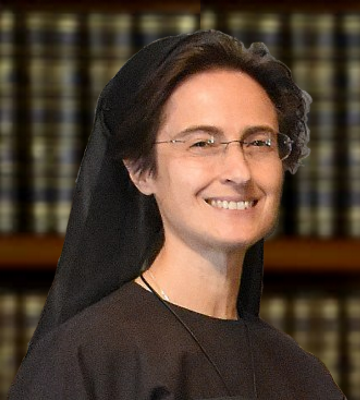 Also visiting us last week was Sister Raffaella Petrini, the Secretary General of the Vatican City State and, by her office, a member of our Board. She was delighted with Vatty and suggested that one of these would look nice on the desk of the Secretary General (who happens to be her) at the Vatican.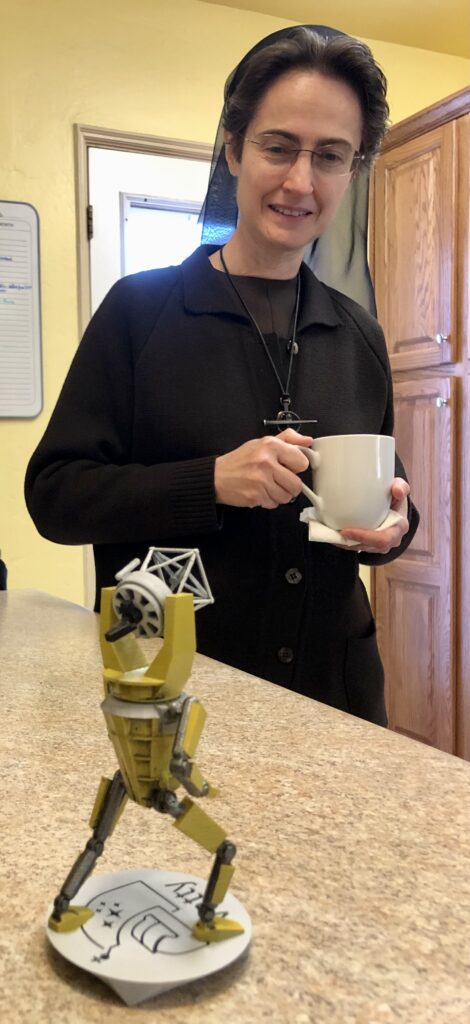 Would you like Vatty on your desk? We're making these available only to particularly large donors… such as anyone who can help us cover the cost of making the real VATT robotic!